We didn't find anything nearby, but here's what's happening in other cities.
There aren't any events on the horizon right now.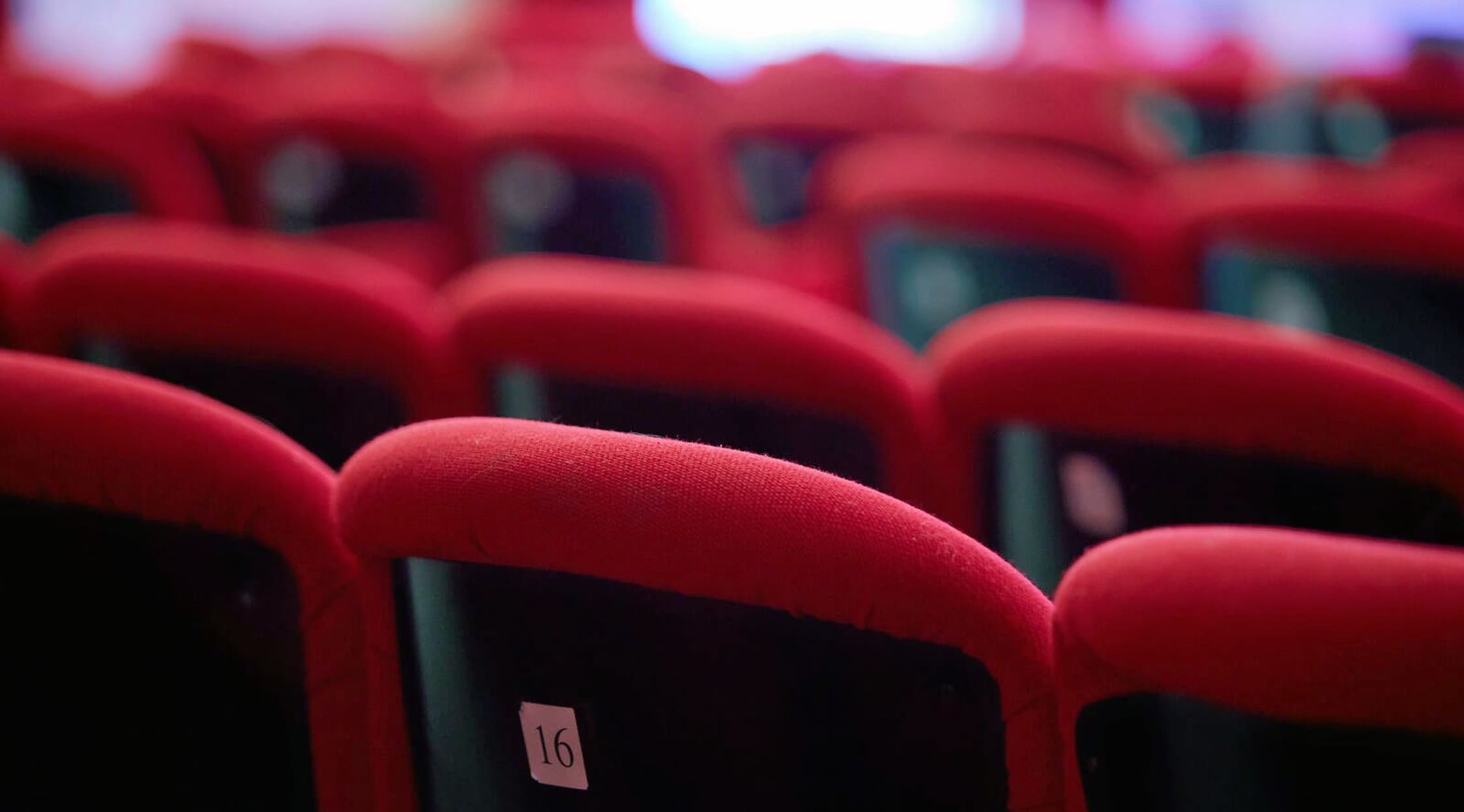 Adobe Stock
Harlequinade Tickets
Harlequinade Tickets
In this modern adaptation of Harlequinade, a classical theatre company reveals the chaos and lunacy of producing Romeo and Juliet as well as The Winter's Tale. Various elements of frenzy and hysterical situations are acted out in celebration of the behind-the-scenes world of theatre. Harlequinade tickets are now available on the West End for the first time in approximately 40 years, so make sure you get yours before they're gone again!
Plot
This exciting story follows a professional theatre company as it works on staging a production of Romeo and Juliet. Taking place in the town of Brackley in the English Midlands, the action focuses on the characters of Arthur and his wife Edna, who play Romeo and Juliet respectively, and a stage manager named Jack. Just before a performance, Arthur is shocked when he learns that he has a fully grown daughter, Muriel, and also a grandchild. Later on, he discovers that his first marriage is still legal and binding, meaning he committed bigamy when marrying Edna.
The action is divided between other subplots that are carefully woven into the play such as the character of Jack, the stage manager, who attempts to leave theatre for a traditional job. Altogether, it's a humorous play that carries a strong satirical element.
Schedule
Harlequinade's featured performance takes place at the Garrick Theatre, named after the celebrated thespian David Garrick, who is considered one of the most influential British and Shakespearean actors in the world. This production is the second in the exclusive year-long series produced by Kenneth Branagh, a talented stage actor himself who is highly sought after in Hollywood. Harlequinade tickets are available for this limited season, so buy yours as soon as possible before this amazing show leaves the stage!
Trivia
The original author, Sir Terence Rattigan, experienced success in writing plays very early in his career. He was only 25 years old when his first play was produced, though his debut was delayed by the outbreak of the Second World War. It was after he returned from conflict that he began alternating between comedy and drama, and first became established as a major playwright. His plays are often imbued with frustration, dysfunction and repression, and the setting is typically upper-middle class. Sir Rattigan won the Ellen Terry Award for writing Harlequinade.
Cast
Kenneth Branagh, renowned actor and producer, has organised an amazing cast that will assist in a wonderful season of entertaining theatre. Branagh both directs and acts himself, alongside Tom Bateman, Jessie Buckley, Jack Colgrave Hirst, Hadley Fraser, Miranda Raison, John Shrapnel, Kathryn Wilder and Jimmy Yuill.
Original Author
The original play was written by Terence Rattigan and was first performed on September 8, 1948 in London at the Phoenix Theatre. It was the second short play of the evening, and was first produced in a truncated version titled Playbill. Today, Rattigan is considered one of England's favourite dramatists from the twentieth century.
Producer
Kenneth Branagh performs and co-directs with Rob Ashford. It's his first season of producing under his own theatre company.
Back to Top
Epic events and incredible deals straight to your inbox.