We didn't find anything nearby, but here's what's happening in other cities.
There aren't any events on the horizon right now.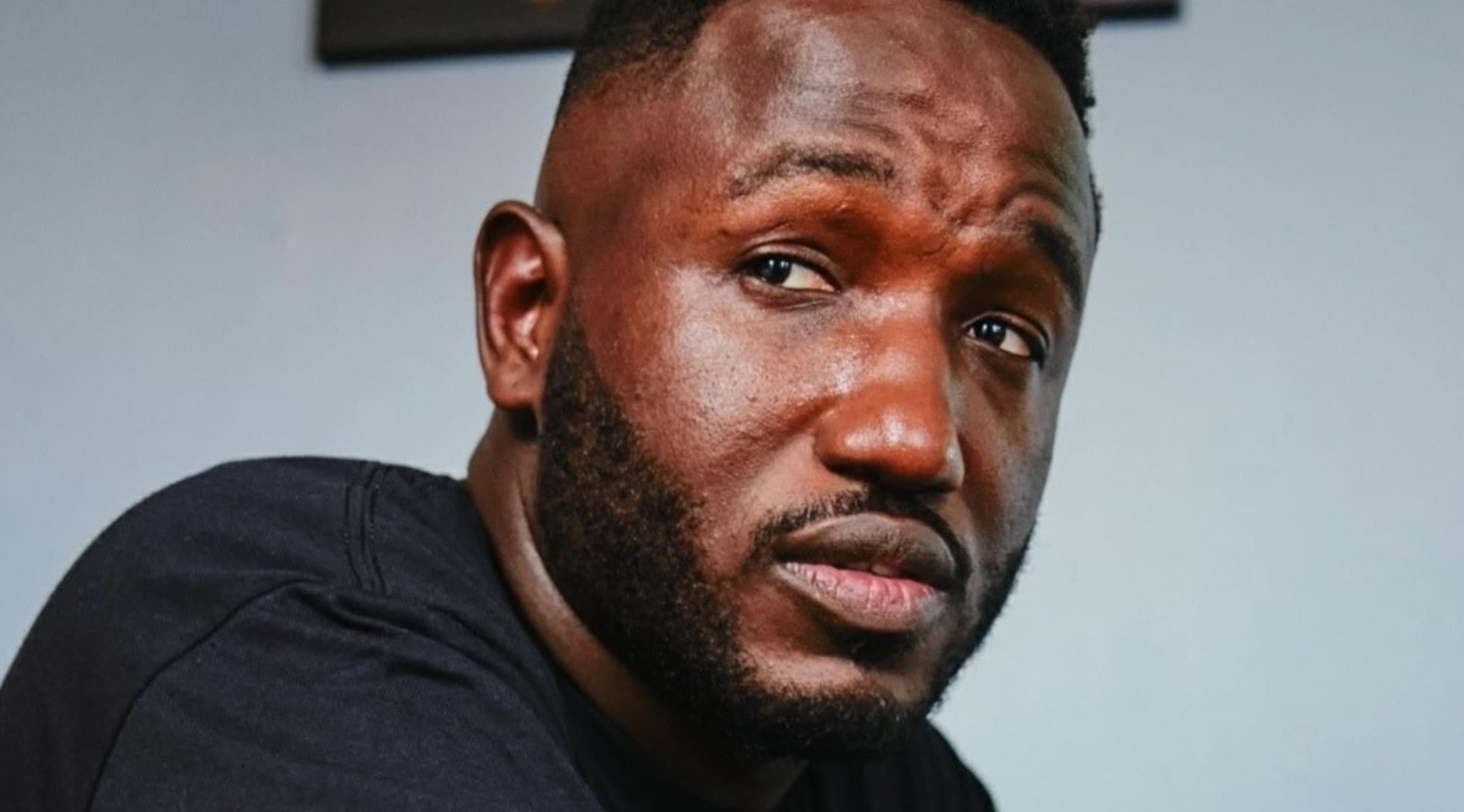 Hannibal Buress Tickets
Hannibal Buress Tickets
He might seem like the most laid-back guy in the world, but Hannibal Buress has a razor-sharp wit and an acid tongue. Brace yourself for one of the finest comics alive.
Plot
When you pick up your Hannibal Buress tickets and go to the show, prepare to be completely disarmed. His gentle Chicago drawl makes everything that Hannibal says sound like he's trying to order a pizza, and it might feel like a gentle night of comedy. But actually you're in for a night of incredible wit, where race, class, gender and politics will be dissected by an extraordinary intelligence, all topped off with punchlines you won't see coming.
Schedule
This year sees Hannibal mainly focusing on TV work, including his regular slots on Jimmy Kimmel Live. If you move fast, you can catch him at select venues around California, with Hannibal Buress tickets on sale for Scherr Forum at Thousand Oaks, Yost Theater at Santa Ana, Warner Grand Theater at San Pedro and Arlington Theater at Santa Barbara. Demand is bound to be high, so don't miss out.
Trivia
Sometimes having a standout name can help you break out in showbiz (just ask Englebert Humperdink), but being named Hannibal has been quite a burden for Mr Buress. He was born in 1983, long before Silence Of The Lambs introduced the world to a very different Hannibal, Anthony Hopkins' award-winning cannibal Hannibal Lecter. However, he was just in time to have people make fun of his name when he was growing up. At the age of 10, his family moved to a new town, and Hannibal decided to take the heat off for a while by telling everyone that his name was David. This is something that he still does when a barista asks for his name - often, they simply refuse to believe that his name is Hannibal.
Cast
Hannibal is now a pretty familiar face on television, mainly due to his recurring role on Comedy Central's Broad City in which he plays the character Lincoln Rice. He's also appeared in numerous movies over the past few years, with an upcoming role in what will no doubt be a cinematic masterpiece, 2016's Angry Birds: The Movie. He is first and foremost a standup, however, with 15 years experience to his name. In 2007, he was voted Chicago's Funniest Person by Time Out Magazine.
Original Author
His early years on the standup scene earned him a reputation as one of the best joke-writers in the United States. And where do all great American gag merchants go? That's right, he was soon hired to the team of Saturday Night Live, which got him nominated for an Emmy. From there he was poached by SNL alumnus Tina Fey who used his skills on hit sitcom 30 Rock. That earned him another two award nominations, both from the Writers Guild Of America. In 2012, he won a prestigious award under his own steam: the Comedy Central award for Best Comedy Routine.
Producers
Hannibal's most recent live album, Live From Chicago, was produced by another comedy legend, Neal Marshall. Neal has worked with everyone who's anyone over the years, with credits including Joan Rivers, Carlos Mencia, Tom Arnold and Jay Mohr. Hannibal's non-televised live shows, however, tend to be pretty lo-fi affairs. No big song and dance numbers, no complicated light shows, just one microphone and the finest mind in modern comedy.
Back to Top
Epic events and incredible deals straight to your inbox.