We didn't find anything nearby, but here's what's happening in other cities.
There aren't any events on the horizon right now.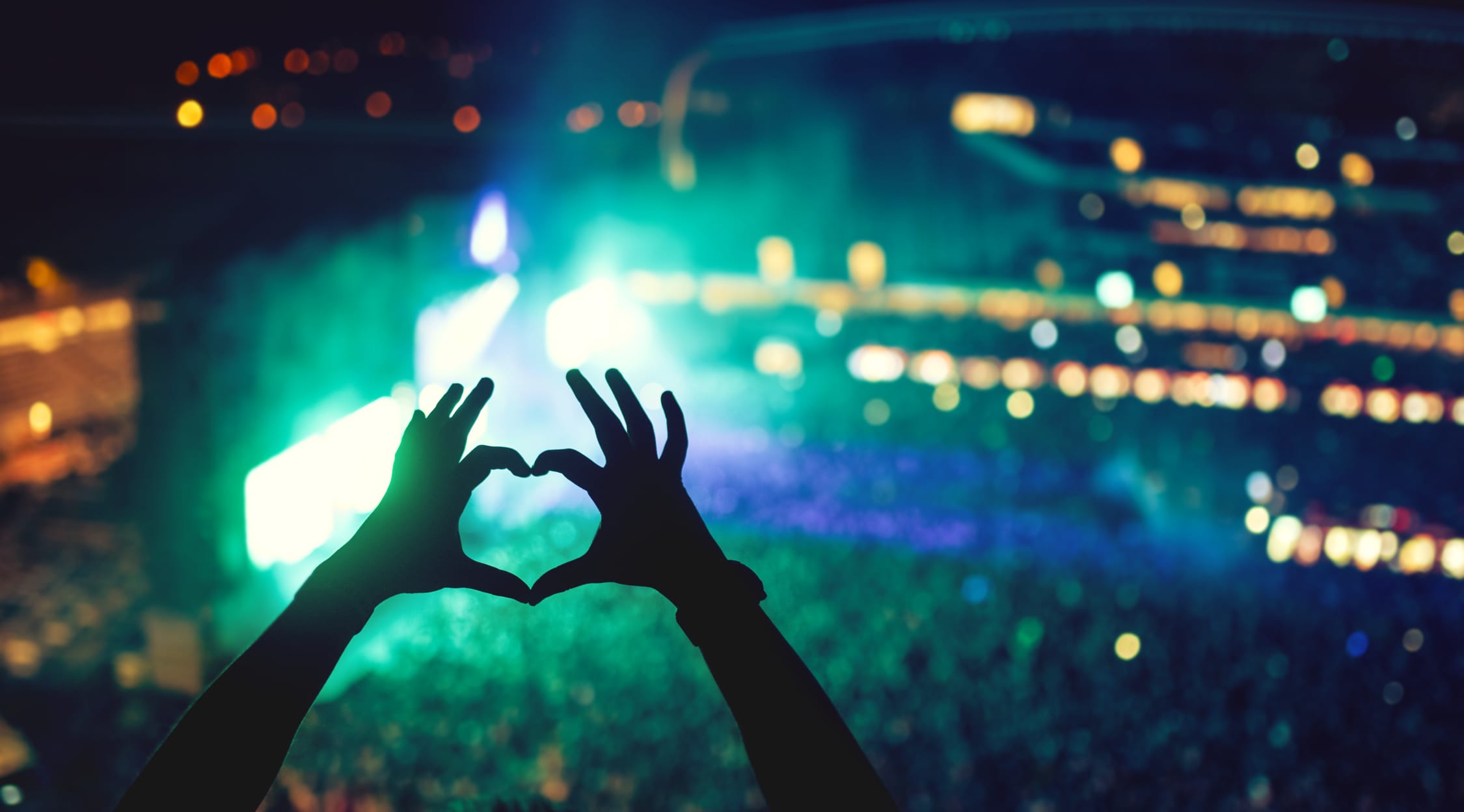 Adobe Stock
Half Step Tickets
Just a Half Step away from great evening entertainment
Are you up for a fantastic jam session with incredible musicians who will sweep you off into the realm of the Grateful Dead? If so, hesitate no longer and secure your tickets for Half Step on StubHub now. If you loved the alternative music group the Grateful Dead, which formed in the 1960s and established this unique sound first, this tribute band will blow you away and take you back.
A tribute band with originality
The sound of 1960s band the Grateful Dead may have been highly influential in creating the music style of this tribute band, but their sound is so much more than that. It all started when fans got together in 2004 on Long Island to honour the Grateful Dead lifestyle and bring back their unique blend of music. So what exactly constitutes the Grateful Dead sound? It's an incredible mix of music that incorporates the best elements of a variety of genres, including rock, folk, jazz, country, blues, gospel, bluegrass and psychedelic elements – in short, the very best that music has to offer. The original band started in the 1960s and had fans enraptured by their talent and originality when it came to fusing music styles together. It's exactly this originality and divine dedication to the musical arts that Half Step has attempted to re-create – and very successfully so. The crème-de-la-crème of musicians have come together for the project, honing and refining their skills to bring the Grateful Dead feeling closer to you. However, despite its undying loyalty to the original band, Half Step doesn't lack its own originality and has created its own unique aspects on top of its tribute skills. Delve back into the 1960s and enjoy a new twist on the decade when you buy your Half Step tickets on StubHub now. You can also sell unneeded tickets on our website with just a few clicks.
A detailed tribute to a great band
What sets this band apart from other tribute groups is their minute attention to detail and true dedication to an original sound. Listening to them is like being cast back in time, and even their set list mirrors what the Grateful Dead would have played in their concerts. A fine night out with fantastic music is yours to enjoy with Half Step tickets, but don't leave with only these ones! You can also check out the other excellent tribute acts that revive some of the greatest bands in the world, such as ARRIVAL from Sweden, who honour ABBA, Dark Star Orchestra, who also pay tribute to the Grateful Dead, and One Night of Queen, who allow you to listen to Freddie Mercury one more time.
Back to Top
Epic events and incredible deals straight to your inbox.