GUILLAUME TELL LONDON
Guillaume Tell London Tickets
We didn't find anything nearby, but here's what's happening in other cities.
There aren't any events on the horizon right now.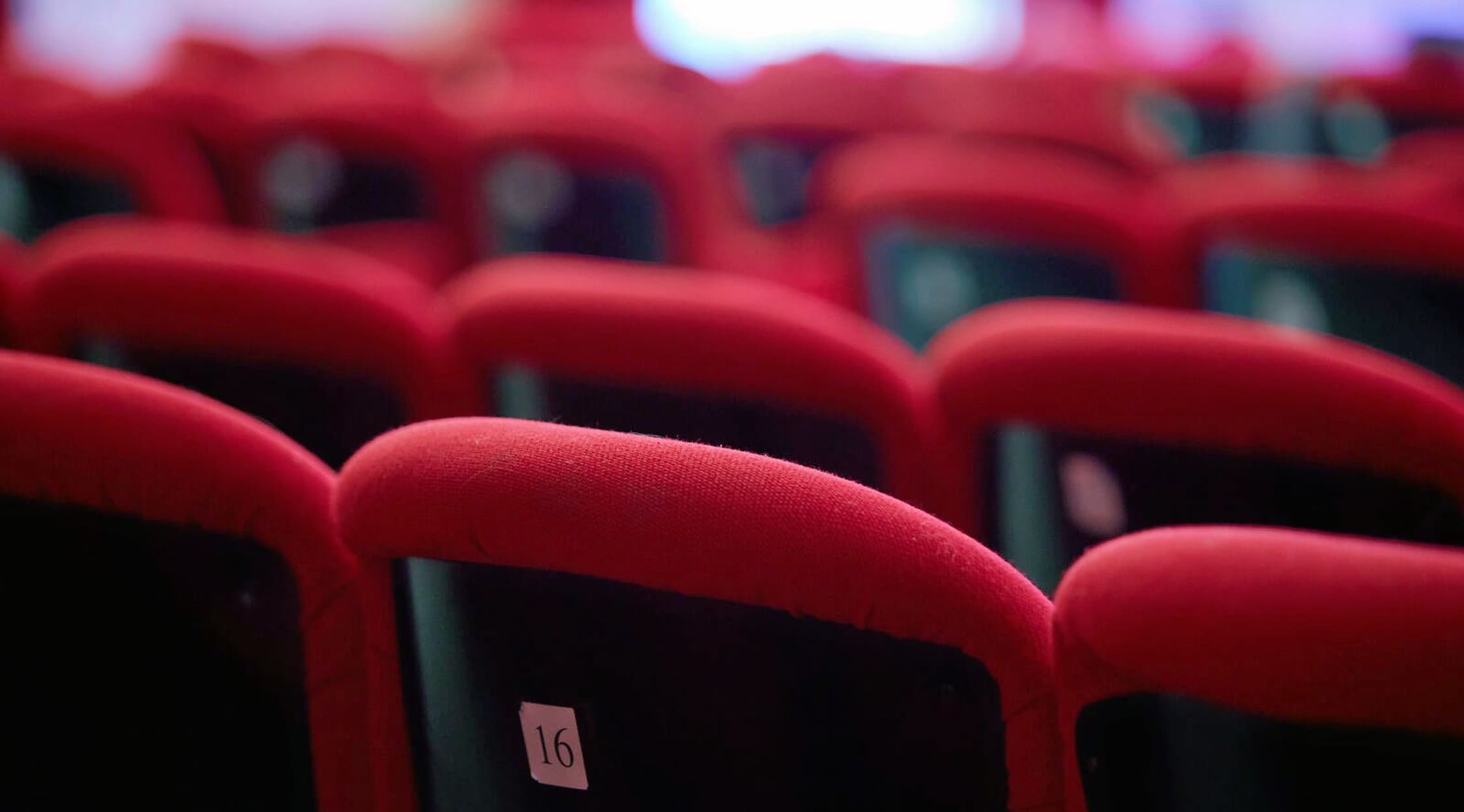 Adobe Stock
Guillaume Tell London Tickets
Guillaume Tell London Tickets
An incendiary and controversial retelling of a classic tale, The Royal Opera House's current version of Rossini's opera has grabbed everyone's attention. Get some Guillaume Tell London Tickets and come see the production that everyone is talking about.
Plot
The story of William Tell is a familiar one, but Rossini's opera expands on the story. During the Austrian occupation of Switzerland, a group of men dream of freedom. What follows is a fiery and thrilling tale of rebellion, love, murder, betrayal and revenge. One of the most beautiful arias centres around the famous scene where William is forced to use his archery skills to shoot an apple from his young son's head. Rossini's masterpiece is one of the great works of Romanticism and a deep inquiry into the nature of freedom.
Schedule
This extraordinary production has a long run at its home in the Royal Opera House over the summer, forming the focal point of their mid-season. Early reviews of the production have praised the direction and performances, which are a class above anything seen in London recently, while there has been much media debate about the scenes of graphic violence. One thing is for sure: this is an event that opera-lovers will be discussing for decades. Don't miss your chance to join the conversation.
Trivia
The opera contains one of the most famous pieces of classical music ever written. Commonly known as "The William Tell Overture," it is actually the fourth and final section of the overture, and is correctly called "The March of the Swiss Guards." It found fame independent of the opera in America in the 1920s. Brass bands were extremely popular back then, and the overture became a staple part of their repertoire. Later on, it was adopted as the theme music for The Lone Ranger, establishing it forever as a pop culture icon.
Cast
An extremely distinguished cast has gathered to sing this great work. Gerald Finley leads the cast, a Canadian baritone who has been performing at Royal Opera House since 1989. In 2012, he won a Grammy for Best Operatic Recording for his work in Dr Atomic. John Osborn first graced the Royal Opera stage in 2010 in a production of Les Pêcheurs de perles, having previously performed in Metropolitan Opera performance of Salome and Don Giovanni. Soprano Malin Byström's Royal Opera credits include Faust and Cosi fan tutte, having also previously performed extensive at the New York Metropolitan Opera.
Original author
Gioachino Rossini was the most renowned opera composer of his generation, often referred to as "The Italian Mozart." His biggest success was The Barber of Seville, composed in 1816, which was an instant smash hit and was soon performed in every major opera house in Europe. Years later, Rossini managed to meet Ludwig van Beethoven, and the great composer assured Rossini that The Barber of Seville would be performed "for as long as Italian opera exists." Guillaume Tell was one of the last operas he wrote, and was based on the play by political playwright Friedrich Schiller.
Producers
This show marks a coup for Royal Opera House, having secured the debut of talented director Damiano Michieletto. Previously, he has lit up the programmes of venues around Europe such as the Vienna State Opera, dazzling audiences with his audacious interpretations of classic works. The orchestra is conducted by Antonio Pappano, who is the long-established Musical Director of the Royal Opera House.
Back to Top
Epic events and incredible deals straight to your inbox.