We didn't find anything nearby, but here's what's happening in other cities.
There aren't any events on the horizon right now.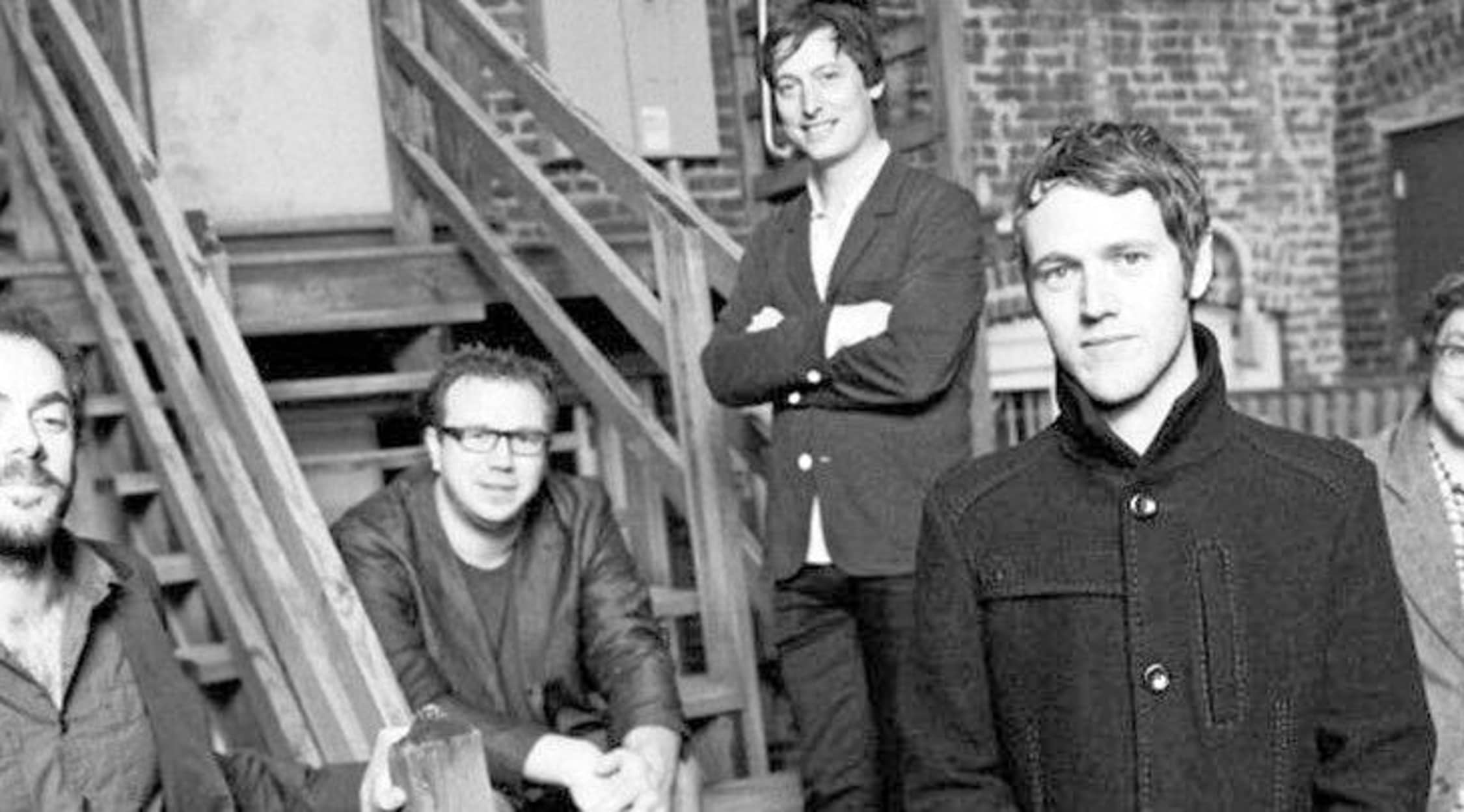 Rovi
Gomez Tickets
Gomez is Quietly One of the Best
It's incredibly rare for a band to successfully continue producing music for as long as Gomez has and still remain relatively unclassifiable. By expanding their style and sound over years of playing, Gomez is left with a wholly unique identity, something they have been striving for since they first came together in the late 1990s. While avid fans of their work may already know this to be the case, others who have never heard of Gomez or only listen to them casually will one day understand the breadth of their talent and musical genius long after they have stopped making experimental indie music and touring.
Schedule
As every member of the band has songwriting abilities and has been working on their own side projects in recent years, Gomez isn't touring nearly as much they normally do. This makes Gomez tickets all the more difficult to get your hands on. The band has three upcoming shows: one at the Concorde in their hometown of Brighton, United Kingdom, another at The Whiskey Sessions in Manchester and the final show, in which lead singer Ben Otteweller will be solo at Greystones in Sheffield.
Trivia
When the band was going to play their first gig at the Hyde Park Social Club in Leeds in 1996, they did not have a formal name. A friend whose surname was Gomez was going to come see them play, so they left a sign out in front of the club which read "Gomez, in here." The crowd who showed up assumed that was the name of the band that was playing, and the name stuck.
Band
Gomez came together when all the members were in college. Guitarist and vocalist Ian Ball knew drummer Olly Peacock since childhood and had played in a band together during their high school years. Once in college, the pair met multi-instrumentalist Tom Gray and bassist Paul Blackburn and then, finally, met lead singer Ben Ottewell at Sheffield University. All the original members of the band are still together nearly two decades later.
Breakthrough
Gomez was incredibly talented out of the gate and experienced their first breakthrough almost immediately. Their first album "Bring It On," won the Mercury Music Prize in 1998, an award given to the best album released that year in the United Kingdom and Ireland. This honour led to widespread attention all over Europe and even the rest of the world. Their debut album charted at number 11 in the UK and was certified Platinum.
Hit Albums
While their aforementioned debut was a major hit by the standards of most bands, what makes Gomez even more unique is the fact that they have continued to produce hit albums over the course of their careers. Their second album "Liquid Skin" was even bigger, rising to number 2 on the UK charts, number 9 in Australia and even breaking into the United States at number 30 on the Heat charts. It too was certified Platinum by BPI. Their third album "In Our Gun" charted at number 8 in the UK, number 5 in Australia and registered at number 37 in the United States and was certified Silver. Even their fifth album "How We Operate" rose to number one on the Heat charts in the United States and number 7 on the US Indie charts.
Show Experience
With fans making a case for many of their albums being nearly perfect from start to finish, Gomez shows will be an auditory experience on par with other popular indie rock bands that have large music catalogues. There will be die hard fans at their shows as well who have seen dozens of performances, so sections of the crowd will be in sync with the band on stage. Though Gomez's music is difficult to categorise in a show setting, it's guaranteed that the band will be as loud as a rock show at times and the exact opposite at others, remaining soft and intimate. Be prepared for a little bit of everything.
Back to Top
Epic events and incredible deals straight to your inbox.