We didn't find anything nearby, but here's what's happening in other cities.
There aren't any events on the horizon right now.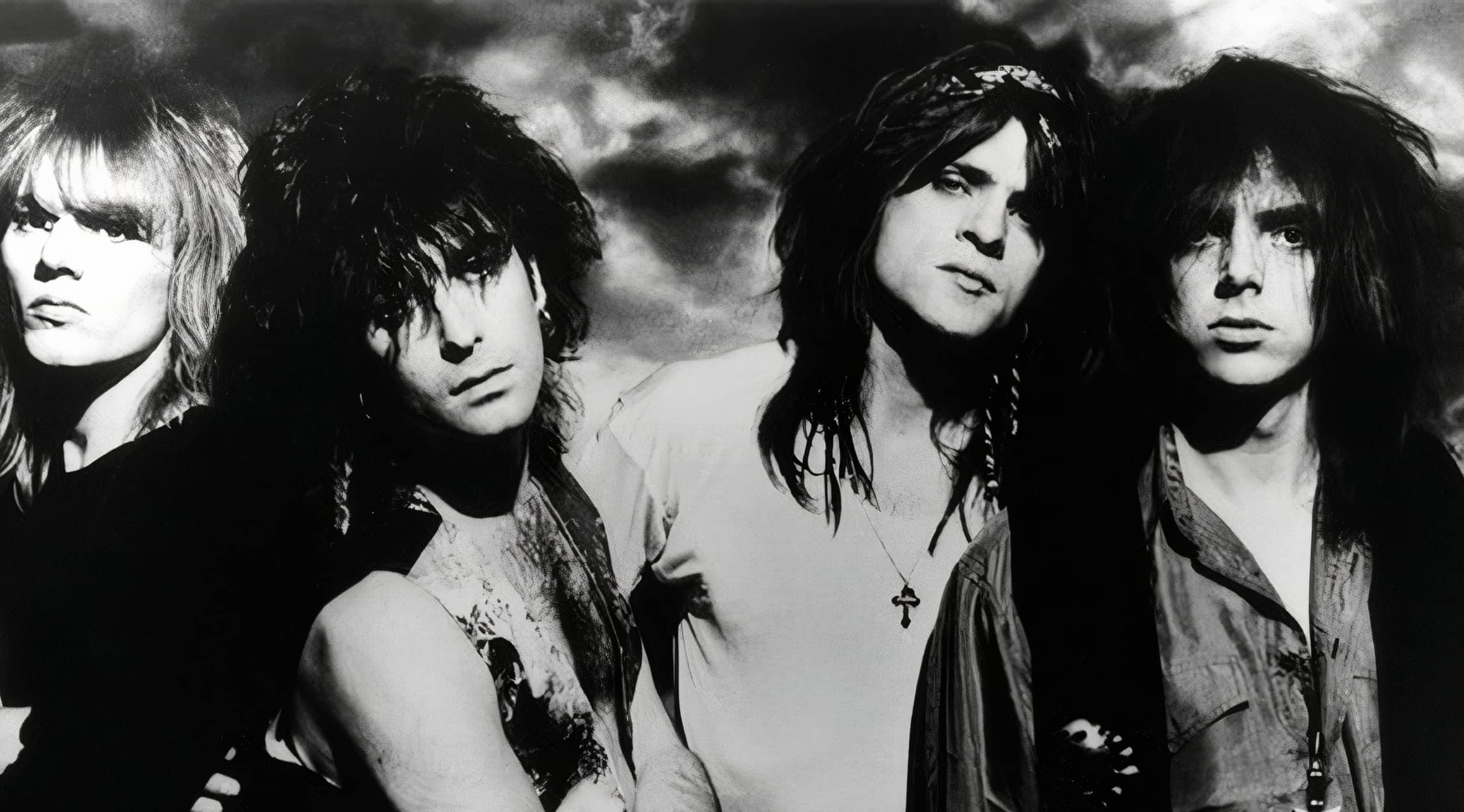 Gene Loves Jezebel Tickets
Enjoy British punk band Gene Loves Jezebel
Although it's been a few years since they last produced any original material, fans of veteran British punk band Gene Loves Jezebel can still enjoy many of the group's old classics whenever they take to the stage on any of their tour dates. Gene Loves Jezebel tickets are ready now to buy or sell via StubHub, so check out their upcoming tour dates.
Inside the early years: Gene Loves Jezebel
Back in 1980, two brothers from Porthcawl, South Wales, had big dreams and started a band called Slav Arian. After moving to London in 1981, twin brothers Jay and Michael Aston decided to rename the band Gene Loves Jezebel in tribute to one of their rock and roll idols and stated playing gigs around town. The band's first single was their demo "Shavin My Neck" in 1982 and its third, "Bruises" released in 1983, found its way to #7 on the Indie pop charts in the UK and generated a buzz that helped to propel their first studio album "Promise" all the way to #1 on the UK Indie album chart. After touring the U.S. with John Cale in 1984, Gene Loves Jezebel would wait another year until their second album, "Immigrant", was released before hitting the road again on their second U.S. tour. Other British punk bands from the 1980s who have toured the U.S. include The Cult, Sisters of Mercy and Joy Division . Gene Loves Jezebel tickets are available now for purchase or sale via StubHub.
Relive the glory at the O2 Academy
The period 1985-1986 proved to be an important one for Gene Loves Jezebel. They had found a foothold on the American college circuit and among many of the underground clubs who were enamoured with British punk bands. A shrewd distribution move paid immediate dividends with the "Discover" album in 1986, which landed it well within the top 50 of the UK Album charts. The band curiously turned away from punk at this point and chose instead to focus on dance music, however shifting internal dynamics caused Michael Aston to leave the group in 1989. Undaunted, the band carried on releasing another couple of albums until it disbanded in 1991. After a couple of unsuccessful attempts to reunite the brothers, a protracted legal battle made the split permanent, which is a sad end for a group that showed such promise early in its career. Still, the music remains and whether you prefer the early punk material or the more commercial dance tunes that came later, you are sure to enjoy the group in concert. Gene Loves Jezebel tickets are ready now to buy or sell via StubHub.
Back to Top
Epic events and incredible deals straight to your inbox.