We didn't find anything nearby, but here's what's happening in other cities.
There aren't any events on the horizon right now.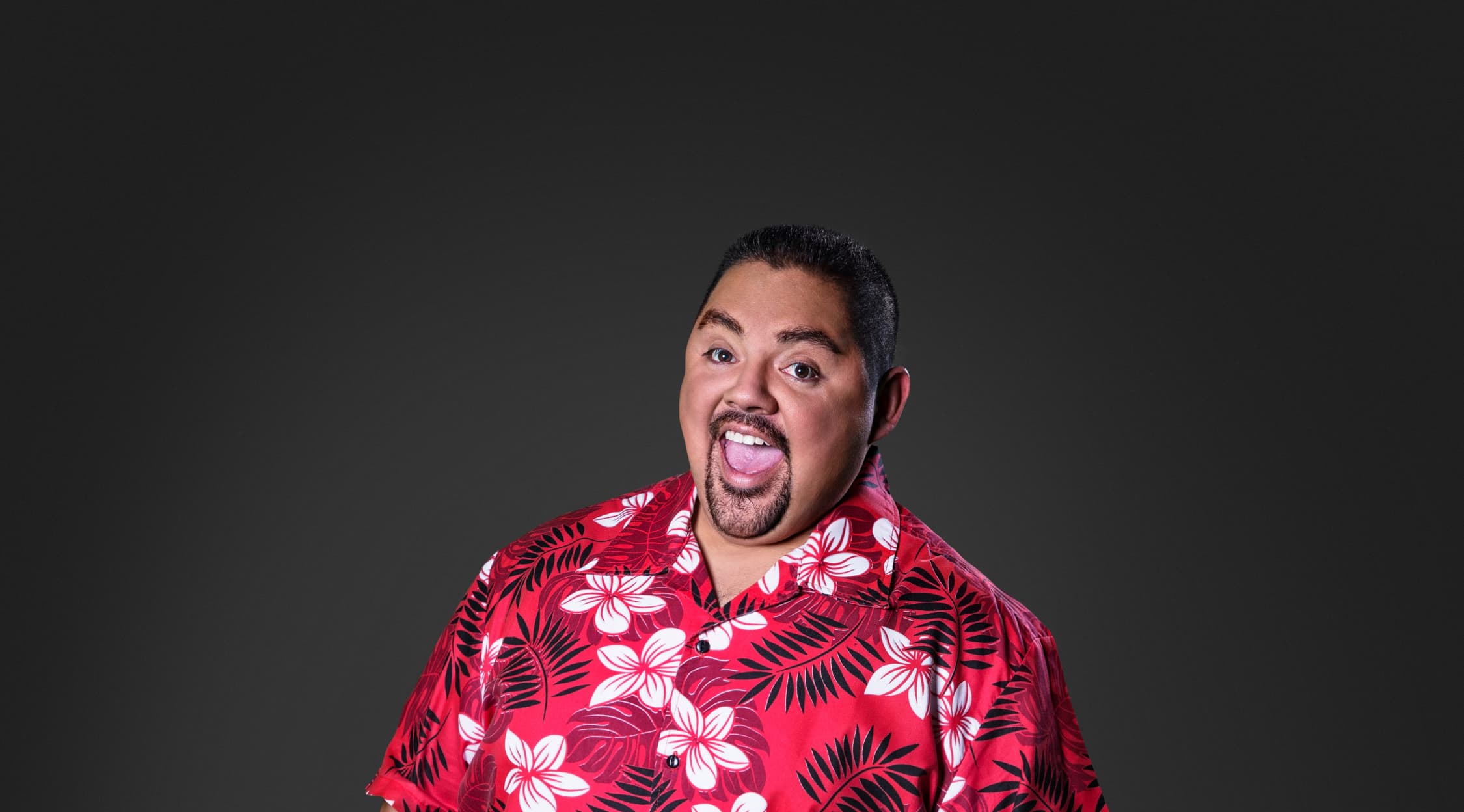 Gabriel Iglesias Tickets
Gabriel Iglesias Tickets
Best known to his fans as "Fluffy," Gabriel Iglesias has become one of American comedy's funniest and most engaging performers. With his signature use of voices and sound effects, Iglesias keeps audiences laughing hysterically about everything from traffic stops to the challenges of step-parenting to navigating amusement parks as a person of "fluffy" stature. His lively style and energetic persona make him a favorite for comedy fans of all ages worldwide.
Plot
Iglesias grounds his routine in excellent storytelling--primarily about incidents in his personal life and on the road as a comedian. Anecdotes include the high jinks of his filter-less friend Felipe, introducing his girlfriend to his mother, getting pulled over for speeding, neighborhood kids mocking his souped up Volkswagen Beetle, and trolling the security guards at Disney world with his fluffy companion, Mondo. Iglesias weaves his signature joie de vivre and enjoyment of food into his act, emphasizing his love of cake and "make them laugh" philosophy for a refreshingly positive comedic experience.
Schedule
Gabriel Iglesias's world tour will begin in Modesto, California before proceeding to cities all over the United States and Canada including Indianapolis, Dayton (Ohio), Salem (Oregon), Bethlehem (Pennsylvania), Atlantic City, Washington, DC., Las Vegas, Blackfoot (Idaho), Colorado Springs, Hutchinson (Kansas), Thackerville (Oklahoma), Loveland (Colorado), Calgary (Alberta), Oakland, Sacramento, San Diego, and Fresno. The tour ends in Rotterdam, Netherlands.
Trivia
As a comic of Mexican descent, Inglesias is often mistaken for comedians George Lopez and Carlos Mencia. He does impressions and tells stories about signing autographs as Lopez. As a Mexican-American, Iglesias speaks Spanish fluently and regularly includes it in his routine, although he always translates it for non-Spanish speakers in the audience. His mother raised him as a single parent. She features prominently in much of his comedy. He also speaks candidly about the absence of his father in his life. Interestingly, his legal name is Gabriel J. Iglecias--his mother changed the traditional spelling of his last name--which continues to cause him trouble at airports. His nicknames include Chippie, Pikachu, and, of course, Fluffy.
Iglesias competed in season four of NBC's Last Comic Standing. Although he didn't win, he remains one of the show's most successful alumni, performing for sold-out audiences at shows worldwide. His first two specials (Hot & Fluffy and I'm Not Fat...I'm Fluffy) have sold over one million copies. Because of his renowned love of food, his more devoted fans often bring him cake after performances.
Cast
In addition to starring in his own TV series Hey! It's Fluffy! and the film The Fluffy Movie: Unity Through Laughter, Gabriel Iglesias has appeared in a variety of films and television shows, notably Magic Mike and its sequel, Magic Mike XXL as the DJ Tobias. He was a regular on ABC's recent sitcom, Cristela, and a voice actor in the animated film, The Book of Life. He also produces and hosts the Comedy Central stand-up series Gabriel Iglesias Presents Stand-Up Revolution.
Original Author
Iglesias originates and writes his own material.
Producer
Iglesias has produced all of his shows and specials to date, including Hot & Fluffy, I'm Not Fat...I'm Fluffy, The Fluffy Movie: Unity Through Laughter, Hey! It's Fluffy!, and Gabriel Iglesias Presents Stand-Up Revolution. Other producers include Stu Schreiberg, Steve Kroopnick, Robert Hartmann, Mary Donaldson, Myra Byrne, Pat Buckles, Judi Brown-Marmel.
Back to Top
Epic events and incredible deals straight to your inbox.