We didn't find anything nearby, but here's what's happening in other cities.
There aren't any events on the horizon right now.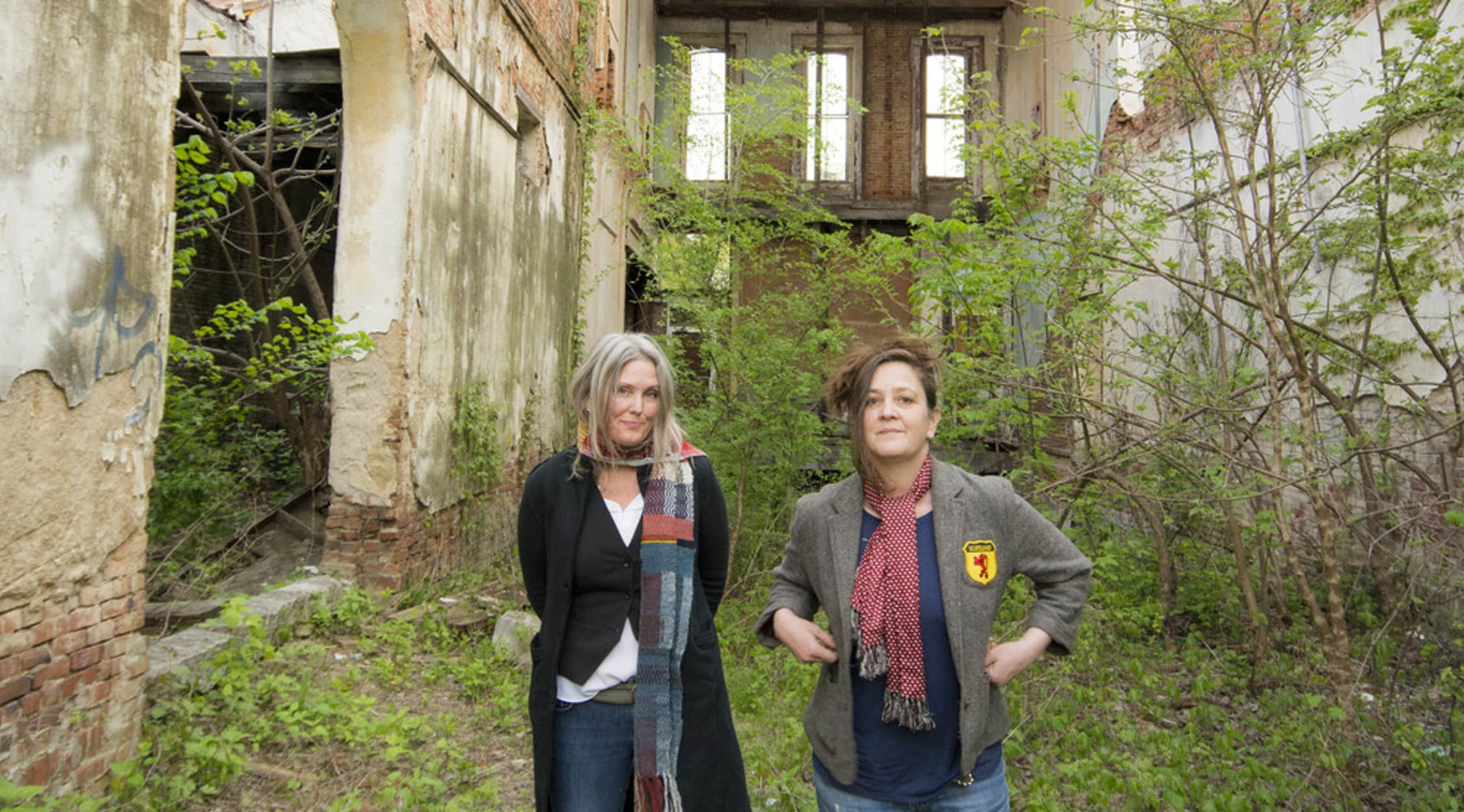 Freakwater Tickets
Freakwater Tour Dates
With heart-wrenching harmonies and driving folk rhythms, Freakwater seeks to keep the old-school American country music tradition alive. Though born on the heels of the punk rock revolution, this female duo rejected their rock 'n' roll ways to pursue the music of their native land of Louisville, Ky., and in so doing ignited the alternative-country scene. Throughout their nearly 30 years together, Freakwater has made it their mission to keep country and bluegrass alive both in their albums and their compelling onstage performances.
Freakwater has come a long way since their debut show at a Louisville open mic night. Since then, they have toured throughout the U.S., with a heavy focus on the Midwest and Chicago area. Their shows are largely intimate settings, which allows the musicians to better connect with the audience. They're known for their subdued sets and yet powerful presence and engagement with the listeners.
About Freakwater
Inspired by the famous country-crooning Carter family, Catherine Ann Irwin and Janet Beveridge Bean joined to form Freakwater in 1989. Shortly after the release of their first self-titled album, bassist Dave Wayne Gay joined the group and has been with them ever since. A rag-tag of other supporting musicians has filtered in and out as well, lending their musical talents to the alt-country mainstay. Seven albums later and 17 years after the birth of Freakwater, Irwin and Bean parted ways to pursue other musical projects, but reunited in 2013 to tour and release their 2016 album Scheherazade - a comeback that was welcomed by the duo's following.
Freakwater's Breakthrough Moments
Freakwater's first self-titled album in 1989 led to a write-up in a 1990 issue of Option magazine, which helped propel the band into commercial success, while still allowing them to fly under many people's radar. This gave Irwin and Bean the freedom to explore country music as they saw it, with no pandering to a label or fan expectations. Catherine also made a brief musical appearance on the cult classic film Half-Cocked, which served to further ingrain the band into the status of indie Appalachian country music.
Freakwater's most popular albums
Though Freakwater's album output has been sporadic over their nearly 30-year span, their strong suit has been the palpable time and care that has gone into each of their LP's. They have achieved a great level of critical acclaim for each album, but their most recent release, Scheherazade, has been highly lauded as a unique with all the traits that Freakwater fans have grown to love. From its raw vocal harmonies to its searing string arrangements, Scheherazade has shown fans that even after 30 years, Catherine Irwin and Janet Bean still have the musical chemistry to create masterful country tunes.
Similar bands on tour
If you've already purchased your Freakwater tickets, check out upcoming performances by similar artists The Quebe Sisters or Drive-By Truckers.
Back to Top
Epic events and incredible deals straight to your inbox.