We didn't find anything nearby, but here's what's happening in other cities.
There aren't any events on the horizon right now.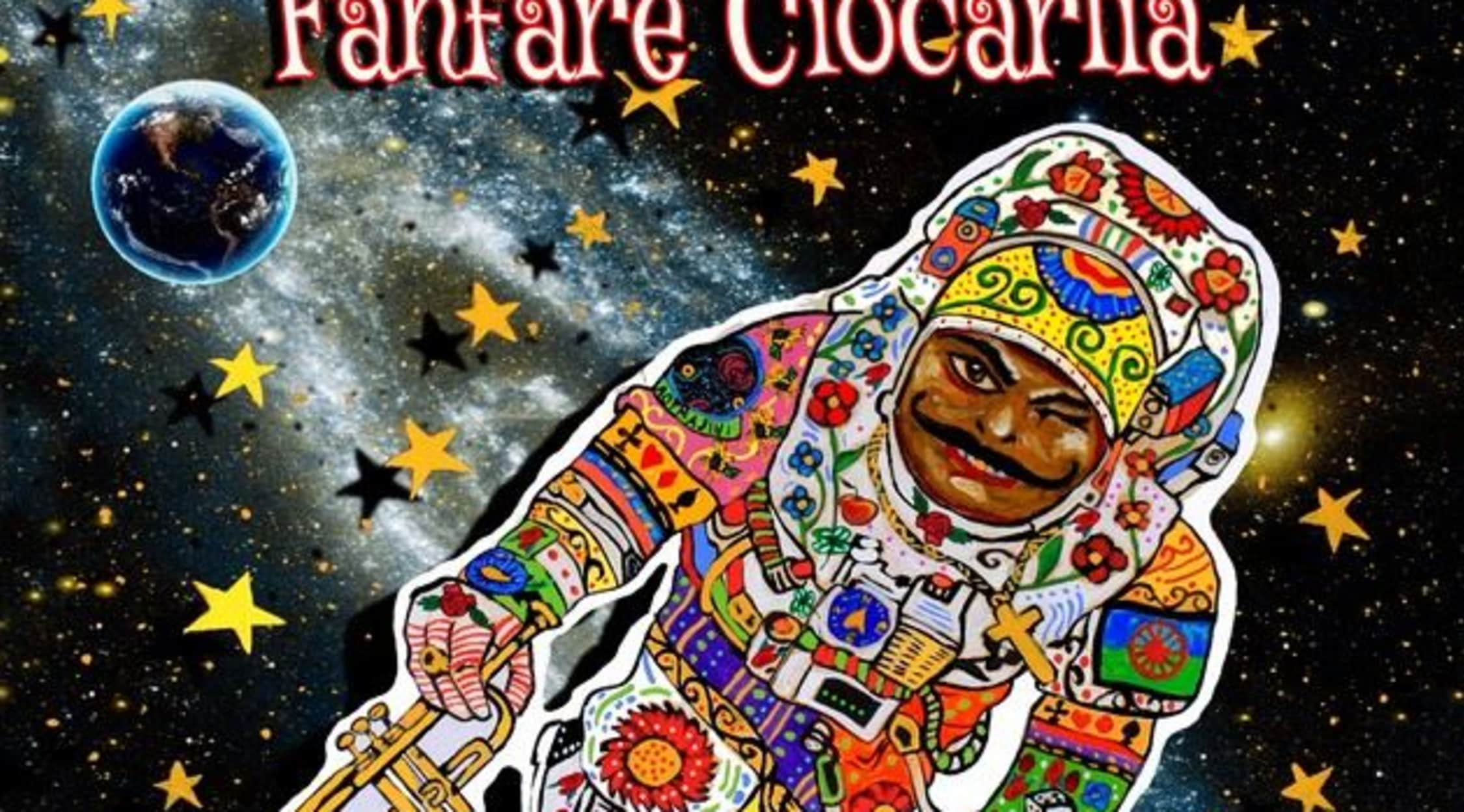 Fanfare Ciocarlia Tickets
Savour the sound of Fanfare Ciocarlia LIVE
Balkan brass band Fanfare Ciocarlia is an entertaining, high-octane performance experience, and fans of this internationally renowned group can savour their sensational sound as they play venues across Europe, so be sure to make your reservations while tickets last. Fanfare Ciocarlia tickets are ready now for purchase or sale via StubHub.
Discover the exciting Romani band Fanfare Ciocarlia
It is thanks largely to the efforts of two Germans, Henry Ernst and Helmut Neumann, that the world has become familiar with the musical talents of the twelve-member band from the remote regions of Romania called Fanfare Ciocarlia and their distinctive style of play. After a successful tour of Germany in 1996, the band went into the studio to record its first album, "Radio Pascani", which became a huge success across Northern and Eastern Europe due to the exceptional speed and sound of the group. Untainted by western influences due to the isolated origins of the group members, Fanfare Ciocarlia stood apart from other Balkan music artists like Boban Markovic Orkestar, Kocani Orkestar and Goran Bregovic. The decade after the release of the debut album saw Fanfare Ciocarlia conducting extensive tours of Europe, the United States, Japan and Australia as their fame spread far and wide. They also produced two additional studio recordings that continued the success of their predecessor, as well as a feature length documentary, "Iag Bari-Brass on Fire". Fanfare Ciocarlia tickets are available now to buy or sell via StubHub.
Hear Balkan gypsy music at its best
The unique origins and musical style of Fanfare Ciocarlia has resulted in fresh interpretations of musical classics such as the theme to the James Bond movies and the Duke Ellington jazz standard "Caravan", which introduced a new set of material to bolster their repertoire. The "Queens and Kings" album of 2006 became a tribute project after the death of bandleader, Ioan Ivancea, with several high-profile Balkan vocalists invited to participate, including Esma Redzepova and Saban Bajramovic, and the resulting two-year world tour that commenced with great 'fanfare' in Bucharest eventually reach the shores of Australia. Fanfare Ciocarlia celebrated its 20th anniversary in 2016 with two albums, one of which, "Onward Mars" is a throwback to the original Balkan party music that is synonymous with their name. Over that twenty-year period, the group has recorded nine studio and live recordings and has been memorialised in film and print in addition to receiving accolades as one of the best purveyors of Balkan gypsy music in the world. Fanfare Ciocarlia tickets are ready now for purchase or sale via StubHub.
Back to Top
Epic events and incredible deals straight to your inbox.