We didn't find anything nearby, but here's what's happening in other cities.
There aren't any events on the horizon right now.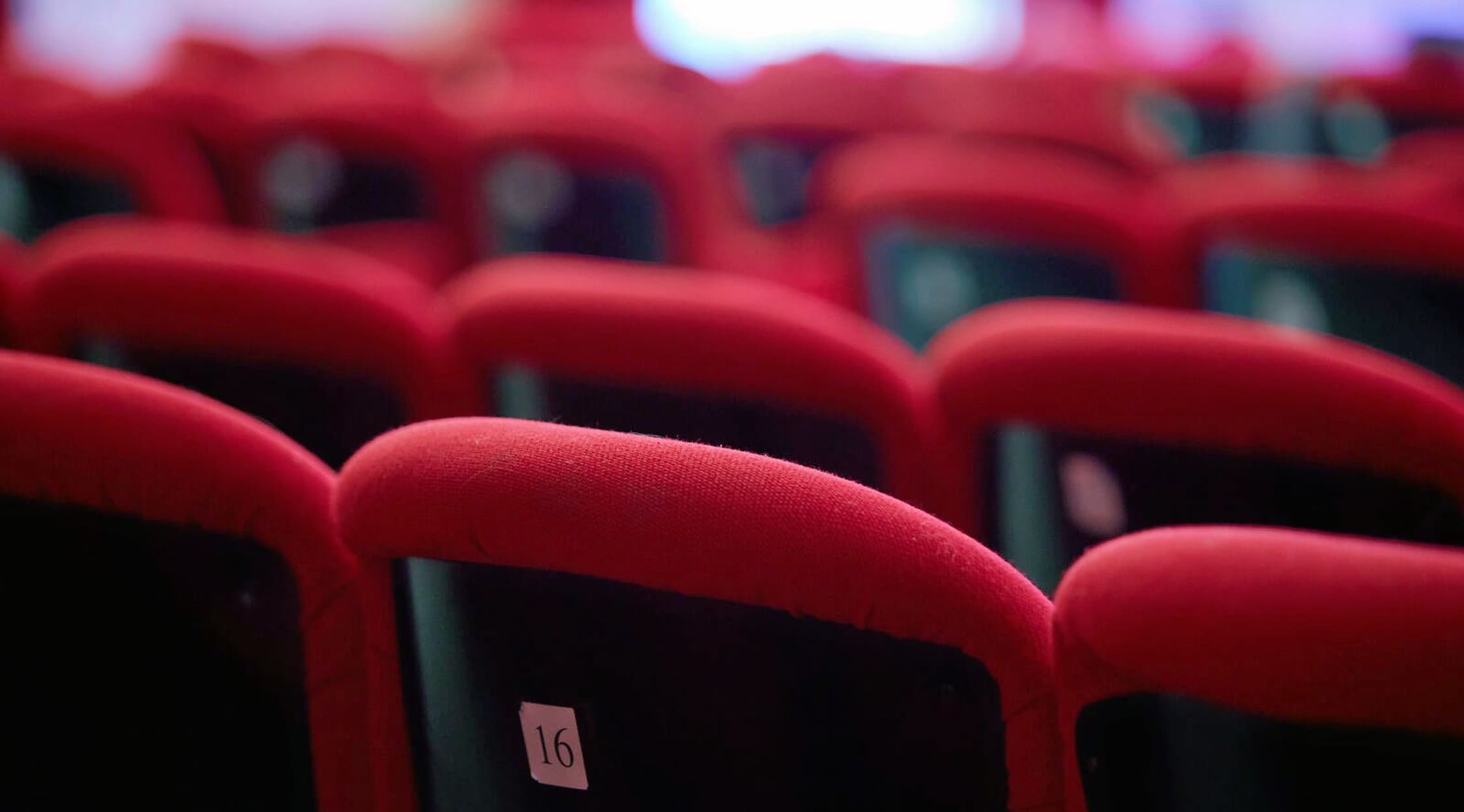 Adobe Stock
Falstaff London Tickets
Falstaff Tickets
Relating the story of Shakespeare's fat and jolly knight with the eponymous opera, "Falstaff has become one of the most-oft performed operas in operatic repertory. With the soaring vocalisations and imaginative staging set to the beautiful Verdi score, the Royal Opera House's "Falstaff is one of the most exciting and beautiful productions this indispensable opera has seen in years. Bringing the renaissance-set story forward in time to the mid-1950s, the Royal Opera has emphasised the epicurean, romantic and comedic elements of the original story, bringing forth tenderness and merriment which will warm the heart of any theatregoer.
Plot
Falstaff is a story of comical romantic hijinks told in three acts. The first act begins as the fat knight Falstaff tasks his servants, Bardolfo and Pistola, with the delivery of identical love letters to two different married women. When the women refuse on the grounds of not compromising their honour, Falstaff berates them, singing that honour is only a word and has no true value. After the letters have been delivered by Robin, Falstaff's page, recipients Alice and Meg compare letters and find them to be identical. Act two is when the women plan their revenge on Falstaff for his many misdeeds. After the plot is carried out, the only question that remains is whether act three will find Falstaff repentant for his scoundrel ways.
Schedule
Viewers wishing to obtain "Falstaff" tickets are in luck, as Falstaff is being shown exclusively at the beautiful Royal Opera House in London. It will have four performances per week and will end its run in July. It has a running time of approximately three hours with a single intermission.
Trivia
Falstaff was Verdi's final opera, written when he was nearly 80 years old. It was based upon several works of William Shakespeare, including "The Merry Wives of Windsor" and "Henry IV." This, however, was not the first Shakespeare work Verdi adapted into opera--it is actually the third opera that Verdi adapted from a work of Shakespeare, the first two being "Macbeth" and "Othello." Orson Welles famously tried for decades to make a film version of "Falstaff," but he was never able to gather the necessary financing.
Cast
Led by acclaimed Italian baritone Ambrogio Maestri in the lead role, "Falstaff features an exciting and diverse cast that brings emotion and relatability to an English audience, even while singing in the original Italian. The production is being conducted by acclaimed Danish conductor Michael Schønwandt.
Original Author
Giuseppe Verdi was one of the most prolific and is even now one of the most beloved Italian opera composers. In a career that spanned more than 50 years, Verdi wrote 28 operas and was considered by many in Italy to be a national treasure. Even those who have no knowledge of opera have heard of his more famous works, such as "Aida," "La Traviata" and "Rigoletto." He died at the age of 88.
Producer
Presented by the Royal Opera House, this production of "Falstaff is a revival of Robert Carsen's hit production. He returns along with his partners in this co-production with Teatro alla Scala in Milan, the Metropolitan Opera in New York City, the Canadian Opera Company and the Dutch National Opera in Amsterdam.
Back to Top
Epic events and incredible deals straight to your inbox.