We didn't find anything nearby, but here's what's happening in other cities.
There aren't any events on the horizon right now.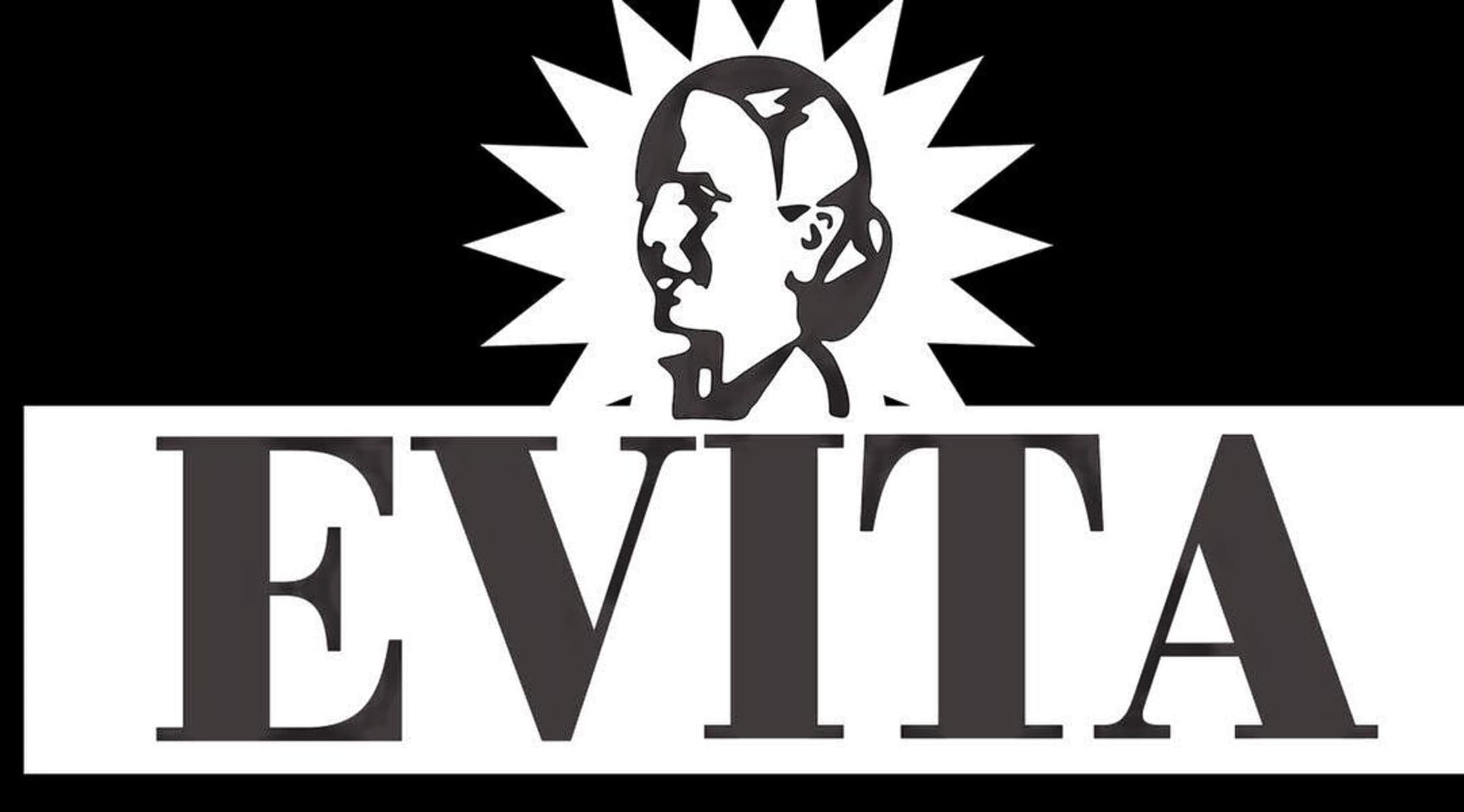 Evita London Tickets
Evita: The Beloved Story of Argentina's First Lady
Many theatre lovers consider "Evita" to be Andrew Lloyd Webber and Tim Rice's masterwork. While the piece gained wider recognition in 1996 with the release of the film version starring Madonna, most theatre goers would rather forget Madonna's wooden acting and immerse themselves in a live production. "Evita" features some of the most memorable songs in musical theatre, including "Don't Cry for Me Argentina" and "On This Night of a Thousand Stars."
Plot
"Evita" charts the story of Eva Peron, the wife of former Argentine dictator Juan Peron and Argentina's beloved First Lady. Chronicling her humble, early beginnings to her rise to power and iconic status amongst the Argentine people, the musical is a snapshot of a powerful woman in turbulent political times. Due to her charity work in Argentina, Evita has been called the "spiritual leader of the nation." Since 1978, "Evita" has won over 20 major theatre awards, including a Lawrence Olivier Award for Best Musical and a Tony Award for Best Musical.
Schedule
"Evita" is currently enjoying a limited run in the heart of London's West End. There are 55 performances of the iconic musical scheduled for the Dominion Theatre. With such a limited number of performances, Evita London tickets will sell out fast. While there have been numerous a professional tours and productions of "Evita," there is nothing like taking in an evening of theatre in London's famous West End.
Trivia
In 1996, "Evita" was made into a film starring Antonio Banderas as Che, Jonathan Price as Peron, and Madonna in the title role. Alan Parker directed. While the film received 5 Academy Award nominations, winning one for Best Original Song ("You Must Love Me"), Madonna's performance received lukewarm reviews. In fact, the Material Girl wasn't the first choice for the role of Evita. When plans for a film were first discussed, potential leads included Liza Minnelli or Barbara Streisand as Eva, and Barry Gibb or Elton John as Che.
Cast
The original London production of "Evita" opened to critical acclaim in 1978, and since then it has become a staple of the theatre season. The new production of "Evita" features a world-class cast. Marti Pellow, lead singer of Wet Wet Wet and known for his roles in "Chicago" and "The Witches of Eastwick," plays Che. Talented newcomer Madalena Alberto stars in the title role. Ben Forster, known for the lead role of Jesus in a 2012 production of "Jesus Christ Superstar," plays tango singer Augustin Magaldi.
Original Author
"Evita" began as a rock opera concept album in 1976. Andrew Lloyd Webber created the music, and Tim Rice provided the lyrics. The songwriting team released "Evita" in that format because of the previous success they had with the album musical, "Jesus Christ Superstar." "Evita" features an eclectic variety of musical styles, from classical and rock to ballads and Latinate. Tim Rice based the storyline of the musical on Mary Main's biography: "Evita: The Woman with the Whip."
Producer
The current revival of "Evita" is produced by Bill Kenwright Ltd. Bill Deamer is the choreographer, and Mark Howett is the lightning designer. Matthew Wright is in charge of set design. "Evita" is the first production to open at the Dominion Theatre since the 20-year residency of the popular Queen opera "We Will Rock You." It's yet another reason to purchase Evita London tickets.
Back to Top
Epic events and incredible deals straight to your inbox.