We didn't find anything nearby, but here's what's happening in other cities.
2 events in all locations
-

Neon Room at MGM Northfield Park, Northfield, OH, US
-

Sweetwater Performance Pavilion, Fort Wayne, Indiana, US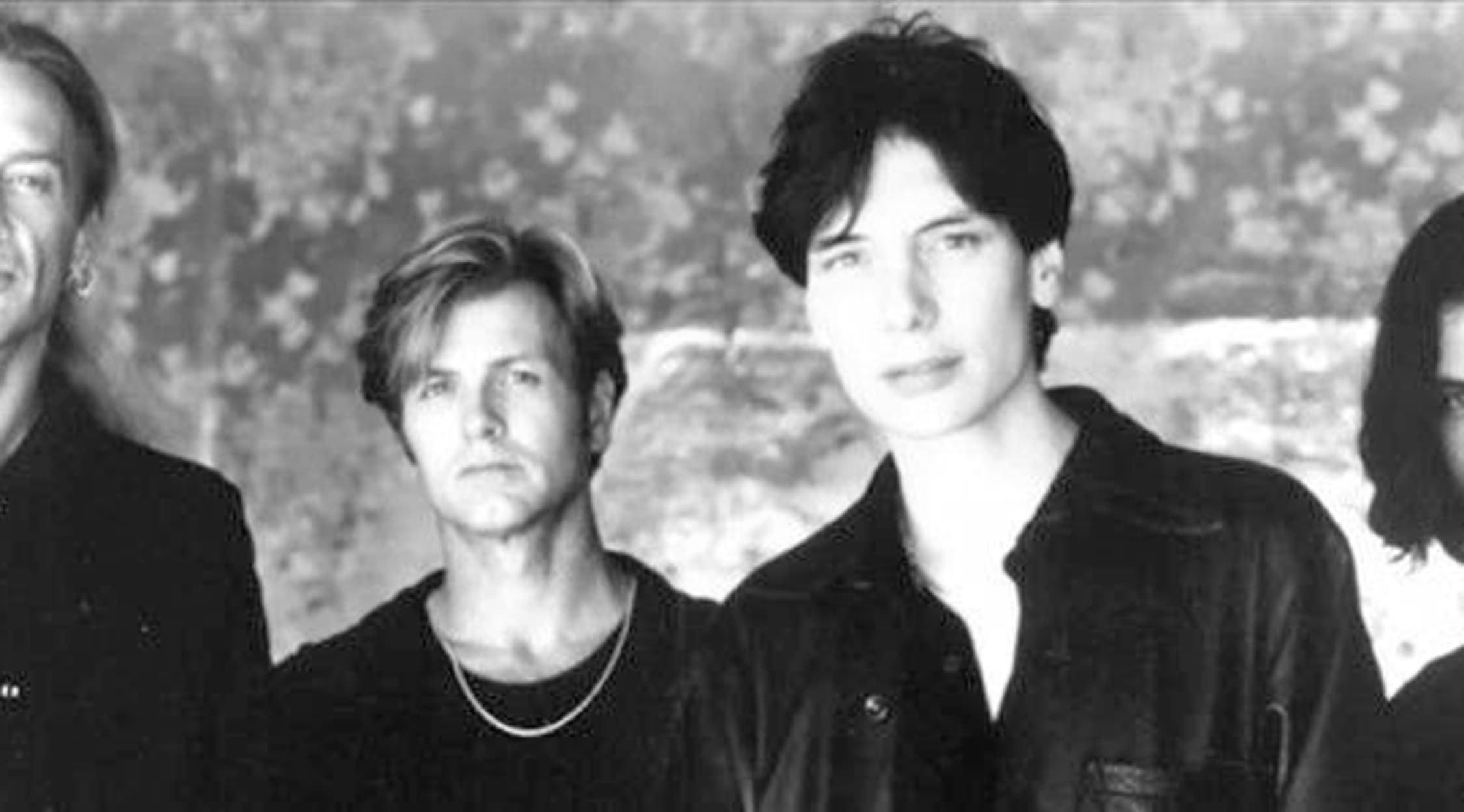 Rovi
Eric Martin Tickets
Eric Martin: The Passionate Vocals of Mr. Big
Whether you know him for his solo work or as a member of Mr. Big, Eric Martin has been impressing fans since the 1970s with his musical stylings in both punk and pop rock. Known for his gravelly voice and passionate vocals, the big man himself is now headed back on tour.
Schedule
Eric Martin is performing throughout the world, including stops in Japan, Korea and Russia. You can find Eric Martin tickets at U.K. venues such as Bannerman's in Edinburgh, The Railway Venue in Bolton, The Live Rooms in Chester and The Underworld in London.
Trivia
Eric Martin's music has been featured in several films. In the 1980s, his song "I Can't Stop the Fire" was used in the movie Teachers, and he contributed "These Are the Good Times" and "Eyes Of The World" to the film Iron Eagle. One of his side projects as a member of Mr. Big was appearing in The Power Rangers Orchestra with Guns 'N' Roses drummer, Matt Sorum. Their arrangement of "Go Go Power Rangers" was included in the 1995 film Mighty Morphin Power Rangers: The Movie.
Band/Singer
Eric Martin is the son of drummer Frederick Lee "Pepper" Martin. He started out in music by following in his father's footsteps, but soon realised that fronting a band suited him better. As a teen in the 1970s he played with rock and punk bands including The Innocents Around, The J.C. Michaels Band and Stark Raving Mad. From the late 1970s to the mid 1980s he was a member of 415 (later called the Eric Martin Band). After that he worked solo for a while releasing the self-titled album Erin Martin (1985) and I'm Only Fooling Myself (1987). These records showcased his gravelly voice and emotional style, with lots of classic '80s synths in the pop/rock arrangements.
In 1988 he formed the band Mr. Big with Billy Sheehan (bass), Pat Torpey (drums) and Paul Gilbert (guitar). Fans will fondly remember their big hair, tight pants and amazing pop-metal sound that combines virtuosic guitar playing with passionate vocals. Mr. Big was quickly signed to Atlantic records and released their self-titled debut album in 1989. It was a hit with both critics and the public and the band followed it with successful tours and more hit albums. In 2002, Mr. Big gave a farewell tour and disbanded. But the band wasn't to remain apart forever; in 2008, some of the members played together at the House of Blues in L.A., which led to a reunion in celebration of the twentieth anniversary of their debut release. Since then the band has toured regularly and recorded albums including The Stories We Could Tell. Throughout his time with Mr. Big, Eric Martin has continued to work on solo projects including the rock album I'm Goin' Sane and his 2002 record Pure, which features pared-down, acoustic versions of his hits.
Breakthrough
In 1979 Eric Martin formed the band 415 with guitarist John Nymann. 415 started out playing local nightclubs and parties and worked their way up to headlining San Francisco clubs like the Old Waldorf and opening for big-name acts like Hall and Oats. They even played stadium gigs before they had a record deal. After 415 signed to Elektra/Asylum Records, they changed their name to the Eric Martin Band. They released their first album Sucker for a Pretty Face in 1983. The album achieved gold status and led to television appearances and opening spots on prestigious arena tours.
Hit Albums
Eric Martin's solo albums include Eric Martin (1985), Somewhere in the Middle (1998) and Pure (2003). As a member of Mr. Big, he's had hit albums including Lean into It (1991), Bump Ahead (1993) and Hey Man (1996).
Show Experience
Eric Martin's solo shows are mostly acoustic performances these days. He plays guitar, usually sitting close to the audience to give the show an intimate feel. The atmosphere at his shows is relaxed and nostalgic as fans sing along to their favourite Eric Martin Hits.
Back to Top
Epic events and incredible deals straight to your inbox.