We didn't find anything nearby, but here's what's happening in other cities.
2 events in all locations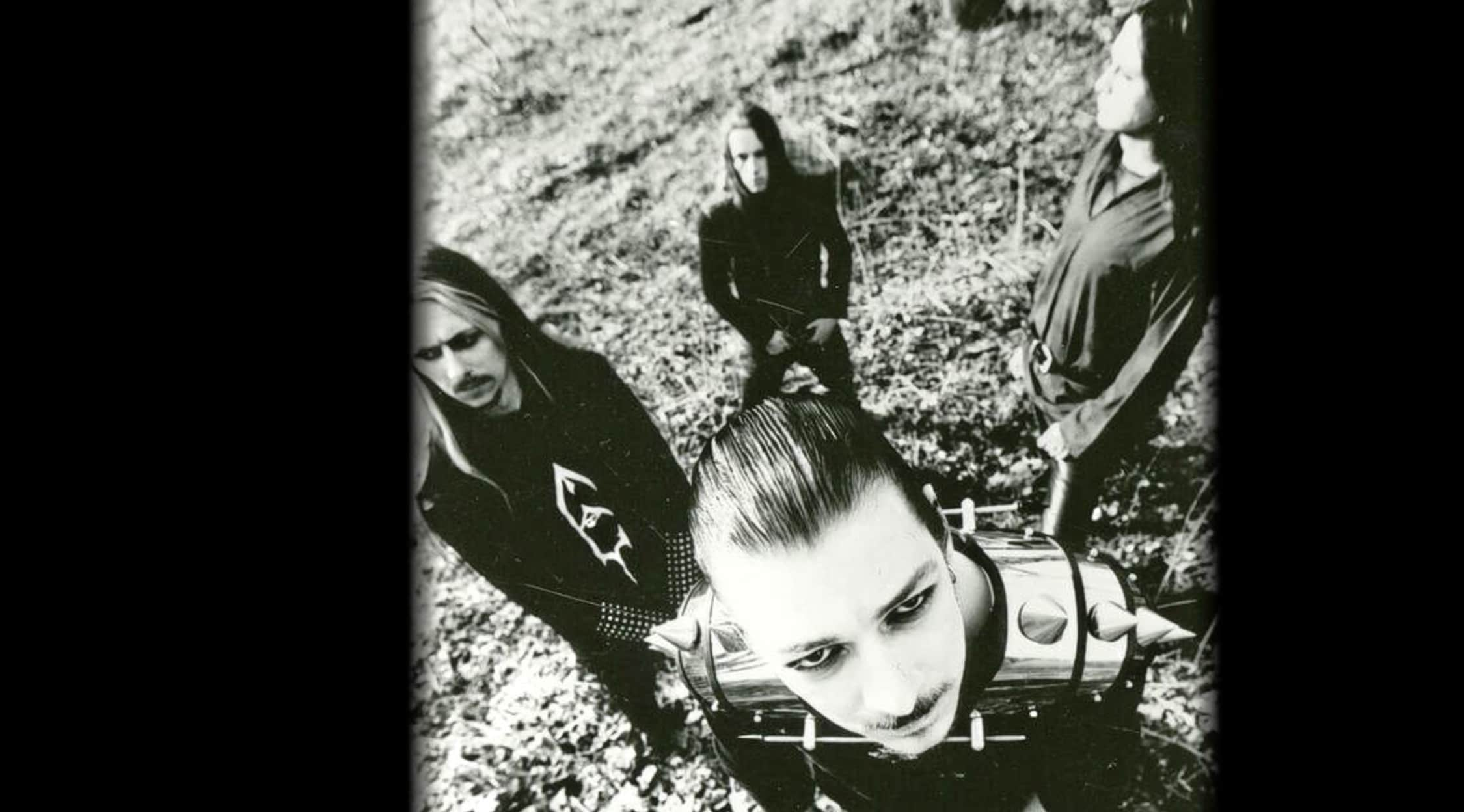 Rovi
Emperor Tickets
Emperor, one of black metal's most important bands
Emperor was a member of the original inner circle of Norwegian black metal bands that pretty much invented the genre. They are the kind of band that is mentioned in hushed tones by devotees of the scene, having not only been one of the bands that codified the music, but whose members were also centrally involved in some of the incidents that shocked the world and brought this strain of metal to worldwide attention and forever etched their band into musical history. You can be a part of it when you buy or sell Emperor tickets on StubHub.
Names that are regarded as black metal royalty
Emperor's original line-up consisted of names that are in the pantheon of black metal, specifically singer and guitarist Ihsahn and drummer Samoth, both of whom were to become notoriously involved in some extremely nefarious activities. If you're a black metal fan, you won't need a history lesson here. Musically they were massively important, along with the other inner circle bands, most particularly Mayhem. They were both signed to the seminal death metal label, Deathlike Silence Productions, although ironically, they never released anything with them. They'd already released an extremely popular demo in the metal underground scene, "Wraith of the Tyrant", and an EP under the also-influential Candelight label, "Emperor". These two releases alone earned them near mythical status in the nascent black metal scene. If you were there at the time, so to speak, or if you have an appreciation for old school roots, get Emperor tickets here.


Returning after the break up of the black metal inner circle
Emperor broke up for the first time soon after releasing the album that really earned them their stripes, "In the Nightside Eclipse", which won them huge admiration and an even bigger audience. By 1995, it was all over bar the shouting, and there was plenty of that still to come in the fall out of this original black metal scene, with many of the foremost pioneering musicians ending up deceased or imprisoned. The band released a few more albums from 1996 to around 2000, but there was radio silence on the live front. However, as black metal began to gain more mainstream metal success, they reformed and have been writing and performing occasionally since 2006, as have many of the original first and second wave of black metal, like Dimmu Borgir. Emperor tickets may thus be rare on StubHub, so keep a beady eye out for them and you could be lucky enough to catch them, perhaps on a repeat of their first UK tour with Cradle of Filth.
Back to Top
Epic events and incredible deals straight to your inbox.