We didn't find anything nearby, but here's what's happening in other cities.
There aren't any events on the horizon right now.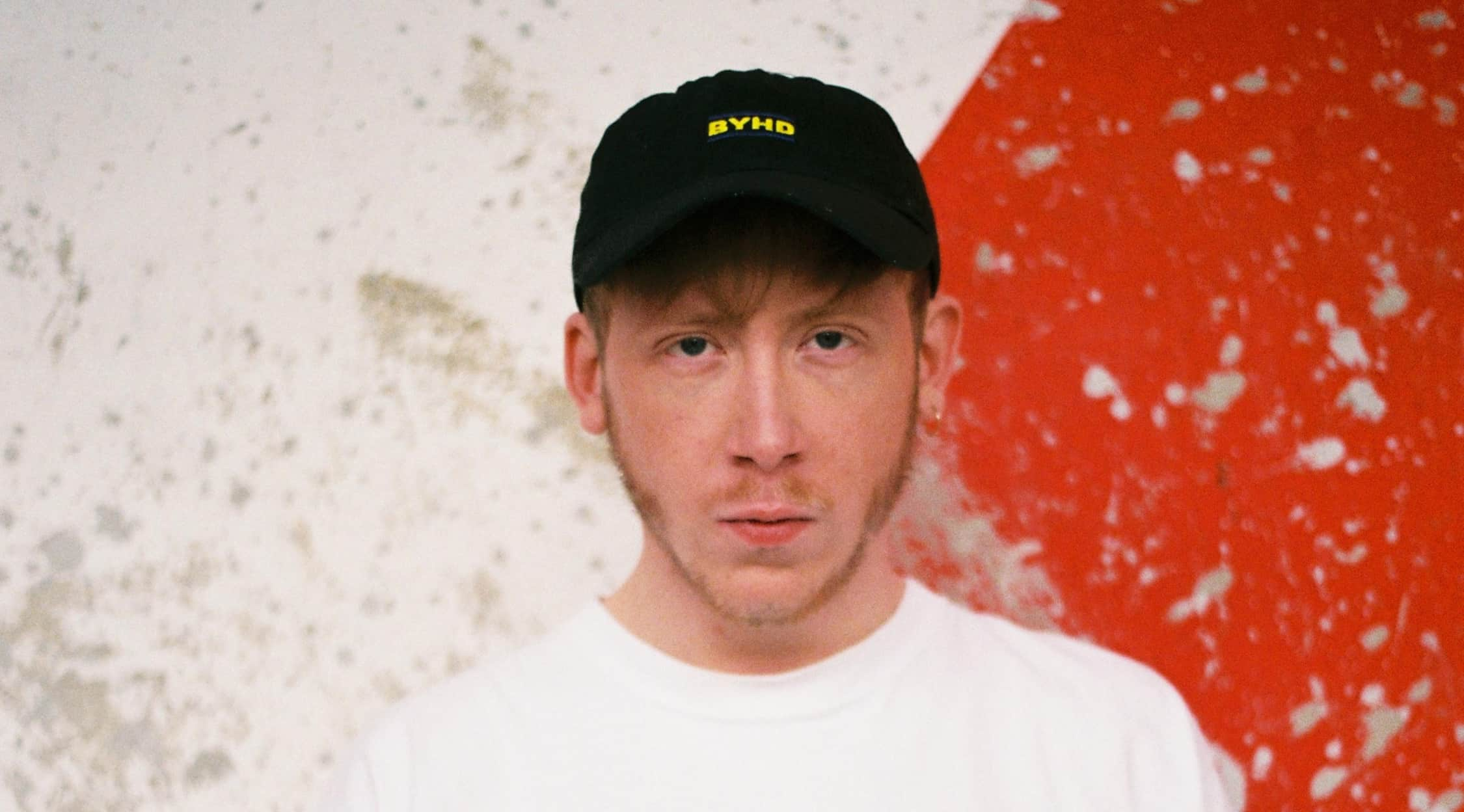 Eddy De Pretto Tickets
Eddy De Pretto is anything but 'Normal'
Eddy de Pretto has rubbished the stereotypical mould of most rap artists: there is no 'bling', no exotic cars, no fancy tattoos and none of the over-the-top attitude usually attributed to hip-hop artists. Instead, what you do get is a rather ordinary guy with extraordinary skills on the microphone. Eddy De Pretto tickets are ready now to buy or to sell via StubHub.
The unconventional journey of a French rapper
Born in the Parisian suburb of Creteil in 1993, Eddy De Pretto took acting, singing and piano lessons as a young boy at the urging of his mother who wanted him to have a career on stage, and after high school, De Pretto continued his studies at university. In fact, long before his musical career took off, he had already done several television commercials as well as a feature film entitled 'Paulette' in 2013. Eddie De Pretto started writing music in his late teens and entered the venerable Printemps de Bourges music festival in 2017, where he won the Inouis Award (incredible/exceptional) and released his first EP 'Kid' in the autumn of that year. The record peaked at number 3 on the French charts and proved to be immensely popular, the YouTube video alone has 13 million views in just over a year and its follow-up 'Fete de Trop' has 19 million over the same timeframe. Other French rap artists like Eddy De Pretto are MC Solaar, Orelsan and La Fouine. Eddy De Pretto tickets are available now for purchase or sale via StubHub.
Discover the existential flavour of Eddy De Pretto
It is unfortunate that you cannot readily digest the lyrics of Eddy De Pretto unless you speak fluent French, but from the interviews that he has conducted in English, it's clear that he is rather cerebral, if not philosophical in his general outlook. A difficult childhood compounded by social strictures created the anima that De Pretto readily feeds into his lyrics, his music and his life as exemplified by the songs 'Ego' and 'Cure' from his debut album of the same name released in 2018. De Pretto prefers a minimalist approach to his music and performances so there is no band and no sophisticated electronic gadgetry to be found onstage. Instead, his iPhone and a drummer are all that is necessary to deliver a first rate show, and it is here that his early onscreen experience and his vocal training serve him well, fostering an instant connection with audiences who savour his unconventional style and are often left clamouring for more. Eddy De Pretto tickets are available now to buy or to sell via StubHub.
Back to Top
Epic events and incredible deals straight to your inbox.