We didn't find anything nearby, but here's what's happening in other cities.
There aren't any events on the horizon right now.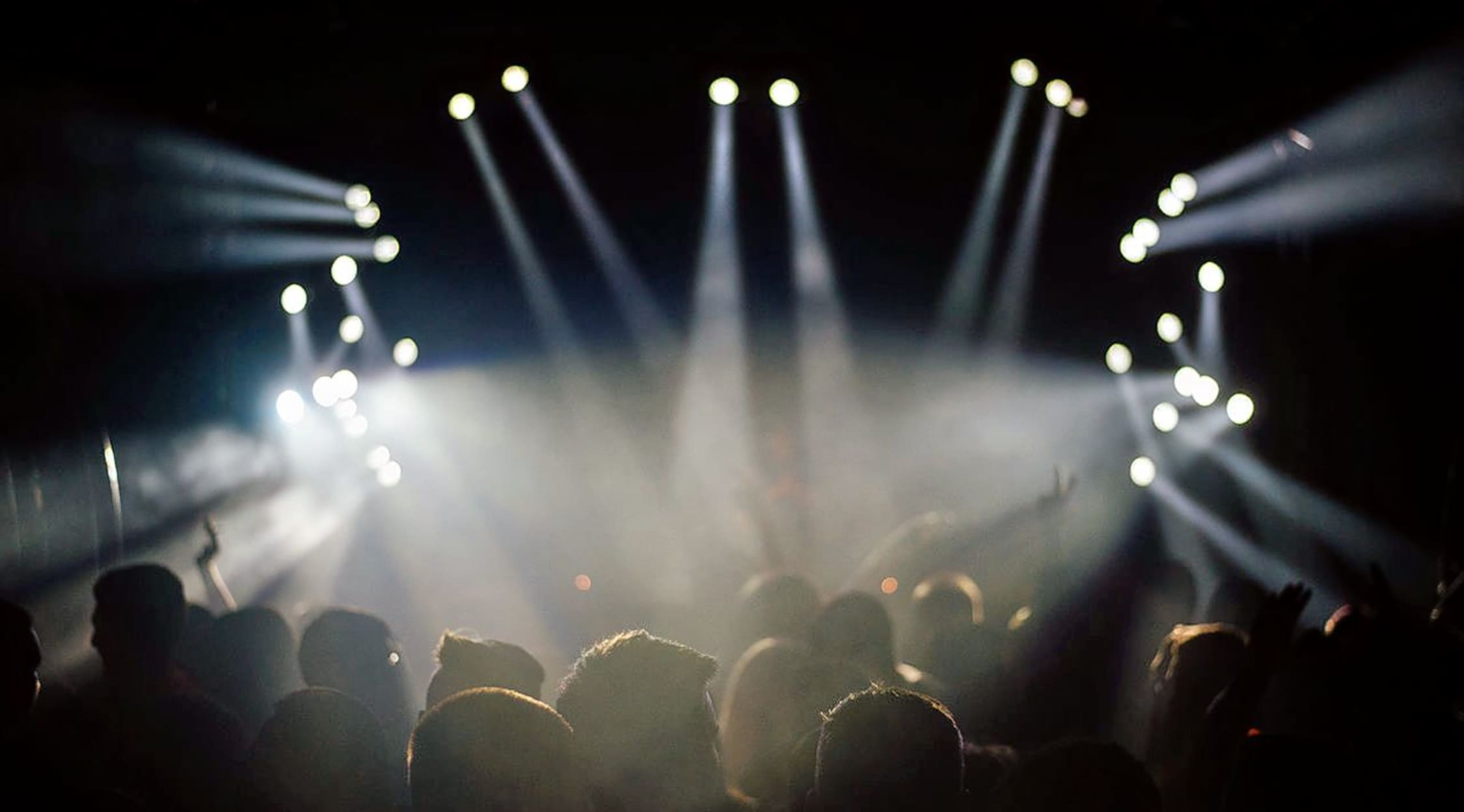 Stocksy
Tickets & Tour Information For Doves
Doves – a revival of melancholy post-Britpop
Doves are a Manchester indie band, mainly active in the first decade of the 2000s. For older Britpop fans, this isn't The Doves who released the gorgeous "Beaten Up in Love Again" in the early '90s. They play gritty slices of Mancunian melancholy, coated in slick indie rhythms and softly spoken vocals. The band reunited in 2018, so original fans can buy or sell Doves tickets on StubHub right now!
A sound straight from urban Manchester
Doves had a string of hit albums and singles from roughly 1998 to 2010, all of them on the Heavenly label that made its name releasing the seminal early Manic Street Preachers singles. All four of their albums went either platinum or gold, and songs like "Black and White Town" and "There Goes the Fear" were Top 20 hits. For those unfamiliar with the band's music (and who can't be bothered to go and find them on YouTube) imagine a cross between the humming inner city guitar machine of Maximo Park and the world-weary, yet hopeful resignation of Snow Patrol. They inject their street-smart lyrics and rhythms with something more otherworldly, which has led them to being variously described as post-Britpop and, much more interestingly, space rock. Don't go taking the latter very seriously though, if you've just imagined Hawkwind or the ethereal distortion wash of Spacemen 3. The comparison has been made more for the meandering structures of some of their album tracks and live songs. Go and hear for yourself and join the revival with Doves tickets.


New festivals and gigs with Noel Gallagher
The band split up in 2010 after releasing what many consider to be their finest album, "Kingdom of Rust". This proved to only be an extended hiatus, though, as Doves reformed in 2018, playing a few high-profile charity shows and festivals, including support slots with fellow dourly humorous Mancunian Noel Gallagher. In the interim, lead singer Jimi Goodwin released a solo album, "Odludek", which just managed to scrape into the top 40 in the British Albums Chart. At the same time his bandmates had formed Black Rivers, with a strong electronic flavour and a very heavy debt to Radiohead. The original group has reunited now, clearly having realised that they're stronger together than as individual talents and have set about continuing a career that actually got pretty massive at one point, including shows at Twickenham with U2 and support slots for Coldplay and Oasis. You don't get much bigger than that without actually being those bands, so Doves tickets promise much to look forward to! You can get them on StubHub right now.
Back to Top
Epic events and incredible deals straight to your inbox.