We didn't find anything nearby, but here's what's happening in other cities.
There aren't any events on the horizon right now.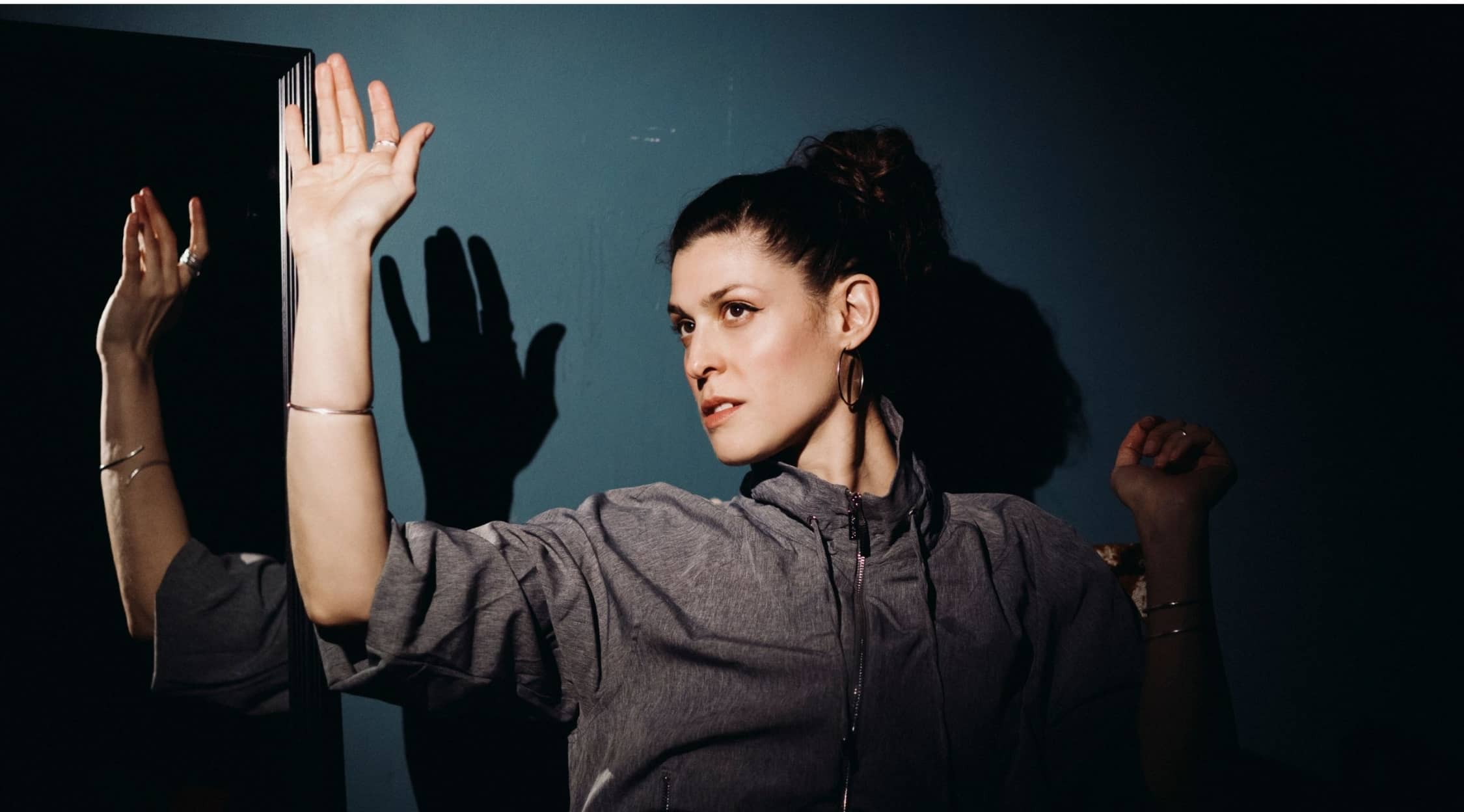 Dessa Tickets
"
Dessa Tickets
Referred to by many as the First Lady of indie rap, Dessa brings intelligence and warmth to her unique raps and melodies. She is a delight both in the recording studio and on stage.
Schedule
A native of Minnesota, Dessa takes great pleasure in performing for her hometown fans as well as for audiences abroad. She performs at venues including the Nu Spirit Club in Slovakia and Berlin's Privatclub.
Trivia
Before she made it big as a rapper and musician, Dessa was forced to eke out a living with a day job. Unlike many of her fellow artists, who worked at bars and cafes, Dessa was able to secure full-time employment writing copy for a medical manufacturer.

Ill-fated romances often lead to the breakup of musical groups, but this was definitely not true for Dessa. The talented rapper briefly dated fellow Doomtree member P.O.S. and was better able to secure her spot with the hip hop collaborative even after the breakup. The two are still close and Dessa credits her ex with her current success as both a member of Doomtree and as a solo artist.
Artist
Margret Wander, or Dessa (as she is known professionally) is something of an anomaly in the world of rap: a female hip hop artist with a penchant for academics and lyricism. She began her musical career as a member of the popular indie collaborative Doomtree and has been featured on multiple Doomtree records, as well as on the solo albums of several of her fellow Doomtree members. As a solo artist, Dessa boasts enchanting lyrics that draw from her background in writing and philosophy. These remarkable lyrics are accompanied by a keen sense of rhythm and vocals that always manage to deliver a punch.
Breakthrough
Dessa first achieved notoriety as a member of Doomtree. In addition to recording and performing with Doomtree, she participated in a variety of side projects. Although she attracted a great deal of attention in the Minneapolis area with the release of her debut EP, she did not achieve significant notoriety on a national scale until after she launched her first full-length album. Dubbed A Badly Broken Code, this impressive debut album was listed as one of the A.V. Club's top records of the year. The attention it garnered led to a rapid increase of Dessa tickets sold outside of the Midwest and without the assistance of Doomtree.
Hit Albums
When she was first getting started with Doomtree, Dessa released a fifteen-minute EP called False Hopes. Despite the success of this initial solo release, she did not follow up with a full-length album for several years. When she finally released A Badly Broken Code, the studio album was met with acclaim on a wide scale. The rapper returned shortly thereafter with the remix album Castor, The Twin. The final track of this collection was an advance single for her second studio album, Parts Of Speech.
Show Experience
Dessa brings an amazing sense of stage presence to each and every performance. Between numbers, the fiery performer loves nothing more than to amuse the audience with her wit, as well as with intriguing observations gleaned from over a decade in showbiz. Although she is generally accompanied by a small band and the occasional guest artist, Dessa's performances are otherwise toned-down. She doesn't need flashy lights or fancy sets to stand out -- she accomplishes this all on her own.

"
Back to Top
Epic events and incredible deals straight to your inbox.