We didn't find anything nearby, but here's what's happening in other cities.
There aren't any events on the horizon right now.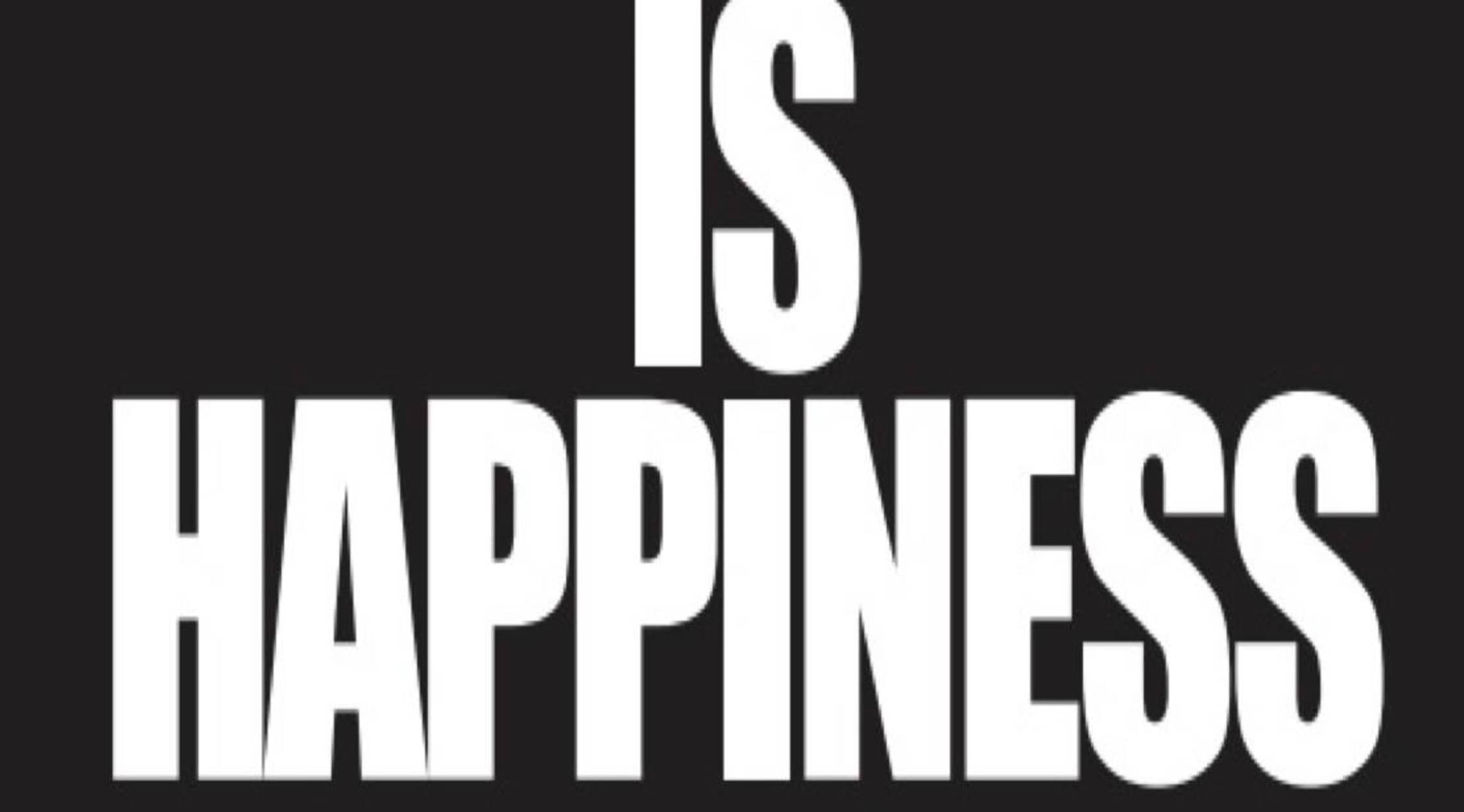 Despacio Tickets
Despacio Tickets
Not long ago, DJ's were all about making club goers dance. However, through the 2000s, the focus began shifting away from the dance experience to the DJ. James Murphy and the Dewaele brothers noticed this trend, and, after putting their heads together, came up with Despacio, a unique sound system designed to bring DJ culture back to the dance floor.
Schedule
Despacio plays occasional dates across the U.K. and the U.S., and, in particular, favours large festivals, with shows at the Citadel Festival and the Lovebox Festival in London and the Glastonbury festival in Somerset. The group has upcoming performances at the Roundhouse in London and Stradbally Hall in Ireland.
Trivia
Despacio is Spanish for slow, which is the type of mood that creator James Murphy, along with collaborators John Klett and 2ManyDJs, hoped to achieve. The initial idea was to create a night in Ibiza that gave DJs a chance to play music that they usually do not get a chance to in front of an audience. Also, everything had to be on vinyl.
Band
Despacio is the brainchild of former LCD Soundsystem frontman James Murphy, legendary sound engineer John Klett and David and Stephen Dewaele of 2ManyDJs. James Murphy is also the founder of DFA records and has worked with Arcade Fire. In addition to 2ManyDJs, The Dewaele brothers were also part of the alternative/electronic band Soulwax. Despacio's equipment consists of eight McIntosh speakers, which are stacked at over three meters tall. The entire system took over two years to develop.
Breakthrough
These three DJs got their first chance to give their all-vinyl dance experience to an eager group at the Manchester International Festival. They performed for four non-stop hours. Attendees were so impressed with the sound system that they requested to take pictures with it instead of the DJs. However, each DJ enjoyed a successful career long before Despacio.
Hit Albums
As Despacio are live DJ purists, they haven't released an album or single. However, James Murphy's first LCD Soundsystem album earned critical acclaim and reached the top 20 charts in the U.K. LCD Soundsystem's second and third albums "Sound of Silver" and "This is Happening," also earned rave reviews and cracked the Billboard Top 50. Rolling Stone named Murphy's LCD Soundsystem as one of their New Immortals; active or recently defunct artists who will stand the test of time. The New York Times named the Soulwax album, "As Heard on the Radio Soulwax, Pt. 2," as one of the most popular albums in 2002 and they have been endlessly touring since the release of their 2005 album, "Nite Versions.
Show Experience
Those seeking big, bright lights and pyrotechnics surrounding the DJ booth will be disappointed. However, dance fans who buy Despacio tickets will be excited by the slower pace and special attention given to the sound of the music. With the words and beats coming out loud and clear, fans of disco and dance will get a chance to savour the music, while the DJs spin records in the background, allowing the fans do what they do best: dance.
Back to Top
Epic events and incredible deals straight to your inbox.