We didn't find anything nearby, but here's what's happening in other cities.
There aren't any events on the horizon right now.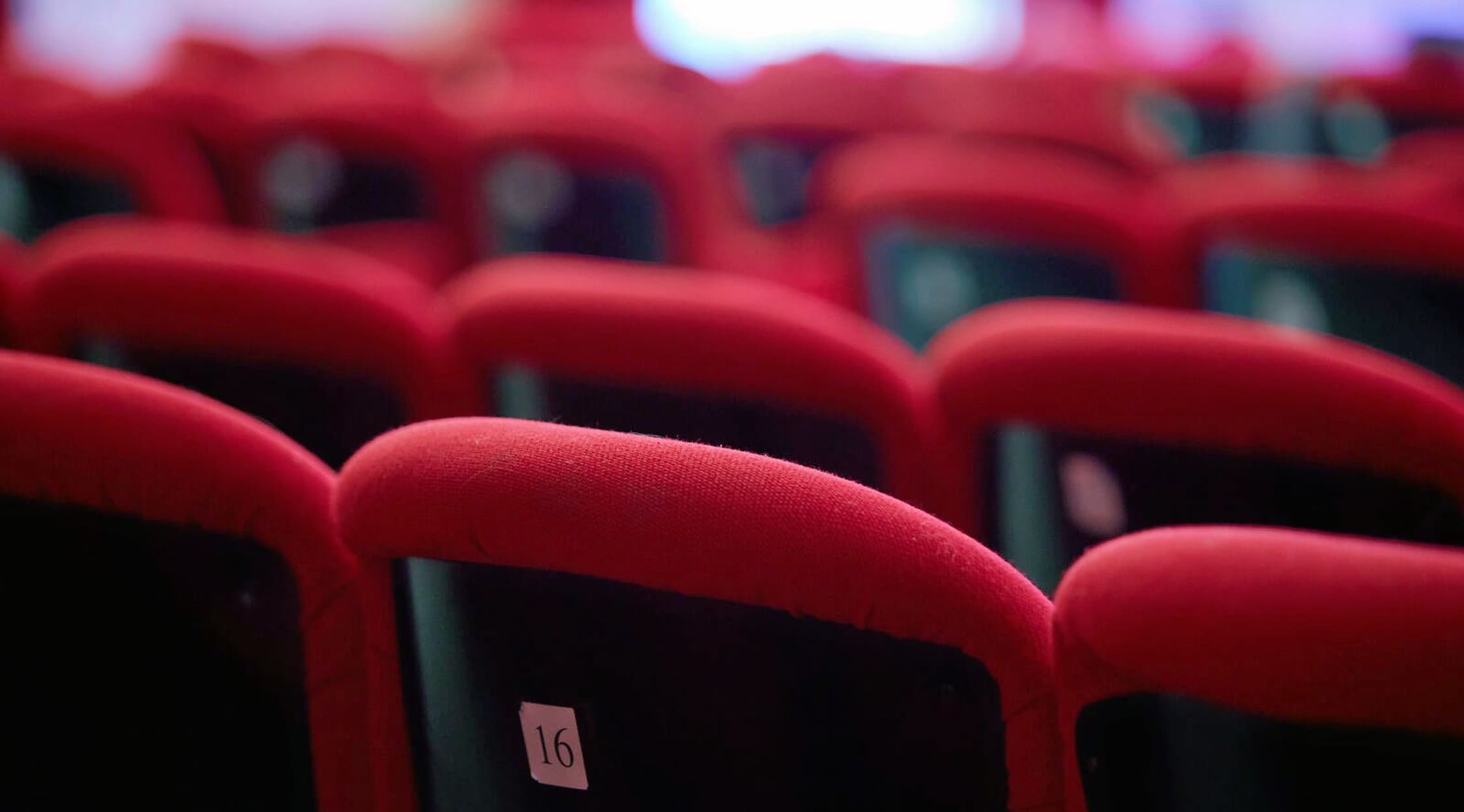 Adobe Stock
Dear Lupin London Tickets
Dear Lupin London Tickets
Dear Lupin is a lighthearted and touching play that explores the unique relationship between a father and his wayward son. The production features Jack Fox and James Fox portraying highlights from a series of letters from Roger Mortimer to his adult son Charlie.
Plot
Dear Lupin is based on the popular book "Dear Lupin: Letters to a Wayward Son." The book and play follow the evolving relationship between Roger and Charlie Mortimer. Roger has had a long and fascinating life, having been captured as a POW during World War II and later serving as a newspaper correspondent. These experiences bestowed him a true sense of wisdom, which, throughout the course of the play, he attempts to pass to his son in written form. Unfortunately, his child has other ideas. Although Charlie's antics often cause Roger anxiety, the worried dad responds with warmth, wisdom and good humour.
Schedule
Those interested in scoring Dear Lupin London tickets have plenty of opportunities to witness the silly antics of Charlie Mortimer. The show is performed daily--sometimes twice a day--at London's Apollo Theatre.
Trivia
James Fox believes that he has a great deal in common with Roger Mortimer, whom he plays in "Dear Lupin." Both attended public school and were involved with the Coldstream Guards. However, the actor and proud father is quick to claim that there are no such similarities between his son and Charlie Mortimer, as Jack Fox, unlike Charlie, was a very successful student. Although the written and theatrical versions of Dear Lupin are similar in many respects, the play places a greater emphasis on Charlie Mortimer's voice, which was largely kept to a minimum in the book. To learn more about Charlie's side of the story, playwright Michael Simkins interviewed the book's younger protagonist extensively. During these interviews, Simkins discovered that Charlie Mortimer had led a life every bit as intriguing as that of his father.
Cast
The cast for Dear Lupin features the very entertaining father-son pair of James and Jack Fox. James Fox is a distinguished film and TV actor who has appeared in everything from "Downton Abbey" to the "Patriot Games." He is a two-time BAFTA winner and the perfect actor for the role of Roger Mortimer. His son, Jack Fox, plays Charlie Mortimer. The younger Fox is also known for his television acting, having appeared in "Fresh Meat" and "Mr. Selfridge."
Original Author
The book is a collection of letters between Roger and Charlie Mortimer. Although Roger Mortimer wrote the majority of the book's anecdotes, his son gathered these musings, added a few of his own thoughts and put it all together in publishable form. "Dear Lupin" has successfully transitioned from the page to the stage with the help of Michael Simkins; an actor and best-selling author known for his cricket-based book "Fatty Banter." Simkins has turned "Dear Lupin" from a monologue into an exciting play, all while capturing the essence of the original.
Producer
The force behind the current production is Kenny Wax Productions, which acts as general manager and producer. The overarching goal of Kenny Wax Productions is to help new theatre attendees fall in love with stage-based productions while reigniting longtime enthusiasts' love of the theatre. In addition to "Dear Lupin," this company has put on such hit productions as "Once on this Island," "Rain Man," "Room on the Broom" and "Dr. Bunhead's Very Dangerous Christmas Show."
Back to Top
Epic events and incredible deals straight to your inbox.