We didn't find anything nearby, but here's what's happening in other cities.
There aren't any events on the horizon right now.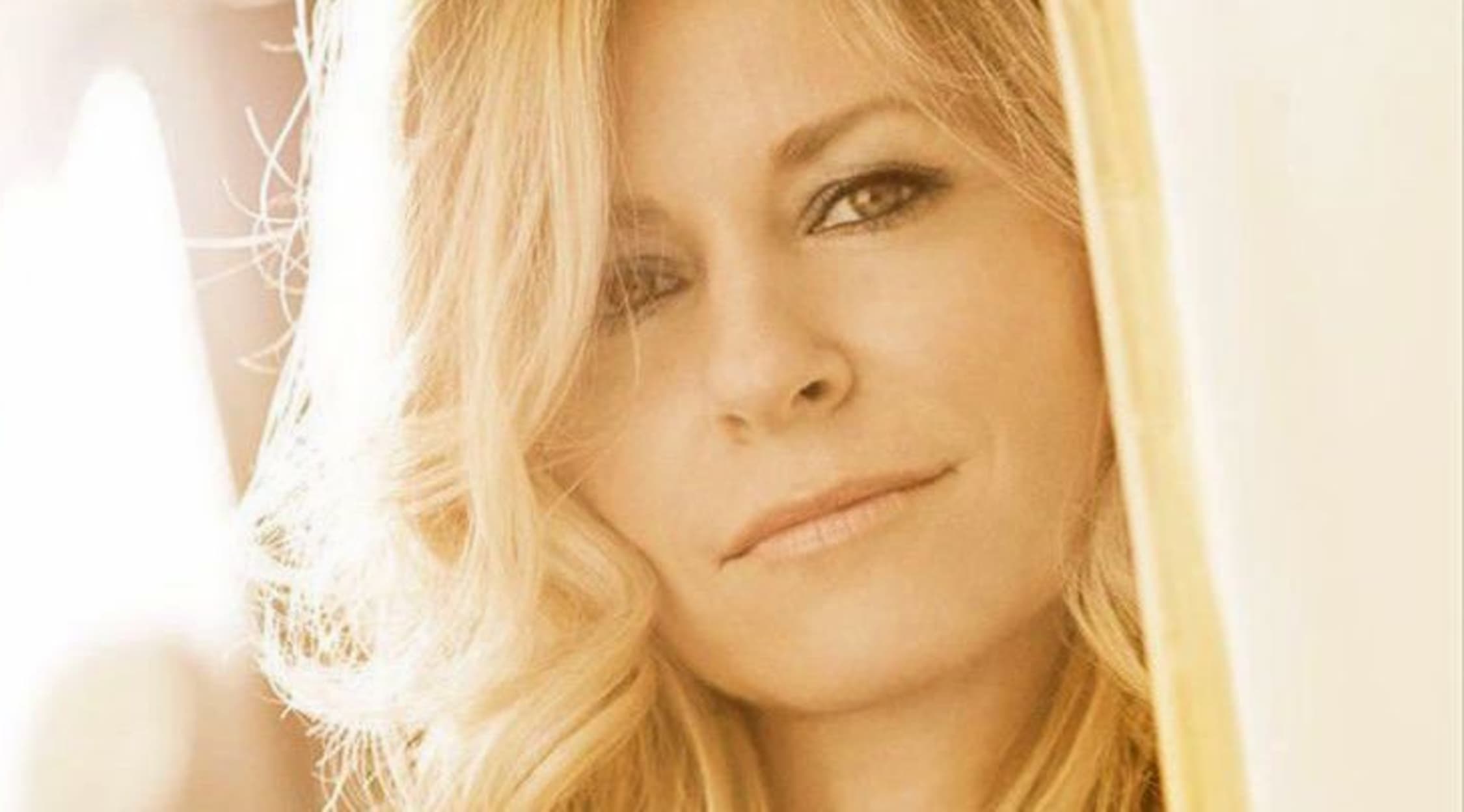 Rovi
Deana Carter Tickets
Deana Carter Schedule
Singer/songwriter Deana Carter exploded onto the music scene and garnered success with the multi-platinum global premiere of Did I Shave My Legs For This? Carter's authentic mix of retro-rock and country dusted with folk have earned her well-deserved praise and respect.
Her tunes resonate with fans, covering loss of relationships, love and the muddy waters of adulthood. To hear her nostalgic singles like Strawberry Wine, all you need to do is catch her at the next gig. Carter is headed north for the Holy Heart Theatre in St. Johns, Canada, in early 2014. To find out where she is taking the stage after that, just sign up for event updates right here through StubHub. Be the first to know when Deana Carter is going to be in your neck of the woods. Check out StubHub today!
Deana Carter Background
Growing up as the daughter of renowned producer and studio guitarist, Fred Carter, Jr., Deana Carter it seems she was naturally destined to become a singer. Carter was consistently surrounded by a dynamic group of musicians that her father worked with, including Bob Dylan, Simon & Garfunkel, Willie Nelson and Waylon Jennings. Their powerful inspiration would eventually soak into Carter's own brand of country-pop music.
Despite having a well-connected father in the music business, Carter established her own identity and individuality. After her first stab at music success failed, she attended the University of Tennessee. Carter studied rehabilitation therapy and joined a sorority. During college, she sang at several different campus venues - without the intention of going after a musical career. After college graduation, Carter chose to work with head injury patients and recovering stroke patients. Although she found her career to be fulfilling, she decided to pursue her first passion of music.
She started off by polishing her songwriting skills, taking part in writer's nights in Nashville. Eventually, Polygram hooked her up with a writing deal. She then scored a record deal with Capitol Records.
Country great Willie Nelson got a hold of one of Carter's demo tapes and was very taken with how she had matured as a songwriter, having remembered her as a child. Nelson invited Carter to play along with Kris Kristofferson, John Mellencamp and Neil Young as the exclusive female solo artist at 1994's Farm Aid VII.
In the late summer of 1996, Carter released her premiere album, Did I Shave My Legs For This? The album contains six tunes that Carter co-produced and co-penned. The album was very well received and by the close of 1996, the record had shot to the top of both the pop and country charts. It additionally claimed multi-platinum status.
A year later, Carter's rendition of Once Upon a December was included on the 1997 Anastasia soundtrack.
In 1998, Carter released Everything's Gonna Be Alright, her sophomore album, followed by a holiday album she did with her father, aptly named Father Christmas. Carter issued I'm Just a Girl in 2003 on Arista Records. That same year, A Greatest Hits compilation arrived from Capitol Records. Two years later, The Story of My Life came out, followed by The Chain in 2007.
A year later, Carter was named as one of the 100 Greatest Women (of Country Music) by Country Universe. She placed at No. 81.
To preserve her father's legacy and her musical roots, Carter started her own label, Little Nugget Records, a spin on the name of her father's label, Nugget Records.
These days, Carter splits her time between Nashville and L.A. She writes and produces for country and pop/rock genres when she's not on the road.
Deana Carter Hit Albums
To date, Deana Carter's albums include: Did I Shave My Legs for This? (1996); Everything's Gonna Be Alright (1998); Father Christmas (2001); The Deana Carter Collection (2002); I'm Just a Girl (2003); The Story of My Life (2005); Live in Concert (2007); The Chain (2007); and Southern Way of Life (2013)
Deana Carter Trivia
Besides being a noted songwriter/singer, Deana Carter is also an author. She is also credited for writing the book, Songs From the Heart.
Deana Carter Concert Experience
With No. 1 hits like Strawberry Wine, How Do I Get There and We Danced Anyway, singer/songwriter Deana Carter is a force to be reckoned with.
Join hordes of other rabid fans for your chance to see a Deana Carter show that you'll be talking about well after it's over. There's nothing like seeing Deana Carter give her all to a live performance. Make sure you're front in center for your favorite tunes from her songbook, the energy of the crowd and her powerhouse performance! All you have to do is click right here on StubHub to find out where Deana Carter is playing next. Before you know it, you'll have your very own tickets in hand to catch her awesome live show! So what are you waiting for?! Check out Deana Carter tickets on StubHub today!
Back to Top
Epic events and incredible deals straight to your inbox.