We didn't find anything nearby, but here's what's happening in other cities.
There aren't any events on the horizon right now.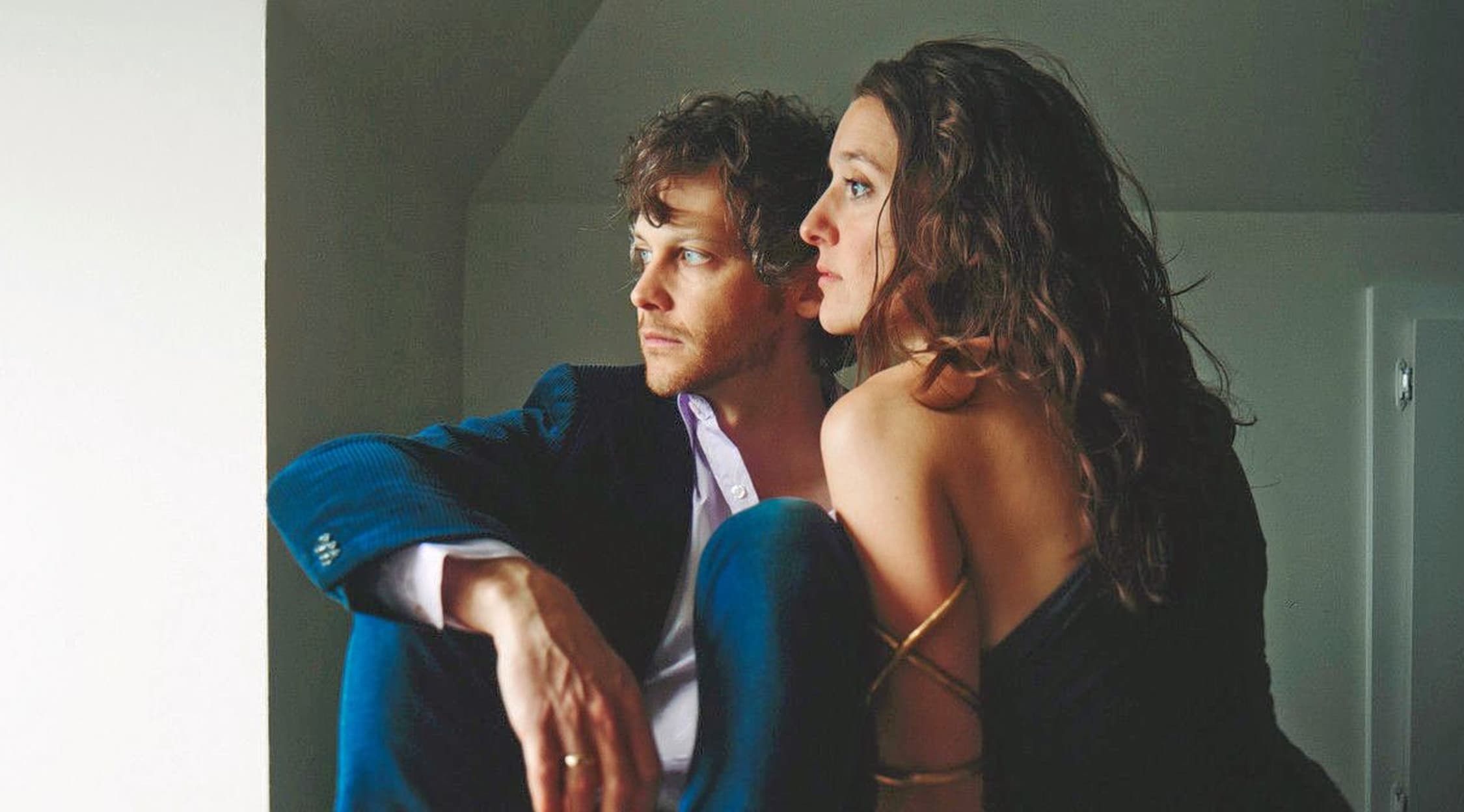 Rovi
David Wax Museum Tickets
David Wax Museum Tour Schedule
It is always refreshing to hear a band that is willing to try something new when so many bands are busy trying to sound like something that has already come before. David Wax Museum is precisely that type of band combining Americana music with Mexican Son music and creating their own exciting amalgamation of folk rock, roots rock, and plain old rock and roll. Their concerts are a sight to behold, overflowing with energy and never failing to get the crowd excited and on their feet.
David Wax Museum has a few exciting dates lined up including a December 28th gig at The Sinclair in Cambridge, Massachusetts. There is no better way to bid adieu to 2013 than a concert with this incredibly talented musical group who will put on a concert that will surely be one of the highlights of the year.
Another notable date is April 11, 2014 when the band will head out to Los Angeles, California to perform on the UCLA campus at Royce Hall. The stunning venue is an ideal place to catch a performance and the exuberance of a largely college crowd should make the show even better. If you cannot make either date be sure to stay tuned to StubHub to find more of the David Wax Museum's tour dates as they are announced.
About the Band
David Wax and Suz Slezak make up the David Wax Museum and first started playing music together when they met in Massachusetts. David sings and plays a Mexican guitar-like instrument called the jarana while Suz plays the fiddle, sings and also plays the quijada which is made from the jawbone of a donkey and is a percussion instrument. They have produced four albums, most recently 2012's Knock Knock Get Up all of which were self-released. Not being signed to a label has not kept David Wax Museum from attracting the attention of big time media outlets including Time, The Huffington Post, The New York Times, and others all of whom have sung the duo's praises. David Wax developed an interest in Mexican music when he was in college and now has joined forces with Suz Slezak to make his own music that is reminiscent of taking a trip deep into Mexico and relaxing in a cantina sipping on a margarita.
Breakthrough
In 2010 David Wax Museum won a contest to earn a spot at the Newport Folk Festival, which was quite a coup for them at the time. This was the chance for them to play to a large crowd full of people who could potentially be receptive to their music if they put on a good show. And that they did, winning over the audience as well as a writer for Paste Magazine who hailed them as the breakout act of the festival. In the same year they were named Best Americana at the Boston Music Awards. All of this attention earned them a spot at South by Southwest where Time Magazine named them one of the best acts at the festival. In 2011 the band was invited back to the Newport Folk Festival, this time to perform on the main stage, which earned them a write up on the Huffington Post as one of the best bands you may not know.
The Experience
You have been waiting for months for this night to come and finally as the lights lower you begin to see David Wax Museum taking the stage. The crowd erupts in applause as David and Suz their instruments and approach the mic. A hush falls over the crowd as David thanks them and launches into a fan favorite from one of their albums like I Turned Off Thinking About, Carpenter Bird, Everything Is Saved, or Knock Knock Get Up. The crowd once again erupts and sings and dances along to hits throughout the night. Always one to surprise the crowd, perhaps David Wax Museum sprinkles in some new songs throughout the set, or decides to play covers of traditional Mexican folk songs. This is your chance to see one of the hottest and most talked about bands of recent years and the band definitely exceeds expectations. David Wax Museum has an ability to connect with the audience and seduce with her voice that is not always found in modern pop music. Do not miss the chance to see David Wax Museum when they hit your town.
Trivia
Although David Wax and Suz Slezak are the core of David Wax Museum there are plenty of other supporting members who fill in from time to time including Jordan Wax, David's cousin. Other musicians who play with the band from time to time include Greg Glassman, Philip Mayer, Mike Roberts, Alec Spiegelman, and Jiro Kokubu. Whoever is on stage with David and Suz you can be sure that you are in for a great time when you head out to a David Wax Museum show.
Back to Top
Epic events and incredible deals straight to your inbox.