We didn't find anything nearby, but here's what's happening in other cities.
There aren't any events on the horizon right now.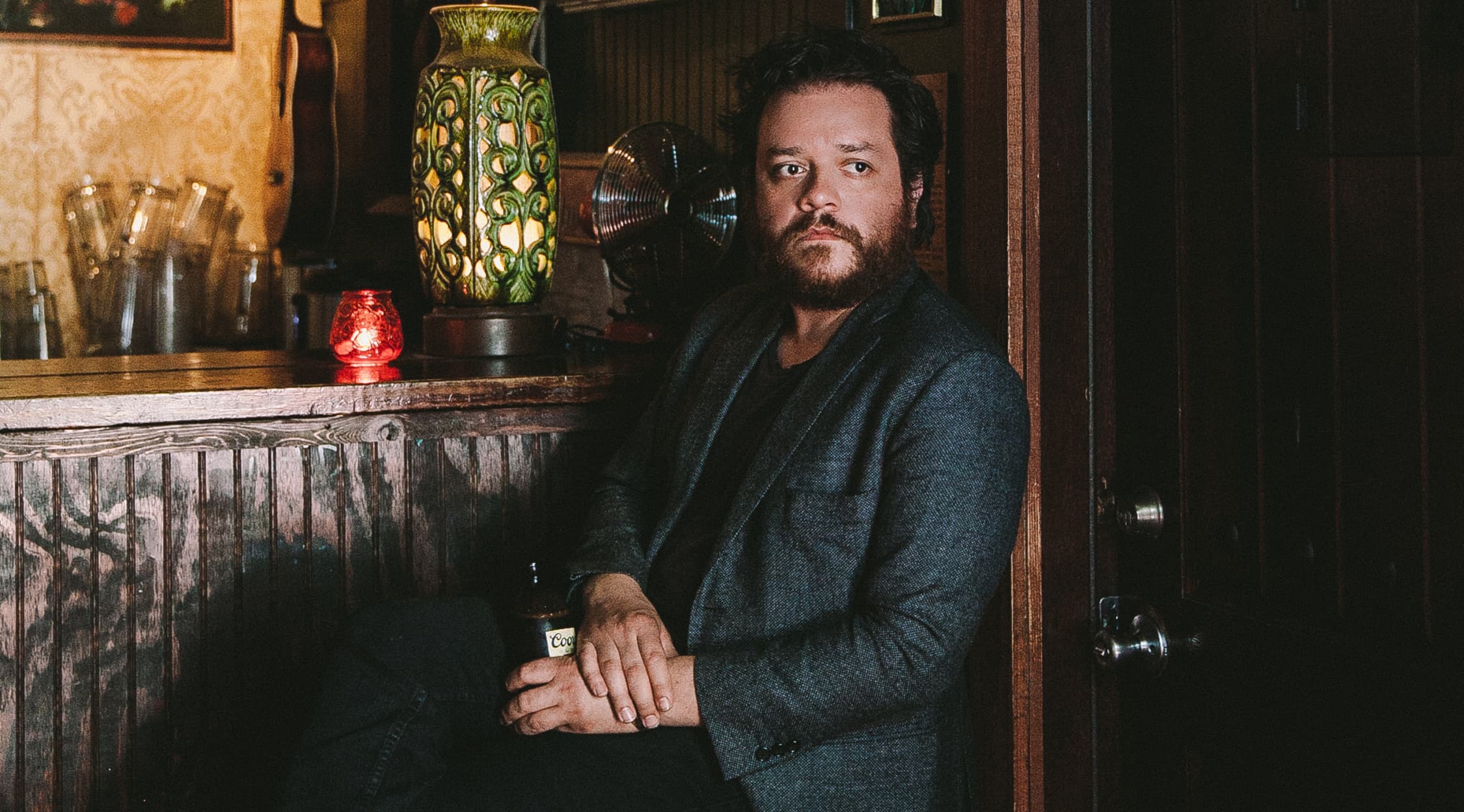 David Ramirez Tickets
A country singer and songwriter, David Ramirez is based in Austin, Texas. The performer first started playing gigs at the age of 17, when he played at a pool party. A fan of the music of artists such as Bruce Springsteen and Bob Dylan, Ramirez was born in Houston. His style of music takes in a number of soulful and introspective songs, which sometimes belie his political attitude to modern America and its shortcomings. The singer has gone on record as saying that writing his own songs became a passion when he was at college, having been impressed by a Ryan Adams CD he bought. Blending elements of folk music and more contemporary rock with country, the songwriter first started working with a backing band when he relocated to the city of Dallas for a time.
David Ramirez' career milestones
Ramirez' first professional release came in 2003, when he put out the eight-track 11503 Lansbury, an album that brought him to the attention of many music fans for the first time. The work included tracks such as "Call Me a Doctor", "Socially Homeless" and "The American Syndrome", which all pointed to the songwriter's burgeoning skill with representing his social consciousness in lyrics and melodies. The performer followed his debut up in 2005 with a new album entitled Human. Although this LP also included "The American Syndrome", there was plenty of new material for listeners to enjoy, including "You Only Kiss Me When You're Drunk", "Come Back" and "Perfect People", which highlighted the singer's approach to writing about affairs of the heart. While Underneath Lights, his third album, came out in 2007.
From around 2008, Ramirez decided to work as a solo performer rather than with a full-time backing band, although he continued to take to the stage with other musicians from time to time. He decided to settle in Nashville for a spell, before relocating to Birmingham in Alabama, where he recorded an EP. After moving once more to Austin, the singer produced a new, fully-fledged studio album in 2009. American Soil was followed by a fifth studio LP; a work called Apologies. Two further EPs came out in 2011 and 2013, named Strangetown and The Rooster, respectively. A live album saw the light of day in 2016, before Ramirez launched a new studio album in 2017, entitled We're Not Going Anywhere, recorded at the Great North Sound Society located in rural Maine. He continues to play at clubs, theatres and music venues all over.
Similar to David Ramirez
You can find similar gigs by searching at StubHub. Simply look for Noah Gunderson tickets, for example, or Robert Ellis.
Back to Top
Epic events and incredible deals straight to your inbox.