We didn't find anything nearby, but here's what's happening in other cities.
There aren't any events on the horizon right now.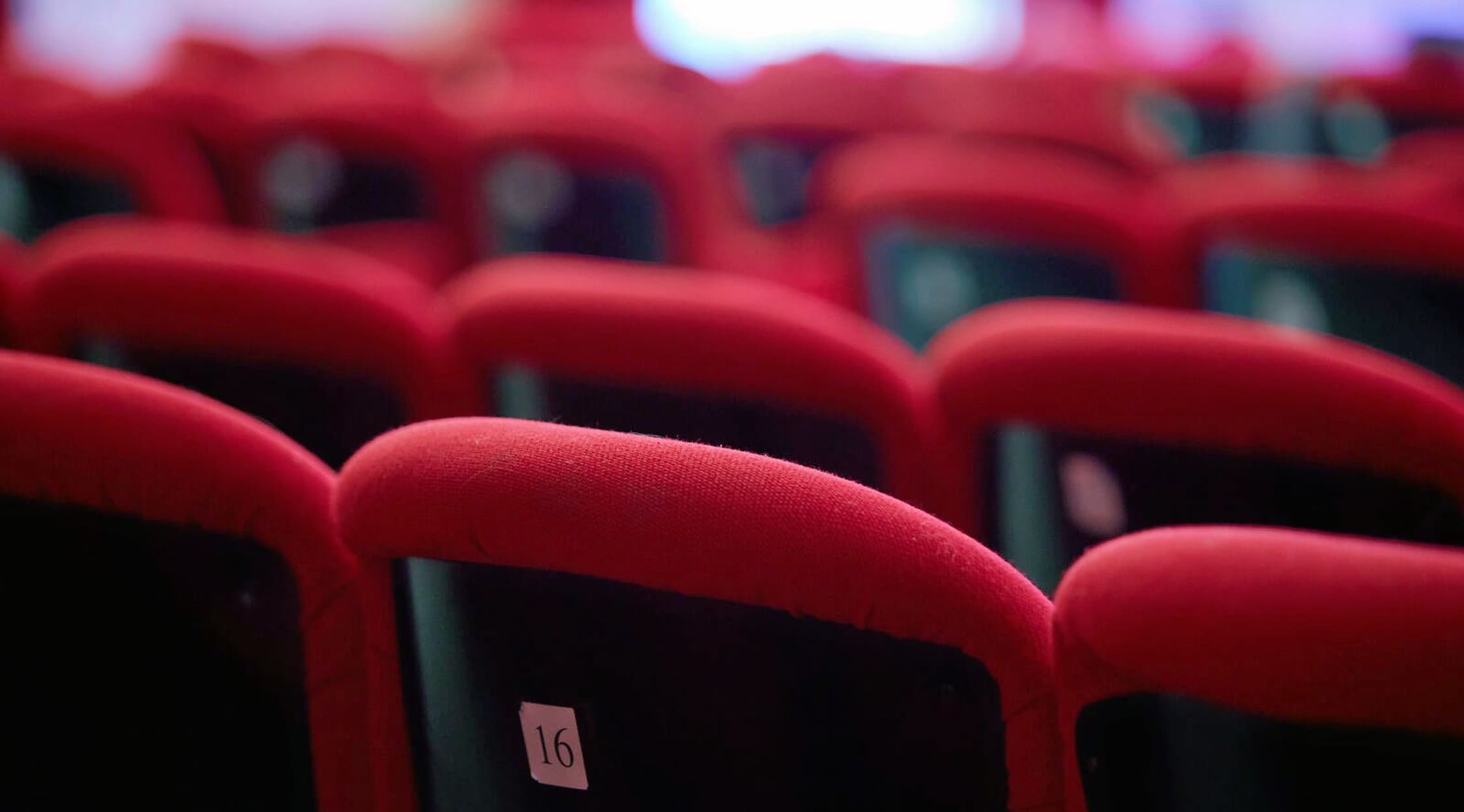 Adobe Stock
Daniel Barenboim Tickets
The Irrepressible Daniel Barenboim in Concert
Daniel Barenboim is a force of nature. His pursuit of excellence in all things classical music, epitomised by his vital and uncompromising interpretations of its great piano works, have taken him into his sixth decade of wowing audiences. One might think after all that work, Barenboim might consider winding down, but thankfully that is not the case. Daniel Barenboim tickets offer the opportunity to see one of the greats do what he does best.
Schedule
Barenboim will be touring widely throughout Europe during the winter, spring and early summer. His tour will include both solo piano performances, and conducting the StaatsKapelle Berlin orchestra. Barenboim and his orchestra will play a multitude of venues in Milan, Berlin and Munich through the winter months before visiting Paris, Basel and London. Next, a series of concerts in Vienna will take them via London again back to Berlin as the summer begins.
Trivia
Barenboim's artistic talents must be genetic. One of his sons is a classical violinist, and the other is a writer for a Germany based hip hop band. When talking of the latter, Barenboim seems to be filled with respect for his son's musical path, exhibiting no sense of superiority that one might expect from a classical music star talking about hip hop.
Band
Having given his first concert at age 7, the Argentina-born Barenboim moved with his family to Israel three years later. His musical rise was prodigious, and he has not slowed much, despite being 72. His obsessive drive has made him one of the most prolific performers in all of classical music, and yet he still fills his off time with music being also a keen educator. The featured orchestra on this tour, the StaatsKapelle Berlin, is the orchestra of the Berlin State Opera and traces it's roots to 16th century Prussia. Barenboim, whilst only being in command of this finely tuned machine a small slice of its illustrious history, still knows it inside and out having taken up his role as the Orchestra's music director in 1992, and having held the title of 'Conductor for life' since 2000.
Breakthrough
As a soloist he is, of course, famed for his piano-based virtuosity, known as a prodigy who fulfilled his potential. Barenboim's major breakthrough came in 1960 when, at just 17, he wowed the classical music world by performing a complete cycle of Beethoven's piano sonatas in Tel Aviv.
Hit Albums
Over the years, he has made a number of landmark recordings in classical music. Highlights include the aforementioned cycle of Beethoven's piano sonatas, as well as Mozart's piano sonatas and Chopin's nocturnes. He has also been a prolific recorder of chamber music, and has made many recordings as a conductor. Notable among these is the complete symphonies of Beethoven, Brahms, Bruckner, Schubert and Schumann.
Show Experience
For nearly six decades, this remarkable man has wowed audiences throughout the world. It is his commitment to excellence that has driven him on. Whether as a soloist or conductor, Barenboim brings to the music -- through both his piano and his orchestra -- a clear love of the music, as well as an integrity which honours it. He takes the audience into the heart of these great works of art, and his humility as orchestra leader and performer allow him to act always in service to the music. Barenboim will perform as a soloist in about half of the concerts in this tour, and with the repertoire centring on Schubert's piano sonatas, an intimate and rich musical experience is in wait.
Back to Top
Epic events and incredible deals straight to your inbox.