We didn't find anything nearby, but here's what's happening in other cities.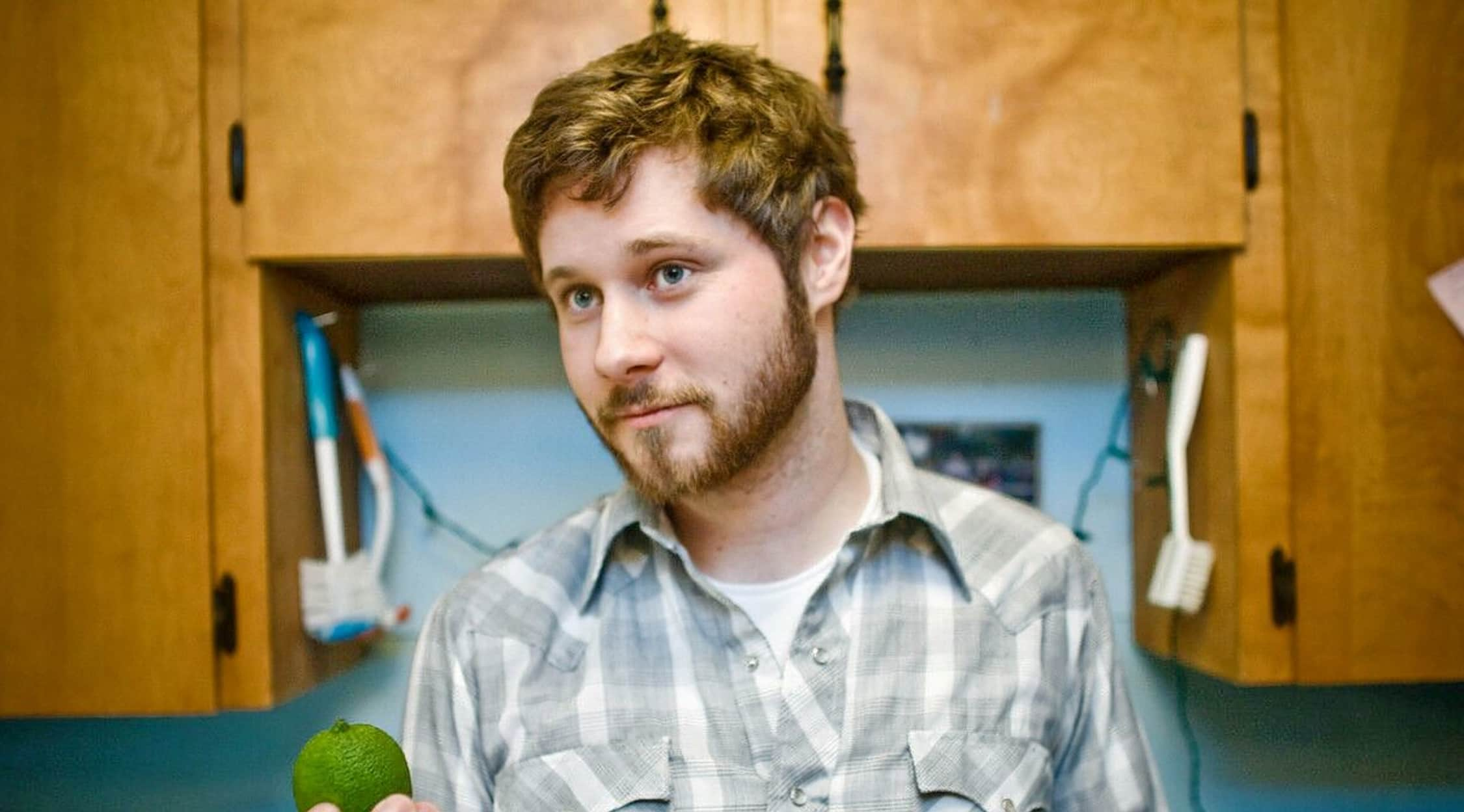 Rovi
Dan Mangan Tickets
Dan Mangan Schedule
Singer and songwriter Dan Mangan has earned mass global appeal since stepping into the limelight over five years ago. With a collection of awards on his mantle and a diverse collection of works credited to his name, Mangan is a prolific musician with plenty to offer to the music scene.
Don't miss out on the fantastic music of Dan Mangan! Dan Mangan is scheduled to play the Rebecca Cohn Auditorium in Halifax, Nova Scotia; Massey Hall in Toronto, Ontario; Turf Club in Saint Paul, Minnesota; and Vogue Theatre in Vancouver, British Columbia.
Dan Mangan Background
Canadian-born Dan Mangan grew up in a home surrounded by music. Never lacking for instruments to play, Mangan and his siblings dedicated much of their free time to music. Mangan was also inspired by the musical tastes of his parents, who kept a sorted collection of albums by artists like The Beatles and Nick Drake. In his formative teen years, Mangan founded a group known as the Basement Suite.
Four years later Mangan finished an EP he entitled All at Once. At the time, Mangan was a University of British Columbia student. To gain some exposure on a limited budget, Mangan had 500 copies made and sold or gave them away for free around the Vancouver area. In 2005, Mangan borrowed some money from the bank. And, with the help of some local artists, Mangan was able to cut Postcards & Daydreaming. Mangan issued the album on his own initially, peddling the effort on the Web and at live performances. A couple of years later, File Under: Music, an independent label, reissued the record. The album contained fresh artwork and an additional single, "Ash Babe."
In the spring of 2009, Mangan's record label dropped the Roboteering EP, which included tunes from Mangan's anticipated record, Nice, Nice, Very Nice. The album itself featured guest appearances from other Canadian musicians like Mark Berube, Veda Hille, Hannah Georgas, Justin Rutledge and more. That same year, Mangan took home the Verge Music Awards "Artist of the Year" honors. Mangan claimed other accolades as well, including the "iTunes Album Of the Year" award for Nice, Nice, Very Nice. He filled his mantle with even more awards for Nice, Nice, Very Nice, earning three Western Canadian Music Awards.
Richly blessed with the success of Nice, Nice, Very Nice, Mangan teaming up with other talents that materialized from the burgeoning experimental landscape in Vancouver. The newly cemented relationships culminated into Mangan's Oh Fortune - an LP that dropped in 2011. Globally, the album was loved by critics and fans alike. Oh Fortune was also the recipient of three Western Canadian Music Awards and a Juno Award.
These days, Dan Mangan sticks to a rigorous tour schedule and continues to work on original material. His latest effort is Club Meds (2015).
Dan Mangan Albums
Dan Mangan's discography is comprised of EPs: All At Once (2003); Roboteering (2009); and Radicals (2012). His LPs include: Postcards & Daydreaming (2005); Nice, Nice, Very Nice (2009); Oh Fortune (2011); and Club Meds (2015).
Dan Mangan Trivia
Did you know that Dan Mangan's Nice, Nice, Very Nice effort was influenced by a novel? Yep, it's true. The name was borrowed from a line of the book, Cat's Cradle, written by Kurt Vonnegut.
Dan Mangan Concert Experience
No stranger to the stage, Canadian musican/songwriter Dan Mangan has trotted the globe, taking the spotlight all over Australia, Europe and North America. Working with an eclectic group of like-minded musicians, Mangan has shared the bill with artists like Jeff Mangum, Edward Sharpe and the Magnetic Zeros, Cake, The Decemberists, The Acorn, The Shins, Mumford & Sons, Jackson Browne, Tegan and Sara, Tune-Yards, Metric, The Broken Family Band, Alison Krauss, Blind Pilot, Veda Hille, Hey Rosetta!, Jason Collett, and many, many more!
Of his road warrior lifestyle, Mangan said, "I think when you first start, it's all a fantasy. It's kind of a magical game of going on tour and you're with your friends and you're totally broke and you're making no money and you're doing it just because you love it so much. When it actually becomes your work, your career, it's a different thing. It stops being about 'going on tour' and becomes more about just figuring out how to have a real life amidst constantly traveling..."
And, it's not surprising that Mangan has also played a number of high-profile festivals like the Summer Sundae Fringe Festival, Telluride Bluegrass Festival, Orange Blossom Special, Woodford Folk Festival and more, all over the planet. There's no doubt that this award-winning musician certainly knows how to keep a crowd of fans on their feet!
Don't miss out on a Dan Mangan concert, and pick up your tickets now through StubHub. StubHub gets you in front of the talented phenoms you want to see. With just a click of the mouse, you are privy to ticket availability, the latest concert listings and the best prices. So, what are you waiting for? Take a look today!
Back to Top
Epic events and incredible deals straight to your inbox.