We didn't find anything nearby, but here's what's happening in other cities.
There aren't any events on the horizon right now.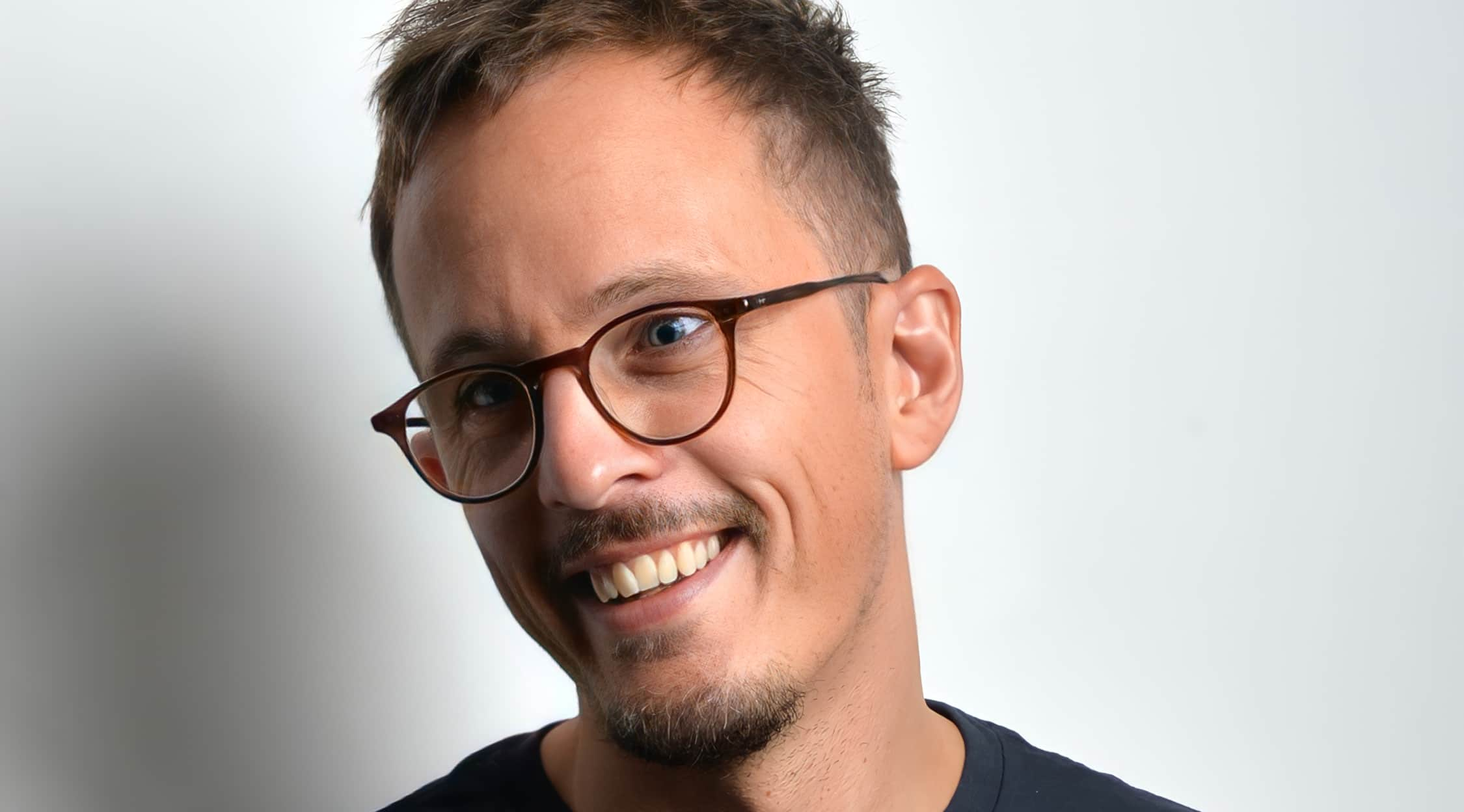 Dan Clark Tickets
Dan Clark tickets
Question: When you buy Dan Clark tickets, what kind of show should you expect to see? Is it stand-up? Is it a rock concert? Is it a sketch show? Answer: all three, for Dan is an actor, a writer, a musician AND a stand-up comedian. As a jack of all trades, Dan Clark performs his sets with the intimate knowledge of a master chef: like with any good recipe, when the parts are mixed together in just the right measure, the finished product is something entirely unique, but entirely amazing.
Plot
Clark's latest effort, Me, My Selfie & I, has been self-described as a show about "love, death and crushing loneliness." While such a summary might not exactly indicate a barrel of laughs, the comedian's upbeat delivery, witty songs and relatable tales of thirty-something life are guaranteed to leave audiences smiling throughout. Hailed as "uninterrupted comic ecstasy" by the Metro, this Edinburgh Fringe hit cements Clark's reputation as a master of everyman comedy.
Indeed, Clark's jokes are never at the expense of anyone other than himself. With his familiar style and his boyish good looks, he makes us feel like we are really his friend. And in truth, we have all had a Dan Clark in our lives. He is that one funny guy who lived down the hall in college. He is the humorous (and drunk) bloke at the local pub. He's the funny cousin everyone hopes will make it to the birthday party. Dan's stand-up is never delivered from on top of a soap box. Instead, he's the guy who deliberately slips on the bar of soap to make everyone in the room laugh.
Schedule
Dan will kick off his tour in the United Kingdom, stopping off at the likes of Leicester's The Cookie, Lincoln's The Engine Shed and Manchester's The Lowry. Dan Clark tickets will also be available for shows at Aberdeen's Lemon Tree, Birmingham's Glee Club and Brighton's Komedia, just to name a few.
Trivia
Clark's first television appearance was in a 1996 episode of Only Fools and Horses, and since then he's had cameos in The Mighty Boosh, My Family and French & Saunders. He's also had recurring roles in The Estate Agents, the Channel 4 sitcom which he also co-wrote, and ITV comedy drama The Complete Guide to Parenting. And if all of that funny business weren't enough to keep him busy, in 2012 Clark recorded a comedy-rock album called Dan Clark and the Difficult Three.
Career
Clark managed to create a name for himself in the world of stand-up through a monthly series he hosted and curated called, well, Clark's, of course. Some of the biggest names in the business made their way to his stage, including Stephen Merchant, Alice Lowe and Eddy Izzard. However, Clark's own shows have always been just one-man affairs.
Clark's career in comedy began at the Edinburgh Fringe Festival in the late 90s - first as a co-writer of a play, and then as one-third of the comedy group Electric Eel. Those early days of sketch writing would go on to inform his comedy style for the rest of his career. It wasn't long before he found himself writing scripts for what is now Comedy Central UK, where his videos were shown on both television and the internet.
Clark is perhaps best known for his BBC3 sitcom, How Not to Live Your Life, in which he starred as Don Danbury, a man still struggling with the concept of "adult responsibility." The series ran for three years for a total of 21 episodes, all of which were written by Clark.
Producer
Clark's latest show is produced in conjunction with Feature Spot Productions, an award-winning company that has previously helped stage the likes of Adam Buxton's Bug, Tim Key's The Slutcracker and Humphrey Ker Is Dymock Watson: Nazi Smasher!
Back to Top
Epic events and incredible deals straight to your inbox.