CIRQUE DU SOLEIL VAREKAI SUNRISE
Cirque du Soleil Varekai Sunrise
Cirque du Soleil Varekai Sunrise Tickets
We didn't find anything nearby, but here's what's happening in other cities.
There aren't any events on the horizon right now.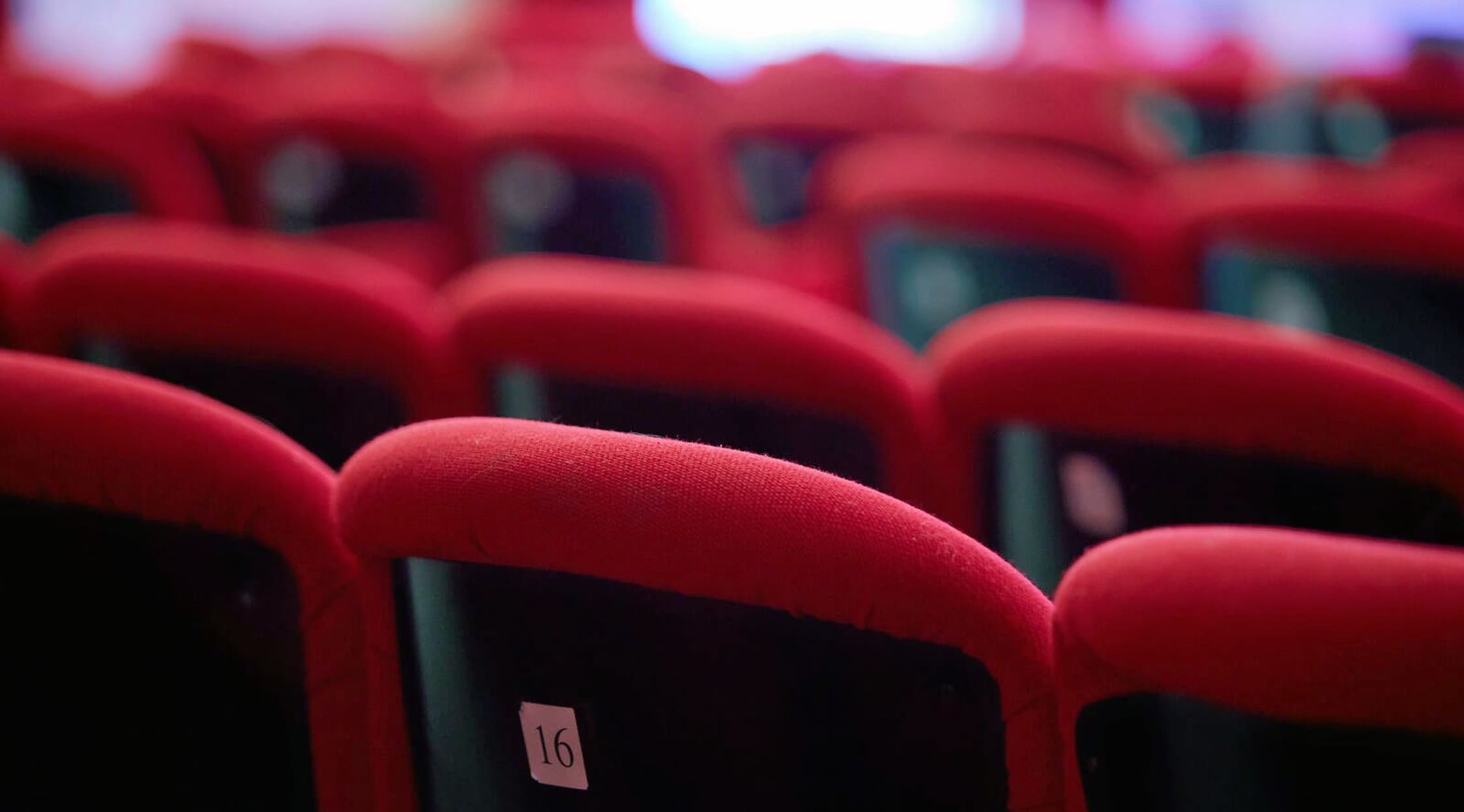 Adobe Stock
Cirque du Soleil Varekai Sunrise Tickets
Cirque du Soliel Varekai Tickets
Only Cirque du Soleil Varekai tickets can promise to whisk you away to a new world. The costuming, dance, acrobatics and beauty presented on the stage will leave you dazzled.
Plot
Varekai re-imagines the end of the Flight of Icarus, plunging him not into the ocean depths, but into a world of wondrous beings and beautiful forest. Wounded, he is cared for and slowly led by magical beings into realising new realities.
Schedule
Cirque du Soleil: Varekai travels the world over. It has been shown in Germany, Austria and Luxembourg as well as the U.S., in cities like Boston and Nashville.
Trivia
Varekai has been on tour since 2002.The cast numbers around 50 players who represent roughly 25 different nations. Additionally, another 50 support staff work with another 80-100 temporary workers to staff each run. Varekai is a huge undertaking and its success has resulted in over 6 million spectators witnessing over 4,000 performances.
Cast
The cast changes frequently due to the scope of the show and tour. However, main characters remain the same. Icarus is the star, lost in the forest and lost in love with The Betrothed. She is an enchanted creature who, while leading Icarus to growth, is changed herself by the process. The Skywatcher is a strange creature bent on the invention of new things and the interpretation of obscure signs. He is both a scientist and seer. The Guide is beyond elderly. Centuries old, the years obvious on his meager frame, he is at once a steadying influence and the catalyst for change.
Original Author
Dominic Champagne is the well-respected writer and director of Cirque du Soliel: Varekai. His work in Montreal spans many years, during which he could be found setting attendance records and collecting theatre awards. He is known for his ability to adapt most any subject to the stage. He has brought his own takes on Don Quixote as well as Homer's Odyssey to the stage and has won praise and awards in the process. His first big mark in the world was his creation of a play based on the words of the famous speech by Martin Luther King, Junior. He carried I Have A Dream to the stage in new ways that captured imaginations and garnered him his first awards. Along with writing Cirque du Soleil: Varekai, he has also worked on their Zumanity and Love.
Producer
Guy Laliberte is the creative force and founder of Cirque du Soleil. He took the art of street performers and circus performers and created something new. He molded the skills of street art and blended them with music and a deep love of storytelling and, in 1984, unleashed his creation upon the world. Cirque du Soleil is now performed all over the world, across five continents. Guy founded ONE DROP, his charity organisation that works toward providing sources for clean water those in poverty across the world. He has also put on a two-hour long webcast to raise awareness for the need of clean water.
Back to Top
Epic events and incredible deals straight to your inbox.