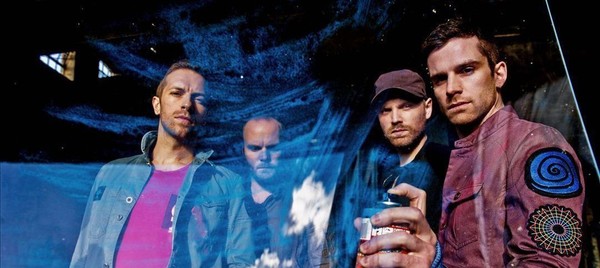 Rovi
There aren't any events on the horizon right now.
Chris Martin Tickets
Having experienced incredible success throughout the last two decades, these giants of UK music shocked fans with the announcement that latest album A Head Full of Dreams had a ring of finality to it, leading many to believe that Coldplay would be going on an indefinite hiatus. Comparing it to the Harry Potter series, frontman Chris Martin suggested their seventh studio record could be the natural conclusion to their journey. Single "Adventure of a Lifetime" gave the band their first top 20 hit since 2014's "A Sky Full of Stars", and many critics agreed that the album did feel like a general closer to Coldplay's music. Fortunately for Coldplay fans, Martin later put fears to rest saying that the band would continue recording music, however its tone and style may be markedly different from anything they've previously done. Don't miss what could be the last opportunity to see them perform some of their most famous tracks live, as they take the album and their hit-filled catalogue on tour and get your Coldplay tickets on StubHub.
Read more