We didn't find anything nearby, but here's what's happening in other cities.
There aren't any events on the horizon right now.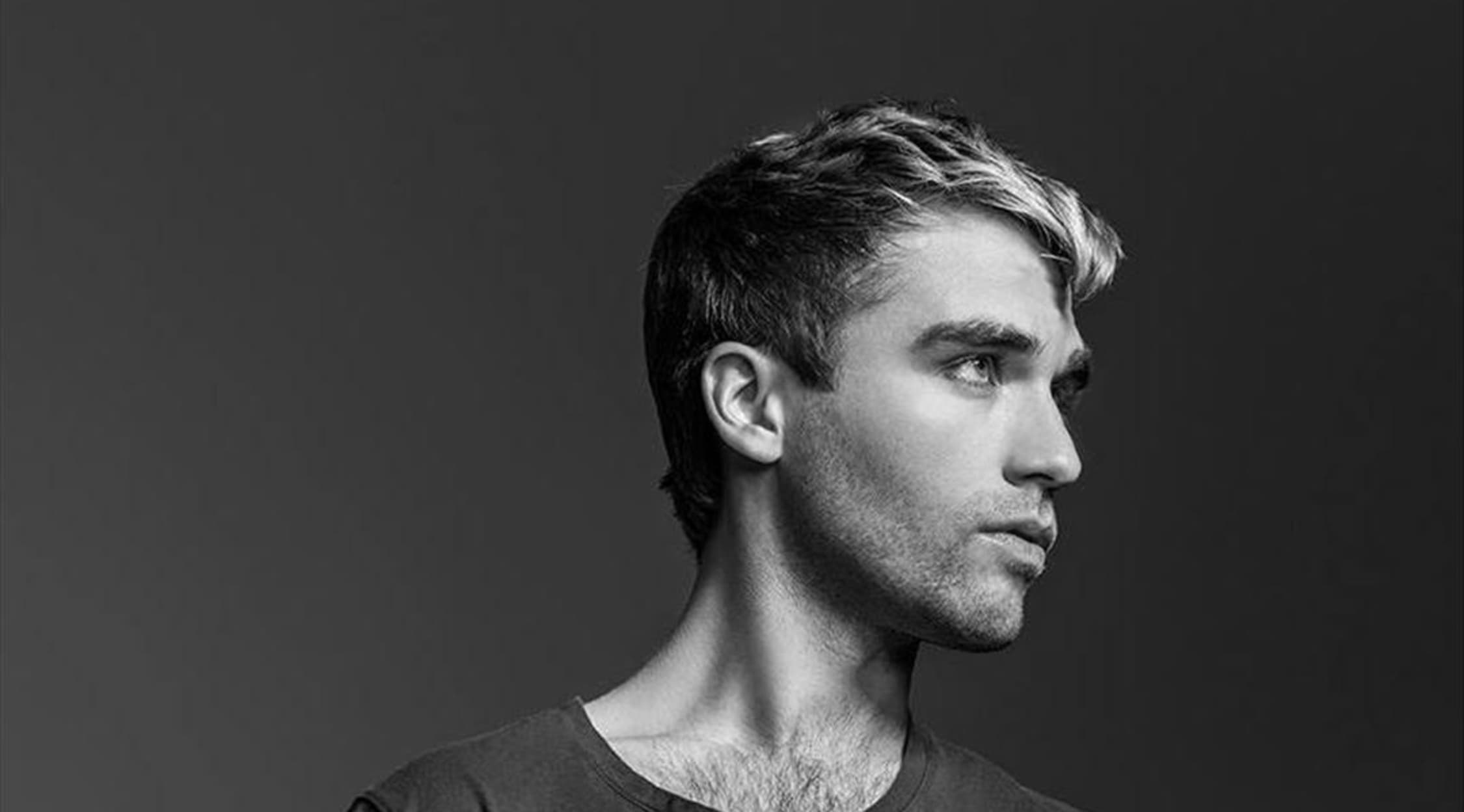 Rovi
Chris Garneau Tickets
Chris Garneau's Beautiful Sounds
Chris Garneau's soulful, fragile voice hovers over the ethereal sounds of his songs. In his early music, wisps of the violin and swelling electronic soundscapes move in and out, weaving themselves into fine textures that create the powerful emotional fabrics of Garneau's music. On other songs, he uses electronic dance beats as his backdrop. He is an unpredictable artist with a great deal to say; seizing any opportunity to see Garneau perform his intricate music live.
Schedule
Garneau tours extensively in North America but has begun to branch out to Europe. Overseas tour stops have included Sannois, France, Barakaldo, Spain, Wiesbaden and Dresden in Germany, and Fribourg in Switzerland. Notable venues include St. Pancras Old Church in London and Badaboum in Paris.
Trivia
Garneau brings his unique disposition to his covers; he recorded a unique version of Elliott Smith's "Between the Bars," which was later featured in Pedro Almodovar's bizarre, award-winning film "The Skin I Live In." His music has also been featured on TV shows, including an appearance of "Castle-Time" in the "Grey's Anatomy" episode "Love/Addiction." His song "Sad News" was also featured in the premiere episode of the show "Private Practice."
Singer
Garneau grew up in Boston and briefly attended the Berklee College of Music. He dropped out after one semester and moved to New York City to pursue his dreams as a singer-songwriter. He began to make his name playing gigs in the East Village and Lower East Side of Manhattan, before moving to Brooklyn in 2009. His influences include Jeff Buckley, Nico, Chan Marshall and Nina Simone. He also mentioned to Vogue how Lady Gaga changed his approach to recording his third album, Winter Games.
Breakthrough
Garneau's breakthrough moment came when he was discovered by Jamie Stewart and Caralee McElroy, who are best known for their work with the band Xiu Xiu. They convinced the influential Bay Area label Absolutely Kosher Records to sign him, culminating in the 2007 release of his first full length album, Music for Tourists. The album was a sleeper hit, leading to his current status as an indie darling and soft-spoken iconoclast.
Hit Albums
Garneau followed Music for Tourists with the five-track EP C-Sides. 2009's El Radio was his second full-length album and was a hit with fans, cementing his status as a unique musical artist.
Winter Games was a major stylistic departure, featuring for the first time the inclusion of tracks with danceable electronic beats, though maintaining his penchant for obscure lyrics and sensitive, falsetto vocals. He considers the album his magnum opus, describing it by saying: "I wanted to get away from clean and tight, to make things big and loose and free. Form can be really important but I also wanted to just play music. In the past, I always focused on the 'song' first. For the first time, this record is me. That's all I know."
Show Experience
Chris Garneau performs at the piano, with a vocal mic overhanging the keys in the style of the classic lounge jazz pianists. His music, though, is singular, and he performs tracks off his records with conviction and effortless, virtuosic talent. This music is hard to perform live, yet he does it flawlessly, demonstrating his roots as a performer at venues such as the legendary Pianos and CBGB's gallery. Chris Garneau tickets are a great purchase.
Back to Top
Epic events and incredible deals straight to your inbox.