We didn't find anything nearby, but here's what's happening in other cities.
There aren't any events on the horizon right now.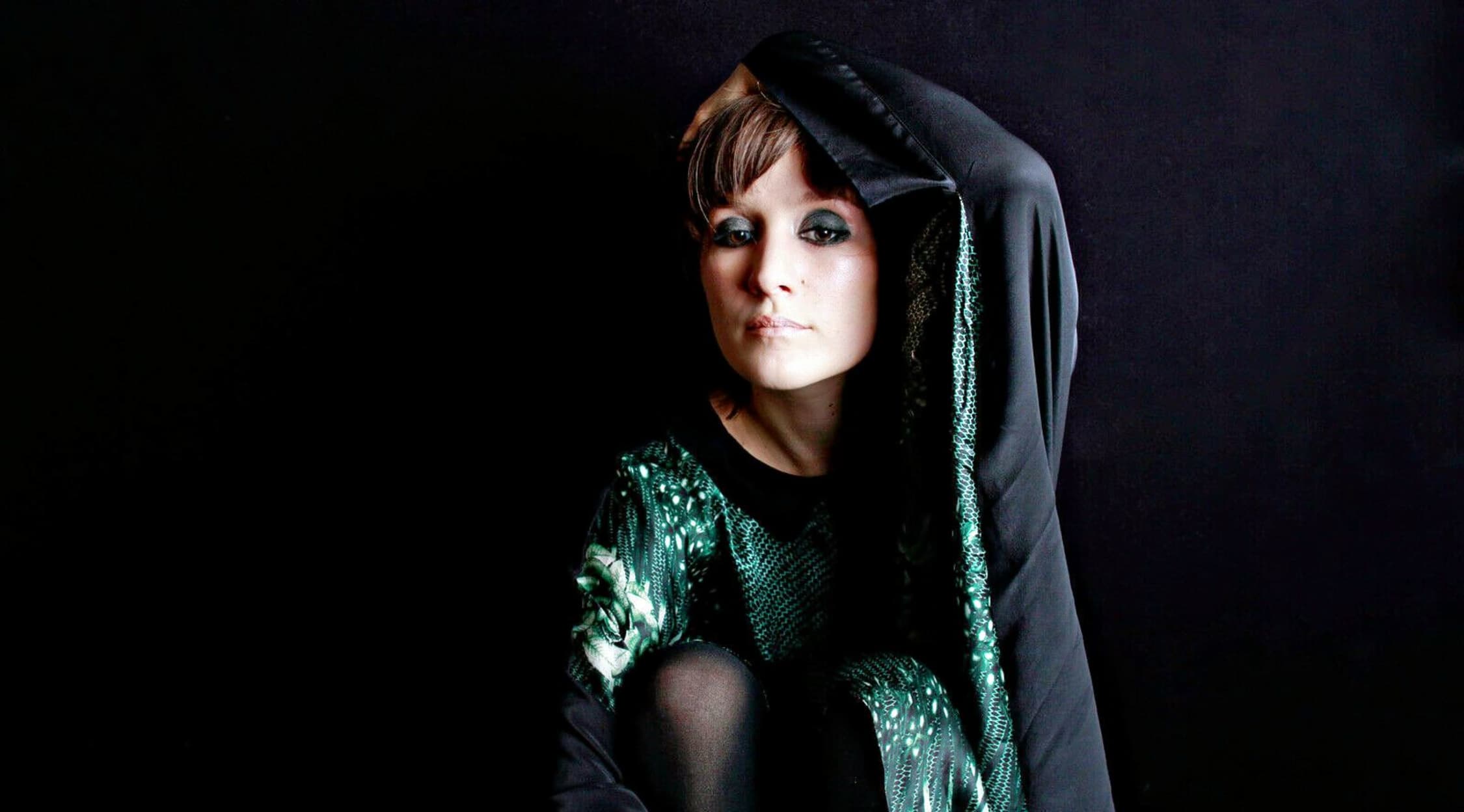 Rovi
Cate Le Bon Tickets
Cate Le Bon Tour Schedule
Cate Le Bon has been making a name for herself since 2007 with her unique version of traditional, folk, and rock music. Singing both in English and Welsh, Cate honors her roots while making her music more accessible to wider audiences. The ethereal quality of her vocals as well as her gift for storytelling and songwriting has made Cate Le Bon stand out amongst the hordes of folk singers and make her live performances ones which will whisk you away from your everyday concerns.
Now based out of Los Angeles, Cate Le Bon is heading out on an American tour that will see her playing some of the best concert venues in the country. Saturday, December 7 will see Cate kicking off her tour at Neurolux Lounge in Boise Idaho. By the time the new year rolls in Cate will have hit the East Coast first playing the legendary Mercury Lounge in New York on January 16th followed by a show at Middle East in Cambridge, Massachusetts on the 18th. Cate Le Bon is one live act you do not want to miss so be sure to catch her in your city on her current tour.
About the Artist
Born in Penobyr, Wales Cate Le Bon began standing out in the local Welsh scene and gained the attention of other Welsh stars Super Furry Animals almost immediately. It wasn't lomg before Cate realized that she would best serve her musical ambitions and career by relocating to Los Angeles, California where she currently resides. She has released three studio albums to date, most recently 2013's Mug Museum, all of which feature her haunting voice and dark, often deat-obsessed, lyrics which have won over countless fans and critics alike.
Breakthrough
Shortly after she began performing, Cate Le Bon earned herself an opening slot on Gruff Rhys' solo tour. As lead singer of Super Furry Animals, Rhys had quite a following and Le Bon's stellar performances gained quite a bit of notoriety. Before long she was being asked to perform at some of the major music festivals in the world including Glastonbury, the Green Man Festival, and Latitutde. Additionally she became a highly sought after guest vocalist and appeared on tracks by Manic Street Preachers and Neon Neon. All of this attention only further bolstered her solo career and by the time Mug Museum was released in 2013 interest in Cate Le Bon was at an all time high.
The Experience
Since first discovering her, you have been waiting anxiously for the chance to see Cate Le Bon step on the stage and tonight is finally the night it will happen. The crowd erupts in applause as Cate picks up her guitar and approaches the mic. A hush falls over the crowd as Cate waves a hello to the crowd and launches into a fan favorite like Disappear or No One Can Drag me Down. The crowd once again erupts and sings and dances along to hits throughout the night. The haunting quality of Cate Le Bon's voice rushes out into the crowd and fills the concert hall with a softness and supernatural atmosphere that is unlike the environment of any concert you have previously attended. In addition to her captivating story telling in English, Cate sings many of her songs in her native Welsh which makes the songs seem even more other worldly than usual. Throughout the entire set you feel as though you have been transported to another realm and are completely enthralled by the musicians on the stage. By the time the concert ends you are eagerly anticipating the next time Cat Le Bon passes through town so you can relive one of the greatest concert experiences of your life.
Trivia
Cate Le Bon's first release was an all Welsh EP released in 2008 by Peski Records entitled Edrych yn Llygaid Ceffyl Benthyg, which translates into English literally as looking into the eyes of a borrowed horse. If that does not seem to make much sense, be aware that it is a Welsh saying that bears the same meaning as looking a gift horse in the mouth, the well-known reference to the Trojan Horse. In 2013 Cate Le Bon worked closely with Manic Street Preachers, singing led vocals on the song 4 Lonely Roads on their album Rewid the Film and also joining them on tour. Cate Le Bon suggests that the dark quality of her lyricism as well as her fascination with death comes from a string of pet deaths that she endured as a child. In fact, her 2009 debut album Me Oh My was recorded under the working title Pet Deaths. Her album Mug Museum was released in November of 2013 and features her partner H. Hawkline playing guitar. Clearly big things are in store for Cate Le Bon in the near future so be sure to check her out on her current tour.
Back to Top
Epic events and incredible deals straight to your inbox.