BUS TOUR DELFT, THE HAGUE & MADURODAM
Bus tour Delft, the Hague & Madurodam
Bus tour Delft, the Hague & Madurodam Tickets
We didn't find anything nearby, but here's what's happening in other cities.
There aren't any events on the horizon right now.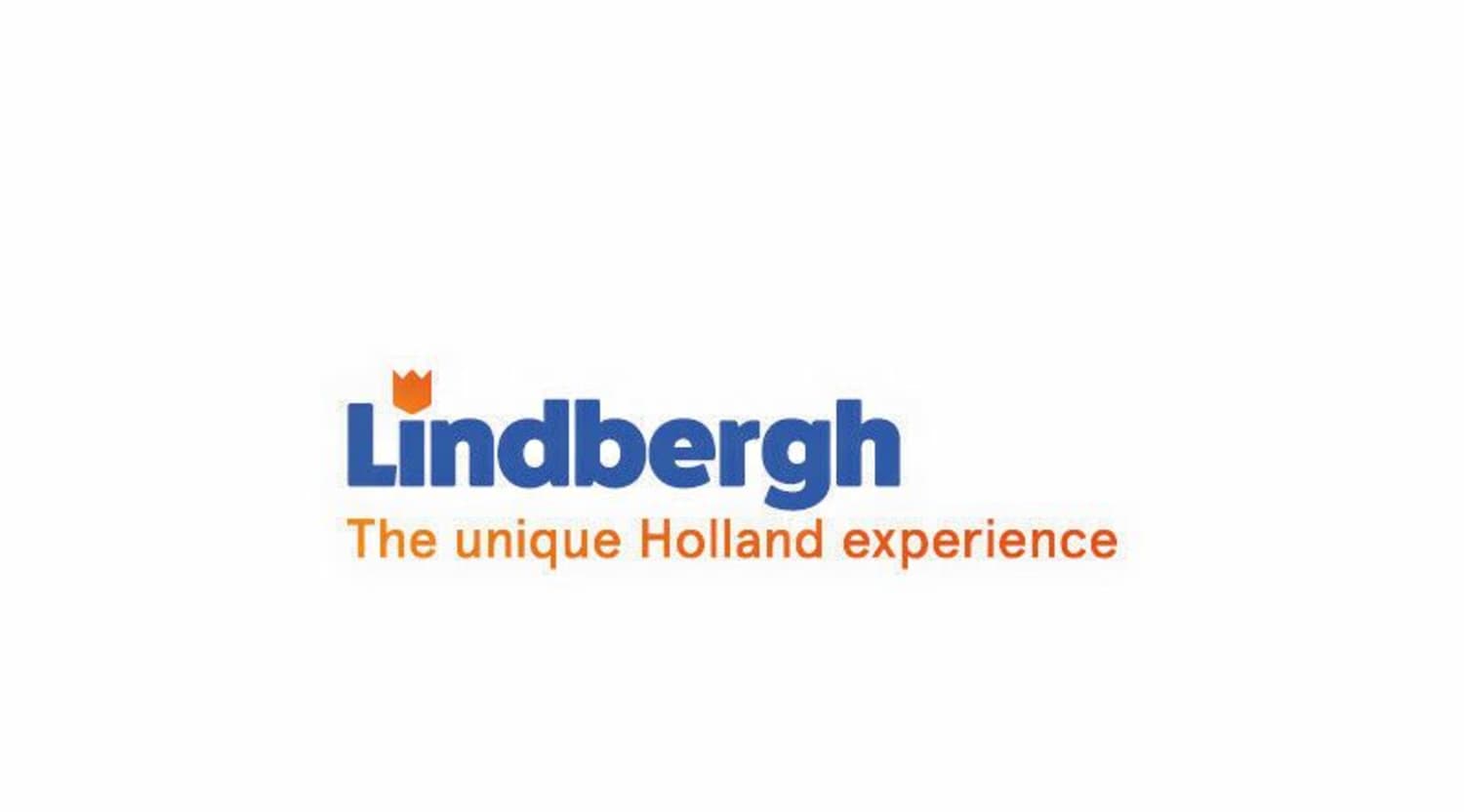 Lindbergh
Bus tour Delft, the Hague & Madurodam Tickets
Enjoy Bus Tour Delft the Hague Madurodam
One of the most scenic bus tours through The Netherlands travels from the southern city of Delft to The Hague and neighbouring Madurodam. Encounter some of the most beautiful and idyllic views of Dutch countryside and its famous cities. Bus Tour Delft the Hague Madurodam tickets are ready now to buy or sell via StubHub.
View the grandeur of the Hague and Delft
The first stop on this grand tour begins in the southern Dutch city of Delft, highly regarded for its canals and churches and celebrated around the world for its ceramic pottery and porcelain, known as Delft Blue. Visitors can take a tour of the pottery where experts conduct classes in pottery making, and you are encouraged to try your hand at the wheel. This section of the tour allows for a walk through the town, so you can snap a few photos or pick up some postcards. Bus Tour Delft joins Volendam, Marken & Windmills Netherlands, Bus Tour Bruges and Lindbergh Travel as other coach tours covering Holland and beyond. The second leg of this three-part tour is a visit to majestic The Hague, located in the North, noted as the home of several world cultural and economic organisations as well as the International Court of Justice. While here, walk to "the Binnenhof", and its historic Houses of Parliament complex, admire the royal Paleis Noordeinde, home of the Dutch royal family, and conclude at Peace Palace, where the International Criminal Court can be found. Bus Tour Delft, the Hague Madurodam tickets are available for purchase or sale via StubHub.
Be Enchanted by the amazing Madurodam
The last leg of this fascinating tour stops at the city of Madurodam and its magnificent miniature theme park, which is the most famous in the country. (Trivia tip: the idea for the park was modelled after a Disneyland attraction.) Among the exacting replicas to be found there are the Windmills, the Port of Rotterdam and Rijksmuseum, and visitors can examine these structures from a rather unique perspective. Afterwards, you can have your photo taken in 3D at Fantasitron and create the most memorable of keepsakes or for use as souvenirs. Bus Tour Delft the Hague Madurodam operates only between March and October starting at 2:45 pm each day, except on April 27th, Kings Day. The entire tour lasts about five and a half hours and are conducted in Spanish, German and English. Guests are requested to check in about 2:15 at Amsterdam Central Station where the coach departs. Make sure your seats are reserved for this wonderful adventure. Bus Tour Delft the Hague Madurodam tickets are ready now for purchase or sale via StubHub.
Back to Top
Epic events and incredible deals straight to your inbox.