BLUE MAN GROUP BIRMINGHAM
Blue Man Group Birmingham
Blue Man Group Birmingham Tickets
We didn't find anything nearby, but here's what's happening in other cities.
There aren't any events on the horizon right now.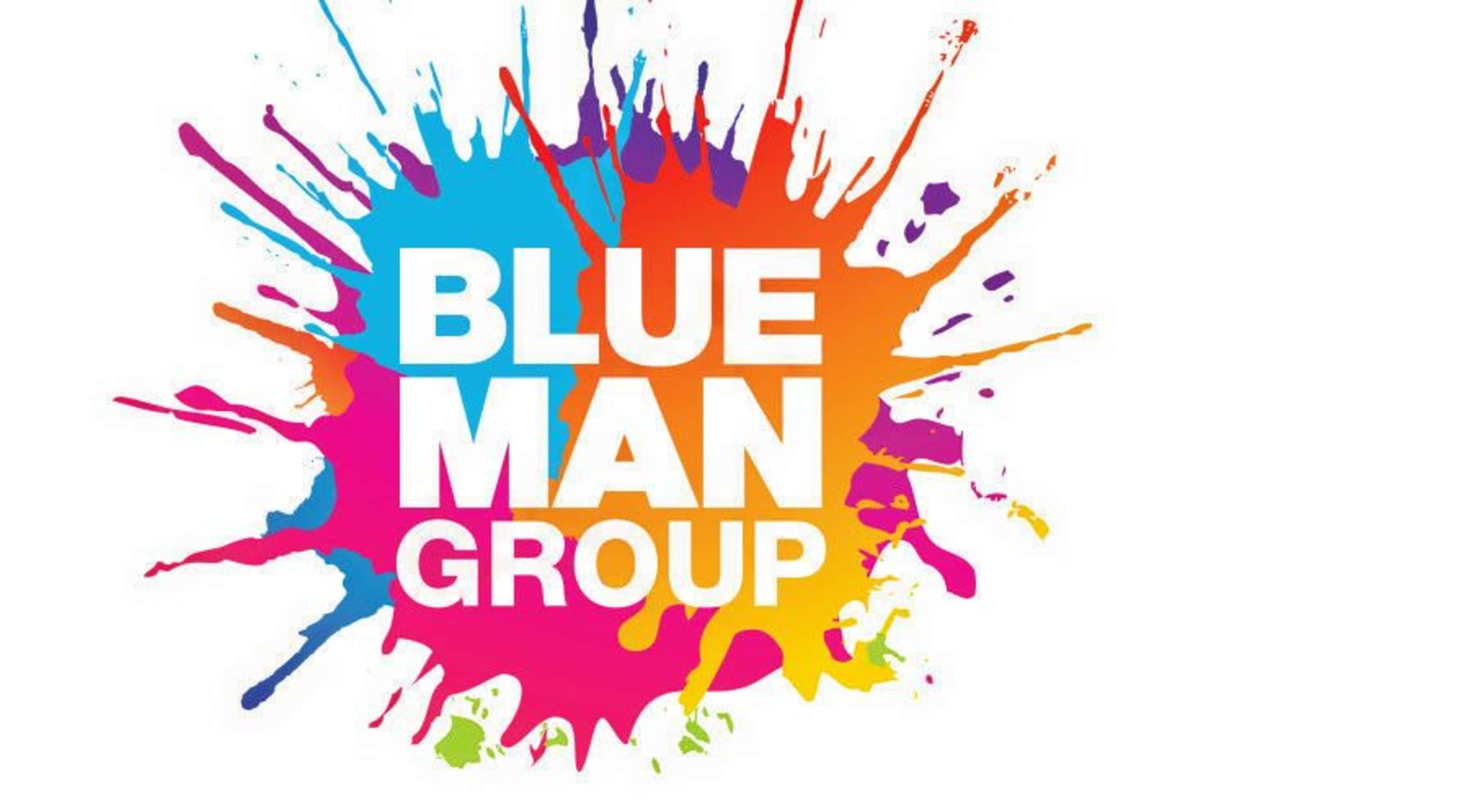 Blue Man Group Birmingham Tickets
Having played to audiences all over the world, Blue Man Group is a production company that has staged many versions of its show over the years, each time with new music and content. Blue Man Group Birmingham tickets are always in demand due to the popularity of the show in the city, as in almost every other major destination across the globe. As a stage of their world tour, Birmingham attracts newcomers and fans of the Blue Man Group to arenas such as the city's International Conference Centre. The one-off theatrical and musical entertainment that makes up a Blue Man Group show combines art, music and comedic elements in a single production. What's more, the company is known for its advanced theatrical technology, which helps to keep audiences of all ages held in a sense of awe at what is possible on the stage.
Blue Man Group Birmingham's staging
The Blue Man Group derive their rather odd moniker from the make-up style of each of their semi-human characters. As anyone can see from their numerous TV appearances and promotional posters, these characters all wear a blue face mask and bald head coverings that give them an unworldly but highly recognisable appearance. The performances in Birmingham are no different and feature the 'blue men' throughout, often discovering things about the world as if they were aliens who had just landed, or tourists who have entered a strange, new realm. As such, their differences allow the audience to explore the everyday things of life in a novel and interesting way.
Although the performances staged in the city of Birmingham are a part of a wider tour, the exact stage lighting and running order of the music is often adapted to meet the expectations of a local audience and to bring a certain freshness to each staging. As such, the shows are frequently attended by audience-goers who have seen the Blue Man Group before, safe in the knowledge that some elements of each show will offer something that they have not necessarily seen before.
Blue Man Group Birmingham's history
Although the Blue Man Group production company has played to packed audiences in Birmingham before, it made its name with long-running shows in cities elsewhere in the world. The company has had notable runs in entertainment cities such as Las Vegas and Orlando, for example. New York and London have both seen extended runs of more than one version of their shows before. During their early days, the Blue Man Group were even booked for cruise ship entertainment. The company began life as a three-man enterprise in 1991.
Similar to Blue Man Group Birmingham
Look for tickets for Disney's Passport to Adventure Birmingham at StubHub. Alternatively, try seeking out Blue Man Group Barcelona for a show in another European city.
Back to Top
Epic events and incredible deals straight to your inbox.