We didn't find anything nearby, but here's what's happening in other cities.
There aren't any events on the horizon right now.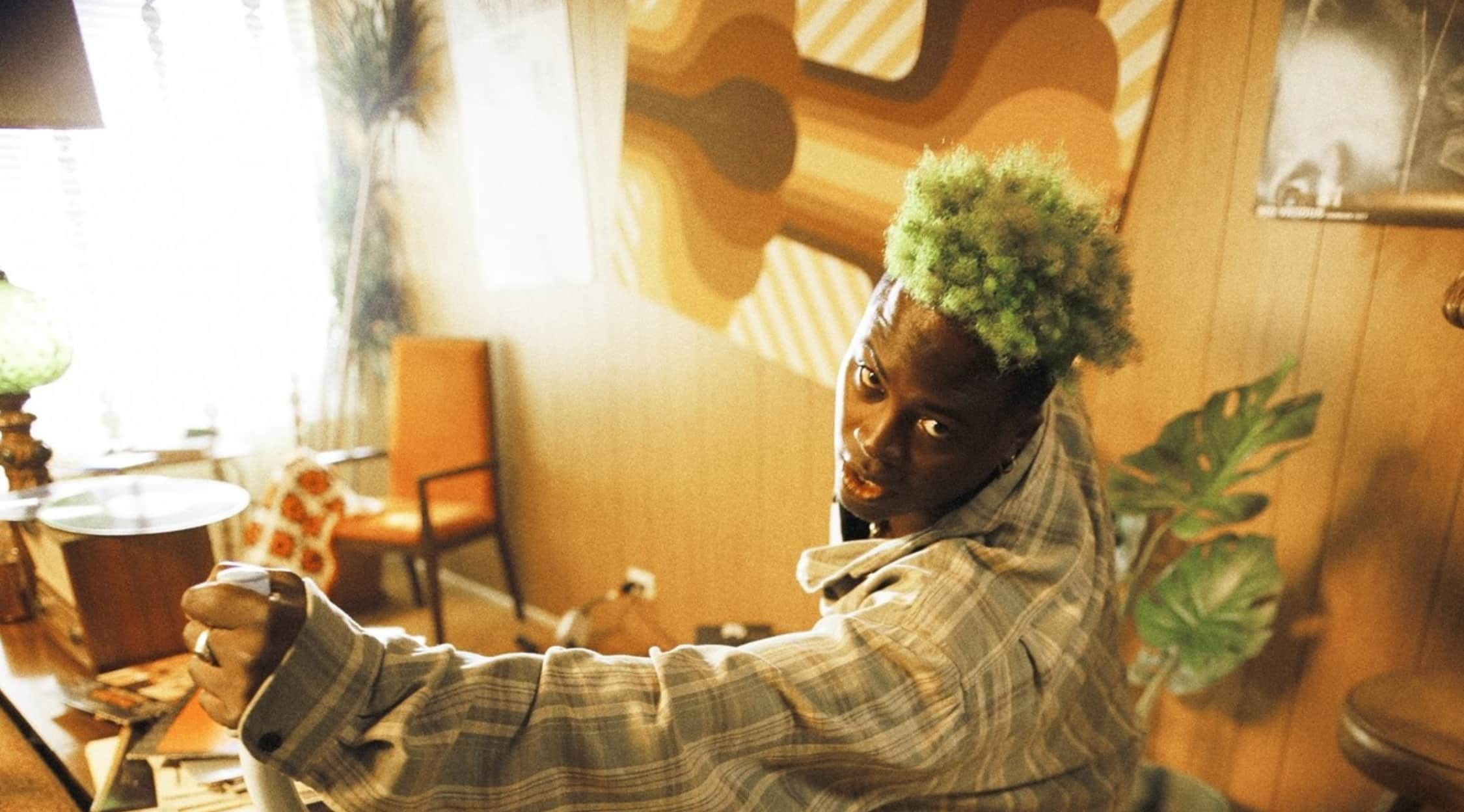 Bipolar Sunshine Tickets
Bipolar Sunshine Offers Solace to "Defeated Romantics" and the "Passionately Curious"
Bipolar Sunshine is the brainchild of Adio Marchant, formerly of Kid British. With this new project, Marchant creates a "surreal world where absolutely anything is possible." Bipolar Sunshine is an oasis of "artistic strangeness," a musical realm where fans can see through the confusing mists of their lives and relationships, and connect with the brightness beyond.
Schedule
Bipolar Sunshine is a prolific touring act that loves bringing their art form to a live audience. Watch for Bipolar Sunshine tickets as they are touring actively all around the United Kingdom as well as making stops in other parts of Europe throughout the year. Upcoming dates in the UK include shows at Butlin's in Skegness, Limelight 2 in Belfast and Electric Circus in Edinburgh.
Trivia
Bipolar Sunshine's second EP, titled "Drowning Butterflies," was released in November of 2013 and featured a single titled "Love More Worry Less." Adio Marchant, the founder of Bipolar Sunshine, revealed the story and meaning behind the track as confessional, saying that in his music he tends to "talk to himself." He also admitted that in the past, he tended to "over-think" things, not fully appreciating all that's going well in his life. He says he's finally gotten to the point where he's able to more fully appreciate all of his success in life and fully savour and enjoy it. He revealed that most people -- himself included -- tend to spend a lot of time "anticipating" things, putting off true satisfaction and enjoyment to some future time. However, these days, Bipolar Sunshine is more able to enjoy the present moment and be in "the now." He is now deeply grateful that he gets to do what so many people only dream of doing -- make his living creating and performing his chosen art form.
Band/Singer
Bipolar Sunshine is a pop/hip hop music act and also the pseudonym for artist and vocalist Adio Marchant. Merchant was previously one of the singers of Kid British, a six-piece Manchester band. The concept behind Bipolar Sunshine is that there is a "surreal world where absolutely anything is possible." Marchant's motto is "the stranger the better," provided it's undertaken with a pure and sincere artistic approach. Marchant considers Bipolar Sunshine an oasis for the "passionately curious" as well as the "defeated romantic." Bipolar Sunshine is currently signed to the Aesthetic Recording / Polydor label and has thus far released three EPs.
Breakthrough
Adio Marchant, the driving force behind Bipolar Sunshine, was previously a co-vocalist in Kid British, a six-piece group hailing from Manchester. Kid British was in full effect between 2007 and 2012, releasing five EPs between the years 2009 and 2012; however, they split up in December of 2012. Bipolar Sunshine released its first EP "Aesthetics" in June of 2013, from which the single "Rivers" was declared the iTunes free single of the week for July 14, 2013. The title track from his third EP, "Where Did the Love Go" was on the BBC 1's play list in 2014.
Hit Albums
Bipolar Sunshine has released a number of EPs, including "Aesthetics" and "Drowning Butterflies" in 2013 and "Where Did The Love Go" and "Deckchairs On The Moon" in 2014.
Show Experience
Bipolar Sunshine's Adio Marchant had years of experience playing live with his previous band Kid British. Bipolar Sunshine shows are a communal experience; with lyric-driven songs and soaring choruses, everyone in the house dances and sings along.
Back to Top
Epic events and incredible deals straight to your inbox.