We didn't find anything nearby, but here's what's happening in other cities.
There aren't any events on the horizon right now.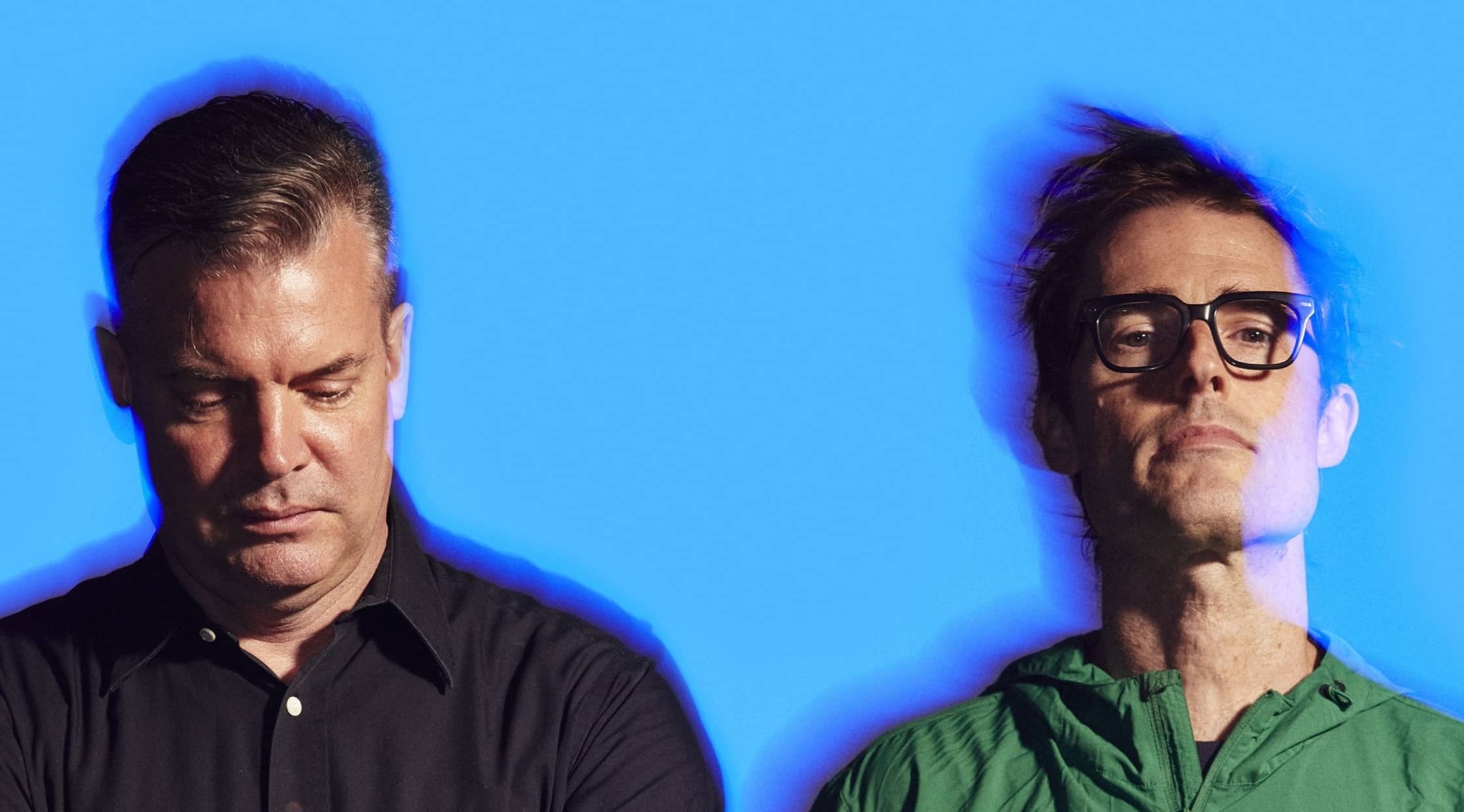 Battles Tickets
"
Battles Tickets
The New York City math rock band, Battles rarely bother with flashy gimmicks or colourful backdrops at their gigs; The band is capable of creating such an intense, cinematic soundscape that fans claim their live shows to be a visceral experience in their own right. Purchasing Battles tickets offers the chance to see a band at the height of their powers.
Schedule
With a duo of cult albums already behind them, Battles is set to tour Europe and North America in order to road test material for a forthcoming third full album. The band is planning to play dates in Paris, The Dome in London, Barcelona, the Immergut Festival in Germany, Sicily, Brooklyn, Portland, Los Angeles and Electric Picnic in Co. Laois, Ireland.
Trivia
For a band with a reputation of being uncompromising and experimental, Battles have found many of their tracks to be popular with mainstream TV viewers and gamers. Signature song Atlas has appeared on the Playstation 3 game LittleBigPlanet, British TV drama Skins and a Honda advert. The Line was featured on the Twilight Saga: Eclipse soundtrack. The band have had a diverse number of guest vocalists, including a Japanese singer who lives in a wooden shack atop a mountain.
Band
The current Battles lineup consists of bassist Dave Konopka, guitarist and keyboardist Ian Williams and drummer John Stanier. Williams founded the band with his fellow NYC residents, who had appeared in the cult bands Helmet and Lynx previously. Vocal duties were taken up by guitarist Tyondai Braxton until his departure, citing the rigours of touring as his reason for leaving. Since then, battles have continued as an instrumental band with vocal duties performed by a variety of guests, including electronic pioneer Gary Numan.
Breakthrough
While Battles had released a generous nine EP's before recording their debut album, it would be fair to say that it was the release of Mirrored that broke the band. The album was touted as being one of the best of the year by several major music magazines. Lead single Atlas, in particular, received heavy rotation. The song was named Single Of The Week by NME and quickly became synonymous with the band themselves through MTV and licensing.
Hit Albums
Following the massive acclaim given to Mirrored, Battles released the follow-up, Gloss Drop. The departure of Braxton saw several guest vocalists step in to fill his shoes and the record proved popular enough to elevate the band to headline tours and festival circuits. The following year saw the band release four remix vinyl LP's, which were compiled as Dross Glop. The compilation of remixes spawned the popular single Ice Cream, which featured in a commercial spot for that year's FIFA video game.
Show Experience
The Battles live experience can be summed up in one word: intense. The band is capable of brewing up an almighty cacophony of noise, with vocal duties often being taken up by the crowd themselves, drowning out the guest vocalists. Hardcore fans of the group have often likened the experience to being cinematic, where the audience can visualise their own accompaniments to the sweeping, powerful scale of the songs.

"
Back to Top
Epic events and incredible deals straight to your inbox.