We didn't find anything nearby, but here's what's happening in other cities.
There aren't any events on the horizon right now.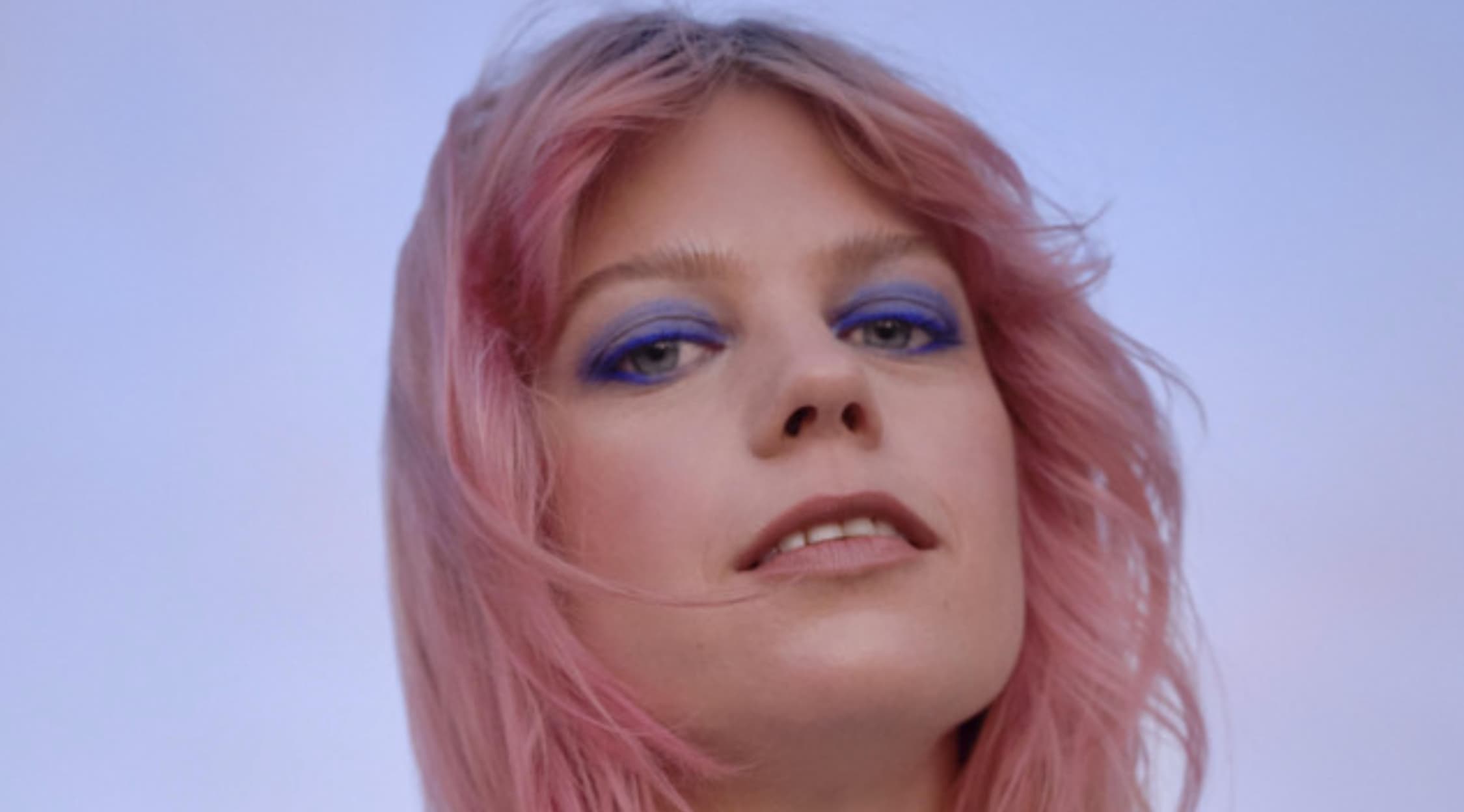 Basia Bulat Tickets
Basia Bulat Tickets
Like a soulful siren, the alluring resonance of Canadian indie-folk singer/songwriter Basia Bulat is nothing short of enchanting. Hugging her signature autoharp, this saucer-eyed waif chronicles profoundly heartfelt stories rivaled only by her luminous vocals. Sharing an umbrella with iconic songstresses like Joni Mitchell and Natalie Merchant, Basia Bulat can roll out a formidable trill.
Schedule
Fueled by big feelings and bold statements, Basia Bulat is constantly evolving her sound. Set to perform at some prestigious music festivals in Sweden, Canada and the US, Basia Bulat will also be making stops in the UK, Ireland and Norway. The best place to catch Basia Bulat is at home in Canada; from Victoria to Quebec, concert tickets are often available.
Basia Bulat's Music Background

With her parents' radio invariably tuned to the oldies station, Basia Bulat's life has always had a soundtrack. Raised by Polish immigrant parents in Ontario, Canada, Basia Bulat received early training from her mother, a music teacher who taught piano and guitar. Hammering away at the piano since age three, Basia Bulat is a gifted multi-instrumentalist versed in guitar, autoharp, charango, ukulele, saxophone, upright bass, piano and the hammered dulcimer. However, it is her ethereal voice that is her defining instrument. Her use of vocal synths and live multitracking validate her mastery of all things musical, as she vows to single-handedly make autoharp cool.
Basia Bulat Albums
Once prodded to pursue her undeniable talent, Basia Bulat has truly hit the ground running. Her debut album Oh, My Darling was shortlisted for the 2008 Polaris Music Prize. In 2011, Basia Bulat was nominated for a Juno Award in the category of New Artist of the Year. Her third album Tall Tall Shadow was nominated for a 2014 Juno Award in the Adult Alternative Album of the Year category and was also short-listed for the 2014 Polaris Music Prize. In the same year, the SiriusXM Indie Awards crowned her Female Artist of the Year. Her latest album Good Advice has once again been short-listed for the 2016 Polaris Music Prize. The album, recorded in Kentucky with Jim James of My Morning Jacket, delivers a more upbeat, pop-indie sound not heard in her previous releases.
Basia Bulat Concerts

There is a brilliant playfulness that Basia Bulat brings to each performance, whether accompanied by her band or playing solo. While the raw honesty of Basia Bulat's lyrics is deep enough to sting, the spectral quality of her performances leaves you surprising elated. With her signature organic presence, she connects with the audience on a very personal level.

Although Basia Bulat has a strong affinity for the autoharp, she allows the song to call for its own instrument. Undeniably winsome, Basia Bulat might just leave the stage to plunk down next to you or perform in a crowded venue, literally rubbing shoulders with the audience. There is nothing static about a Basia Bulat show, whether playing with her band or vocalizing unamplified on an empty stage, she channels sheer joy.
Similar Artists
Once you've nabbed your Basia Bulat tickets, follow that indie vibe and check out Lake Street Dive and Lucius.
Back to Top
Epic events and incredible deals straight to your inbox.