We didn't find anything nearby, but here's what's happening in other cities.
There aren't any events on the horizon right now.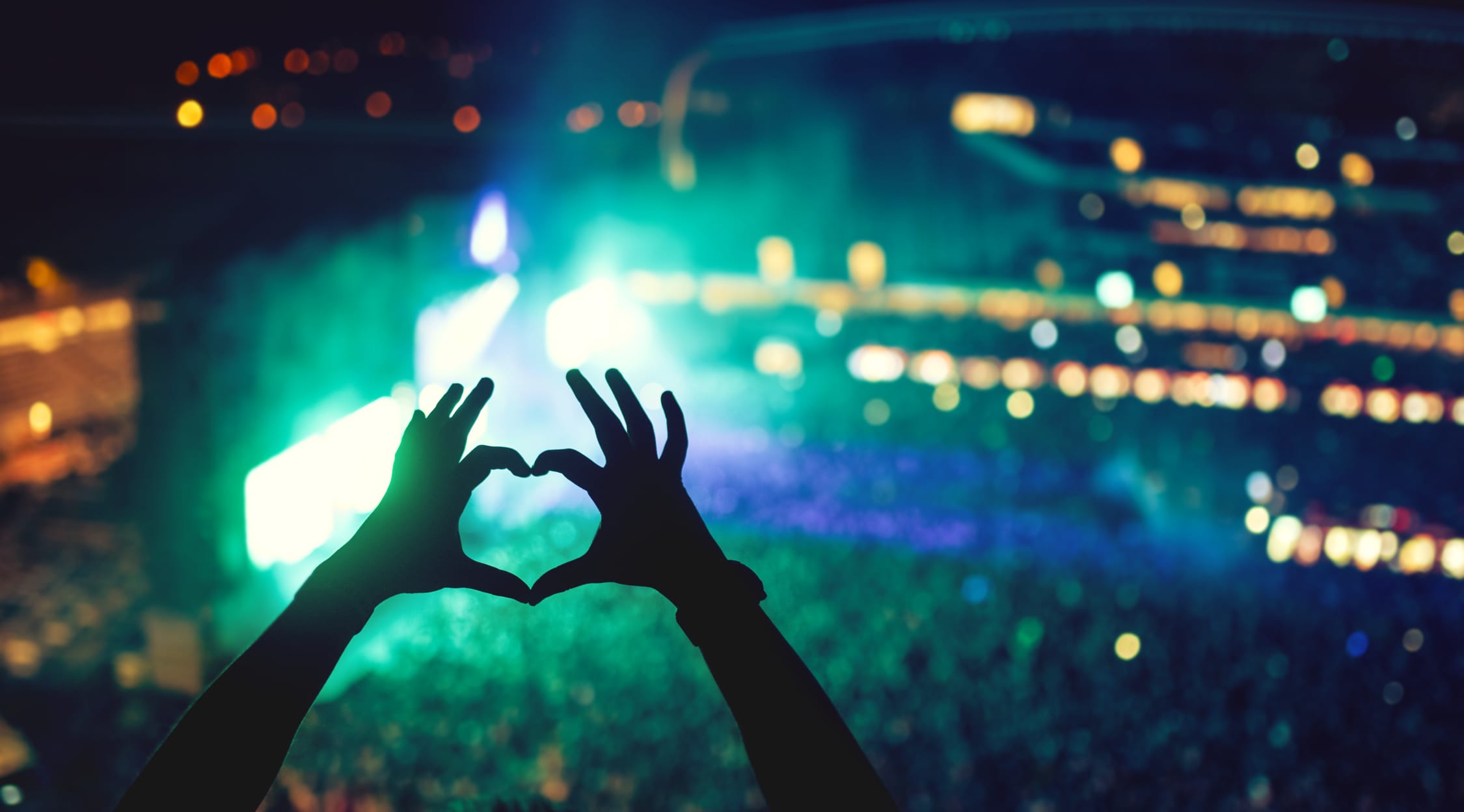 Adobe Stock
Attila (Band) Tickets
Rage with Attila
American metal core group Attila wanted to stand out from other bands in their genre. This is why they chose to name themselves after Attila the Hun and model their sound after exactly what you would expect from such a moniker, brutal and heavy. They play a style defined by heavy guitar riffs, fast progressions and over-the-top vocals. As a group they have been together since 2005 but did very little touring until their third album, Rage was released in 2010.
Schedule
Attila will play a few concluding dates in the US before bringing their tour back across the pond for a handful of shows near the end of the year. Cities on the upcoming list include a couple of shows in Cologne, Munich, and Zurich. Later, they'll head back to the States, hitting almost every major venue from New Orleans to New York, and then finish up with a second and extended visit to European cities such as London, Manchester, Southampton, and Leeds.
Trivia
Attila began in Atlanta, Georgia, where singer Chris Froznak went to high school. Froznak is not new to the limelight, and was the star of an episode of MTV's Made. In the show, mentors helped him achieve his dream of becoming a male model.
Band
Attila has undergone a number of member changes, particularly at the guitar and bass positions. Former members include three guitarists and three bassists with an affinity for the name Chris. The current line up still includes frontman Froznak and original drummer Sean Heenan. The latest incarnation of the band also includes Chris Linck playing guitar and Kalan Blehm on bass.
Breakthrough
Attila's breakout came in the form of Rage, a 2010 release and the band's third album. It was followed by Outlawed, the first album to hit the major US charts, debuting at No. 87 on the US 200. About That Life came in at No. 22, marking the most successful venture for the group yet. Self-titled singles for the albums powered their radio presence, often in partnership with names like music-streaming service Spotify and Revolver magazine. With this tour they will make an appearance in the UK's famous Camden district to join some of the biggest names in rock history.
Hit Albums
Each successive album from the group has seen greater reception than those before it. The third album was noted by critics as being a departure from their previous sound. Their experimentation with guitars and livelier beats received praise in reviews. The release of their studio album About That Life, with over 14,000 units sold, saw the band's best sales week to date tripled following its release. Though still touring on and off as both a back-up act and head liner, Attila is growing a following that is garnering the attention of the music industry. 2014's Guilty Pleasure marks the fifth release from the group.
Show Experience
If you have Attila tickets, get ready for a wild ride. The band pulls few punches during their performances, encouraging raucous behaviour and heavy-hitting intensity. Mosh pits will inevitably ensue. Attila is an extremely high-energy band that doesn't slow down from the intro to the encore. At every Attila show, a large, energized, pulsing crowd rocks out to old and new favourites alike.
Back to Top
Epic events and incredible deals straight to your inbox.