AS YOU LIKE IT TOUR
As You Like It Tour Tickets
We didn't find anything nearby, but here's what's happening in other cities.
There aren't any events on the horizon right now.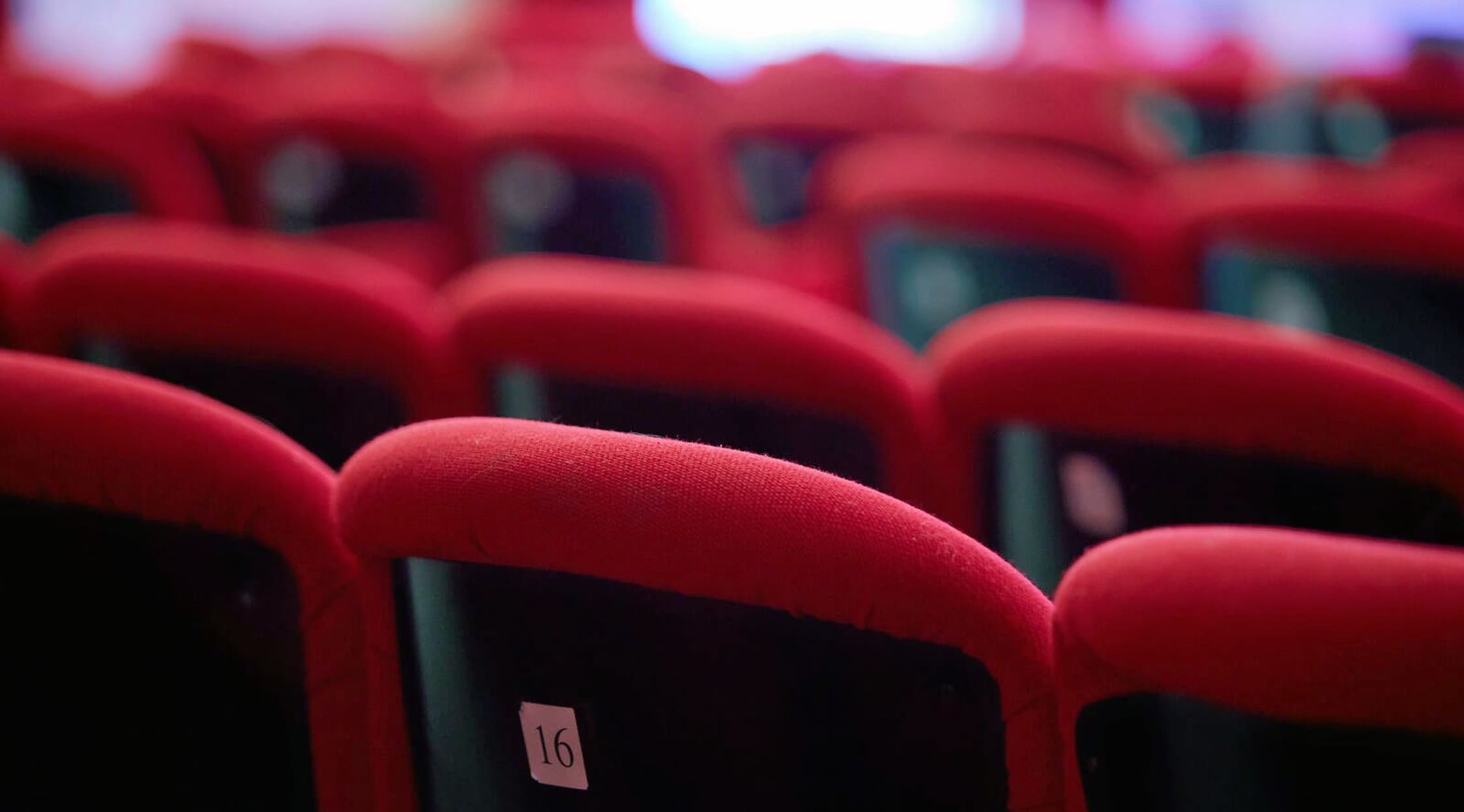 Adobe Stock
As You Like It Tour Tickets
As You Like It Tour Tickets
Shakespeare's comedy As You Like It comes to the most historical Shakespearean venue in the world, the Globe Theatre, London. Exploring themes of love, life, injustice, confused identity and absolution, As You Like It is a fascinating and entertaining play that will delight and provoke thought.
Plot
As You Like It is a comedy that tells the story of Rosalind, the daughter of the usurped Duke Ferdinand. She is held in court by her uncle, the usurper Duke Frederick, as a companion for his own daughter and Rosalind's cousin, Celia. Orlando de Boys visits the court and falls in love with Rosalind. Concerned that Rosalind might weaken his power, Duke Frederick banishes Rosalind to the forest. Not wishing to be without her cousin, Celia follows Rosalind. There, they both don disguises and meet the fool Touchstone, who joins them on their journey. Meanwhile, Orlando also escapes to the forest to join Duke Ferdinand. During his travels, Orlando meets Rosalind in disguise, where she persuades him to treat her as if she were Rosalind to prove how much he loves her. Rosalind is also reunited with her father in the forest. By the end of the play, love prevails. Rosalind reveals her true identity to Orlando and they are married, while Celia marries Oliver. Meanwhile, the usurper Duke Frederick realizes his mistake and turns to religion. As a result, the usurped Duke Ferdinand returns to power.
Schedule
As You Like It Tour tickets are available for London at the Globe theatre, which is famously associated with William Shakespeare and his playing company the Lord Chamberlain's Men. It is an incredibly appropriate setting in the historic city of London.
Trivia
As You Like It is the play that has one of Shakespeare's most-frequently quoted passages: "All the world's a stage, and all the men and women merely players." As You Like It has also inspired many films, theatre productions, music albums and even paintings with its story line of comedy, love and pastoral setting.
Cast
The As You Like It cast consists of an all-star line-up of talented Shakespearean actors and actresses. David Beames plays the part of Duke Frederick, while Patrick Driver stars as Corin and Simon Harrison plays the role of Orlando. Ellie Piercy plays the part of Celia and Michelle Terry stars as Rosalind.
Original Author
The As You Like It tour is based on the comedy As You Like It by English playwright William Shakespeare. Although his true identity is disputed, Shakespeare is generally accepted as being the author of many famous plays. It is believed to have been written in 1599 and first performed in 1623. In addition to writing plays, including comedies and tragedies, Shakespeare is well known for his poetic sonnets. William Shakespeare is often referred to as the greatest writer in English language.
Producers
The As You Like It tour is directed by Blanche McIntyre. It is designed by Andrew D Edwards, and the music in the theatrical performance is composed by Johnny Flynn.
Back to Top
Epic events and incredible deals straight to your inbox.