We didn't find anything nearby, but here's what's happening in other cities.
There aren't any events on the horizon right now.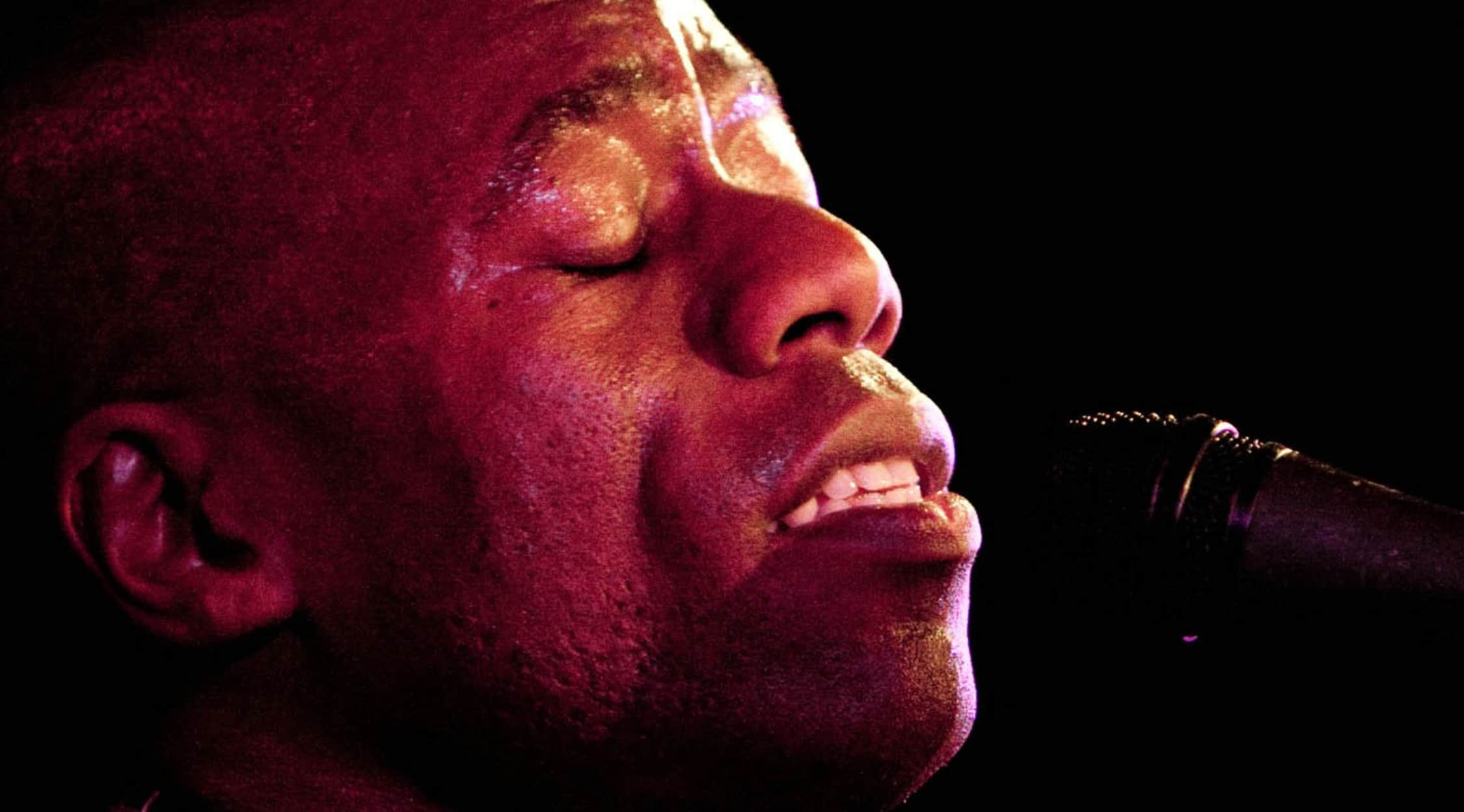 Andrew Roachford Tickets
United Kingdom Sensation Andrew Roachford Returns to His Jazz Roots
Soul music devotee Andrew Roachford began his career with the band Roachford, but now he enjoys performing on his own. One of Columbia Records' top artists of the 1990s, Roachford boasts a charmingly soulful voice and a unique approach to the standard genres of pop and adult contemporary music.
Schedule
As a solo artist, Andrew Roachford primarily appears in the United Kingdom, the United States, and throughout Europe. In addition to performing on his own, the singer also tours with Mike + The Mechanics. Many of these performances take place in nightclubs and jazz venues, offering a slightly more intimate feel than the huge concerts that were common during the singer's time with the band Roachford. The singer particularly enjoys performing in Germany, traditionally booking concerts for Hamburg and Frankfurt.
Trivia
His voice alone is more than enough to convince fans to invest in Roachford tickets, but this multi-talented artist also knows how to craft meaningful and memorable lyrics. In addition to writing songs for his band and for his solo albums, Roachford has also been asked to write lyrics for the likes of Chaka Khan and Michael Jackson. In interviews, the singer has admitted that he feels the best music of all time was released during the 1970s, which is why he tries to emulate this decade whenever he sings.
Singer
Raised in South London by very supportive and creative West Indian parents, the musician spent his formative years listening to jazz and soul songs. His uncle, a virtuoso saxophonist, helped to inspire this early love of jazz. The artist's distinctive heritage and early musical experience ultimately shaped both his tenure with the band Roachford and his ensuing solo career. His solo tracks, although equipped with the recognisable voice that made the band Roachford such a hit in the '90s, are soft, jazzy, and undeniably catchy. The artist had earlier confessed to being a bit dispirited after abandoning his favourite musical approach in favour of commercial success; his work as a solo artist has allowed him to explore the musical influences that originally spurred him to pursue a career in music.
Breakthrough
The first several years of Roachford's musical career were dominated by his work with the band Roachford. His breakthrough as a solo artist did not arrive until 2003, well after his group established a solid reputation as one of the United Kingdom's top adult contemporary bands. When he did go solo, he enjoyed an immediately positive reception from those who were already huge fans of the band Roachford. One of his first big hits after going solo was "In And Out Of My Life," which has been described as a mix of the inspired styles of Stevie Wonder, Marvin Gaye and Bill Withers.
Hit Albums
Roachford's first solo album was 2003's Heart Of The Matter, which marked a notable shift from the pop rock he'd pursued with Roachford to the classical jazz and soul music that he'd long preferred. The lyrical focus of Heart Of The Matter was on the bittersweet nature of love, although several songs also featured a very positive outlook on life. This was followed by 2011's Addictive, which continued with the stripped-back approach that the artist has come to favour. 2014's The Beautiful Mind, which was influenced by jazz artists, marked a bit of a return to Roachford's better-known adult contemporary style.
Show Experience
Just as the solo albums following his tenure with the band have been far more relaxed and soft than his previous work, Roachford's solo concerts are also surprisingly laid-back. The singer is often backed by his bands Roachford and Mike + The Mechanics, typically performing in jazz clubs and other intimate settings. He enjoys regaling audience members with entertaining stories from his younger years, as well as word of inspiration to accompany his uplifting songs. Fans emerge from Roachford concerts feeling inspired and ready to take on the world.
Back to Top
Epic events and incredible deals straight to your inbox.