We didn't find anything nearby, but here's what's happening in other cities.
There aren't any events on the horizon right now.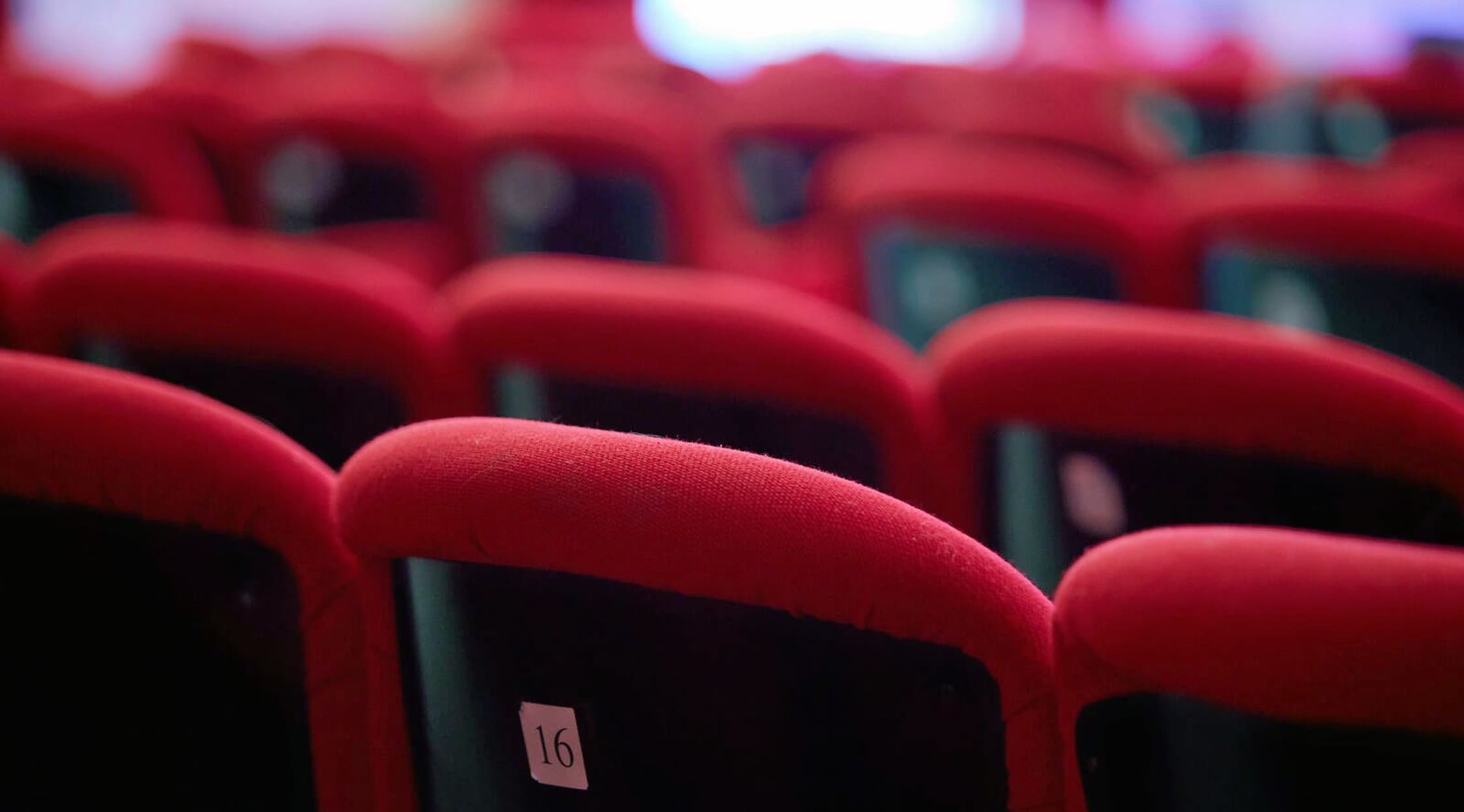 Adobe Stock
42nd Street Costa Mesa Tickets
42nd Street Costa Mesa Tickets
When you are a fan of Broadway musicals, you cannot help but get excited when classic and new Broadway shows alike go on tour. 42nd Street is one such classic musical that any die hard fan of musical theatre should see at least once.
Plot
The main character of 42nd Street is Peggy Sawyer, an ambitious young talent from Allenstown, Pennsylvania who moves to New York City with hopes and dreams of becoming a Broadway sensation. Of course, Peggy doesn't anticipate how difficult it can be to become a star on Broadway as she meets with adversity time and time again. Peggy is first rejected for an audition, then she is cast as a chorus girl where all sorts of disaster and mishaps ensue, including trouble with the older diva lead actress. Dorothy was placed in the lead role because of her wealthy boyfriend who in turn financed the show. However, as divas do, Dorothy causes her fair share of drama. The drama revolving Dorothy as well as other members of the crew, cast, and of course Peggy's struggles make for stage musical gold. And as the show progresses, audiences follow Peggy on her struggles on Broadway and get a fun and interesting experience watching a Broadway musical about making a Broadway musical.
Schedule
42nd Street is on tour of the United States once again, kicking off their tour at the Segerstrom Center for the Arts-Segerstrom Hall in Costa Mesa, California. So, do not miss the chance to get your 42nd Street Costa Mesa tickets before it is too late. The show moves on to the Music Hall at Fair Park in Dallas, Texas. Additional stops on the tour include the Hult Center for the Performing Arts in Eugene, Oregon, the Morris Performing Arts Center in South Bend, Indiana, and Stranahan Theatre in Toledo, Ohio. They wrap up their tour at the Hanover Theatre in Worcester, Massachusetts.
Trivia
42nd Street was first brought to the live stage in 1980. However, it was originally a film released in 1933 by Warner Brothers Studios. The venture to convert the movie musical to a stage musical was considered to be a big risk at the time due to the fact that movie-to-stage conversions were rarely successful. However, 42nd Street on stage proved to be a major success winning numerous awards including Drama Desk Awards, Theatre World Awards, and of course the prestigious Tony Awards.
Original Author
The book for 42nd Street was written by Michael Stewart and Mark Bramble. Michael Stewart is a prolific book writer for Broadway musicals including Bye Bye Birdie, and Hello Dolly! Mark Bramble worked with Stewart on another project Barnum and also wrote the book for The Three Musketeers on his own. Originally, however, 42nd Street was a novel written by Bradford Ropes, while the film was written by Rian James and James Seymour.
Producer
42nd Street was originally produced on Broadway by David Merrick. This touring company production, however, is being produced by Troika Entertainment. Founded in 1989, this company is known for producing touring shows of popular and classic Broadway musicals and plays.
Back to Top
Epic events and incredible deals straight to your inbox.