We didn't find anything nearby, but here's what's happening in other cities.
There aren't any events on the horizon right now.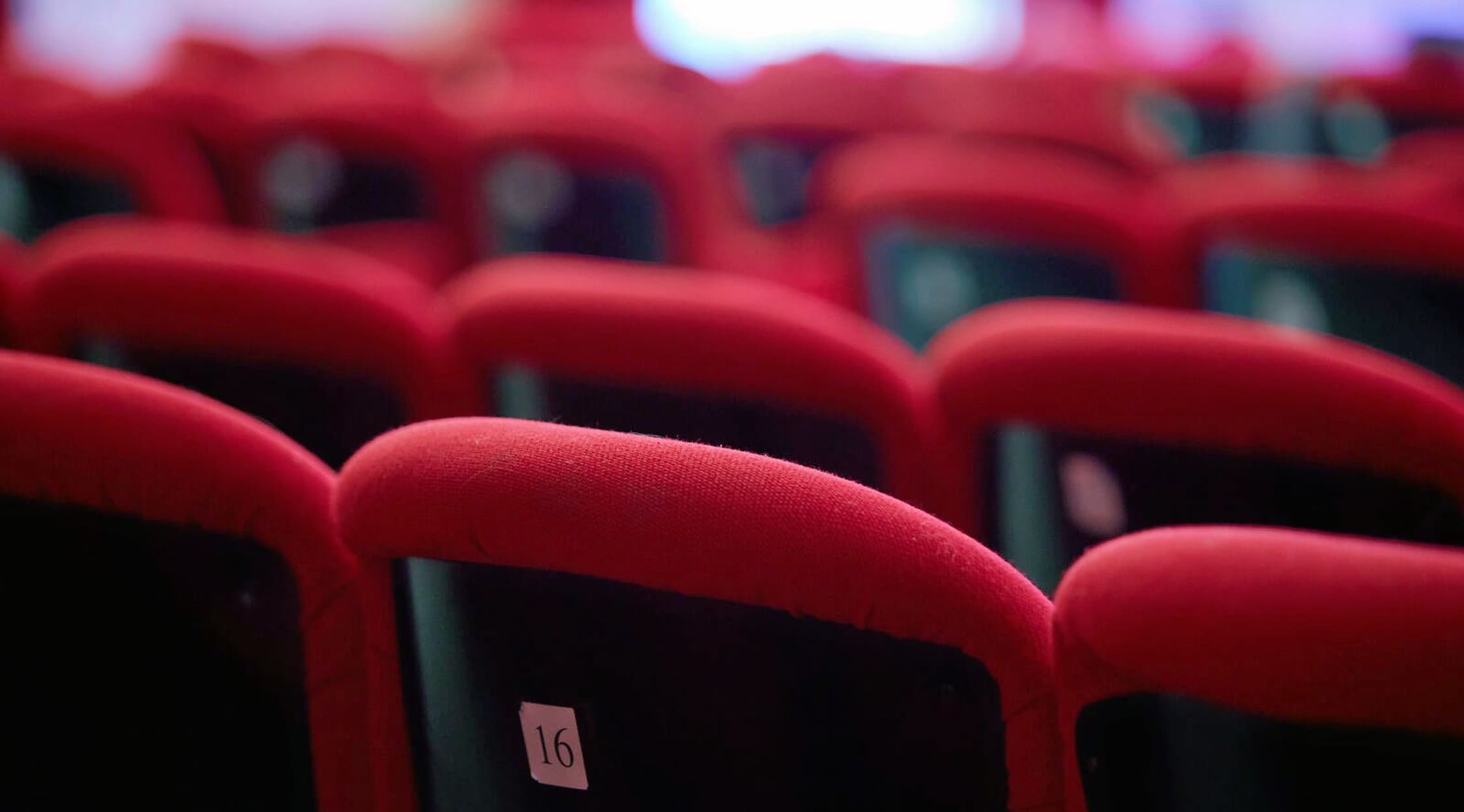 Adobe Stock
1984 London Tickets
1984 London Tickets
Big Brother is still watching. 1984, adapted from George Orwell's classic novel, returns to the West End in a brilliant adaptation by Robert Icke and Duncan Macmillan that has been recognised as a stunning and searing work in its own right. See Orwell's original themes, such as doublethink and thoughtcrime, reborn and become just as relevant in today's world. You may walk away thinking, "Does 2 + 2 = 5?
Plot
The play begins, and is framed around, a future book club discussing the diary of one Winston Smith. From here we're taken back in time to Winston's story inside the Ministry of Truth, where he works rewriting history to match the party line. Wanting to hold onto his humanity, he begins a diary and shortly thereafter finds love with Julia, another Ministry worker. Through their secret love affair, they vow to openly oppose Big Brother and enlist the help of Winston's friend, O'Brien, who appears to be a member of an underground group called the Brotherhood. Appearances are deceiving, however, as O'Brien is actually with the Thought Police. Once caught, Winston and Julia are sent to the Ministry of Love to be tortured into submission, but when Winston resists there's one more horror at the Party's disposal: the dreaded Room 101.
Schedule
The smashing success of Robert Icke and Duncan Macmillan's 1984 returns. 1984 London tickets are available at the West End's Playhouse Theatre for a 12-week run after successful runs at the Almeida Theatre and the Nottingham Playhouse.
Trivia
This innovative adaptation by Robert Icke and Duncan Macmillan has been seen by over a quarter of a million people. Icke and Macmillan initially wrote several drafts, including one entirely from the point of view of the Thought Police, before settling on their final version. The play includes several uses of technology, such as special audio and video effects, and also contains something usually overlooked in Orwell's novel: the appendix detailing newspeak. Other innovations include time freezes and looping scenes over and over again. Co-creator Macmillan has said he was motivated by his use of iPhones, Facebook and Twitter, and being all too aware that his movements and behaviour are always being tracked.
Cast
1984's cast is led by Matthew Spencer as Winston Smith. He's joined by Janine Harouni and Hara Yanna playing Smith's love interest Julia, and Tim Dutton as the chilling O'Brien. Rounding out the cast are Gavin Spokes, Simon Coates, Stephen Fewell, Christopher Patrick Nolan and Mandi Symonds.
Original Author
1984 began as possibly the most famous novel of the 20th century. Published in 1949, the book went on to be George Orwell's greatest success, though he also found fame for his 1945 novella Animal Farm. Duncan Macmillan, an award-winning writer/director, and award-winning artistic director Robert Icke have followed the footsteps of many in adapting Orwell's work, and their new version of 1984 has won them universal praise.
Producer
Robert Icke and Duncan Macmillan's 1984 made its first appearance as a Headlong, Almeida Theatre and Nottingham Playhouse co-production. Currently it is being presented at the Playhouse Theatre by Sonia Friedman Productions and Eleanor Lloyd Productions. Co-production is also provided by Tulchin Bartner Productions.
Back to Top
Epic events and incredible deals straight to your inbox.